Alex and Doris Engagement Session | Balboa Island 
Oh my goodness! This was my first time doing an engagement session at Balboa Island in beautiful sunny southern California. The weather was perfect, and what a great location- way to go Doris for the suggestion!! This is actually where Alex and Doris met, and had their first date 6 years to the day of this engagement sesh. When I saw Doris, my heart sang! That red dress was absolutely PERECT for the shoot, and Alex was looking super sharp himself 🙂 We strolled around the neighborhood in the picture perfect town, chatting about their wedding plans and reminiscing on how they met. We ate frozen bananas and twirled the day away- I cannot wait until I get to see these two tie the knot this year! Thanks to such a cool couple for a fab day. Cheers to you on your engagement, the big day is right around the corner!
Location: Balboa Island, Newport California Click HERE to see more
Photography: All photos Copyright of MKL Images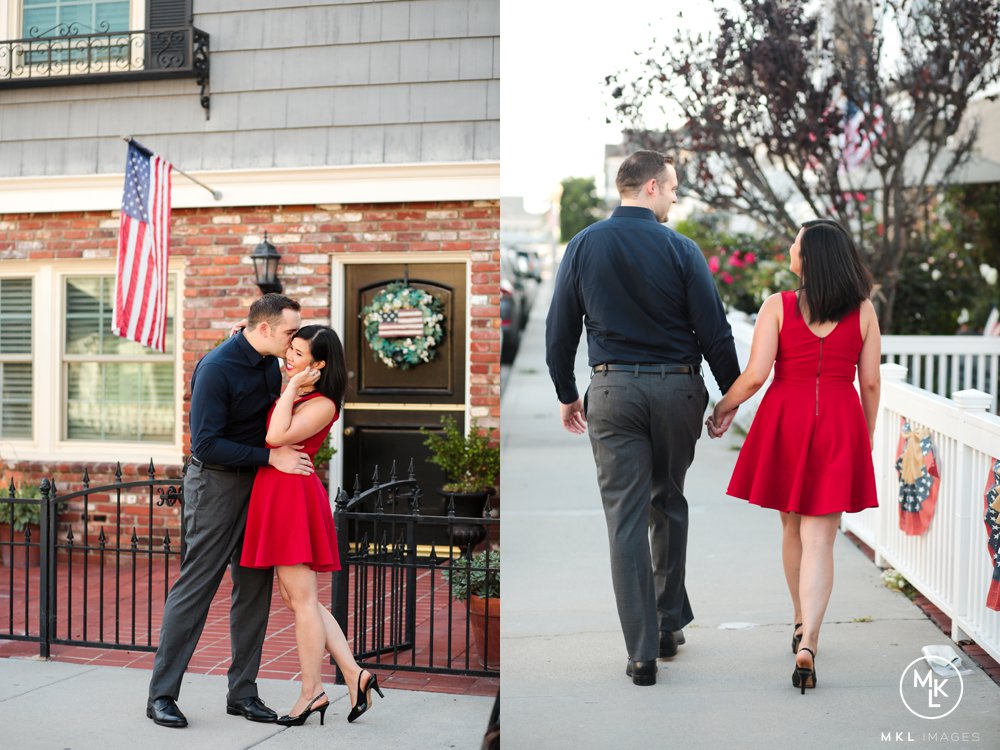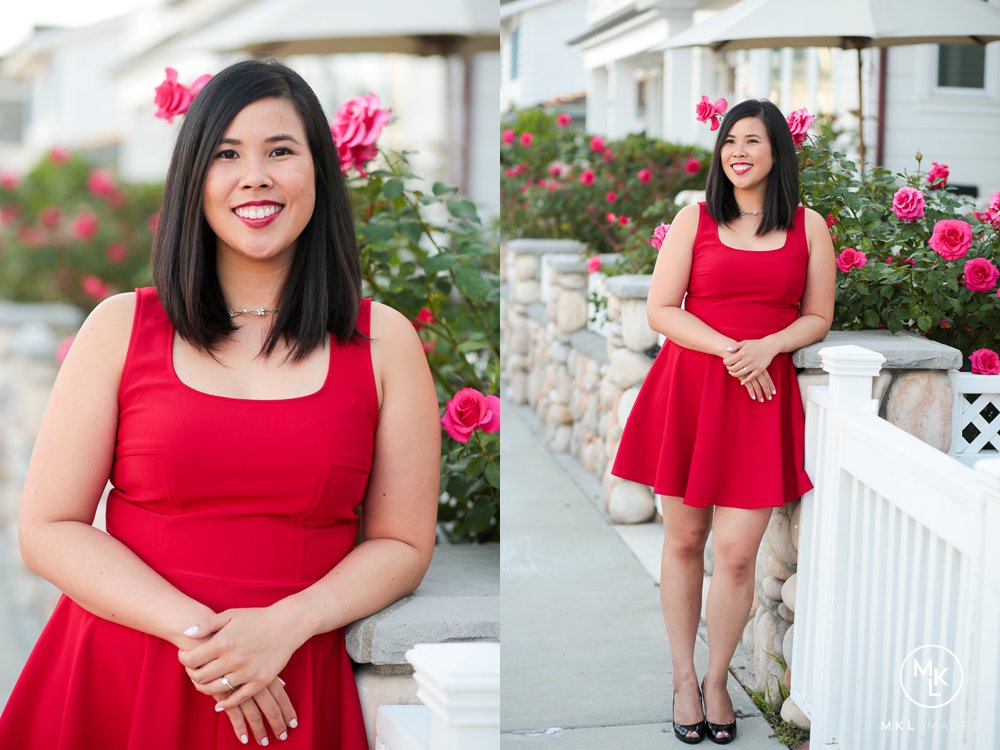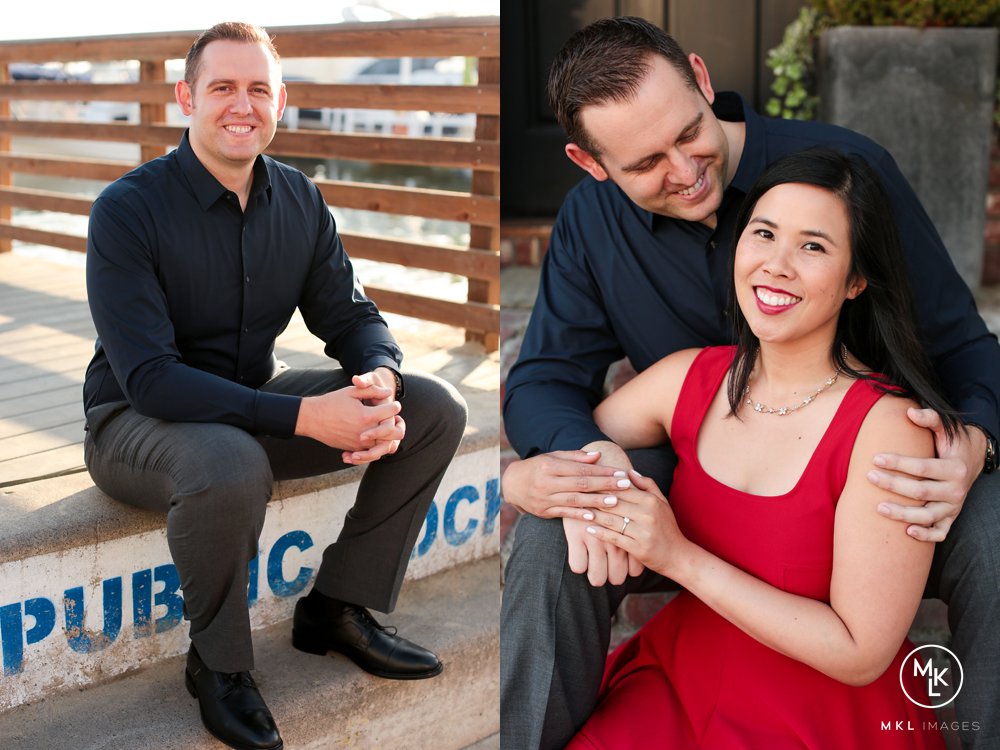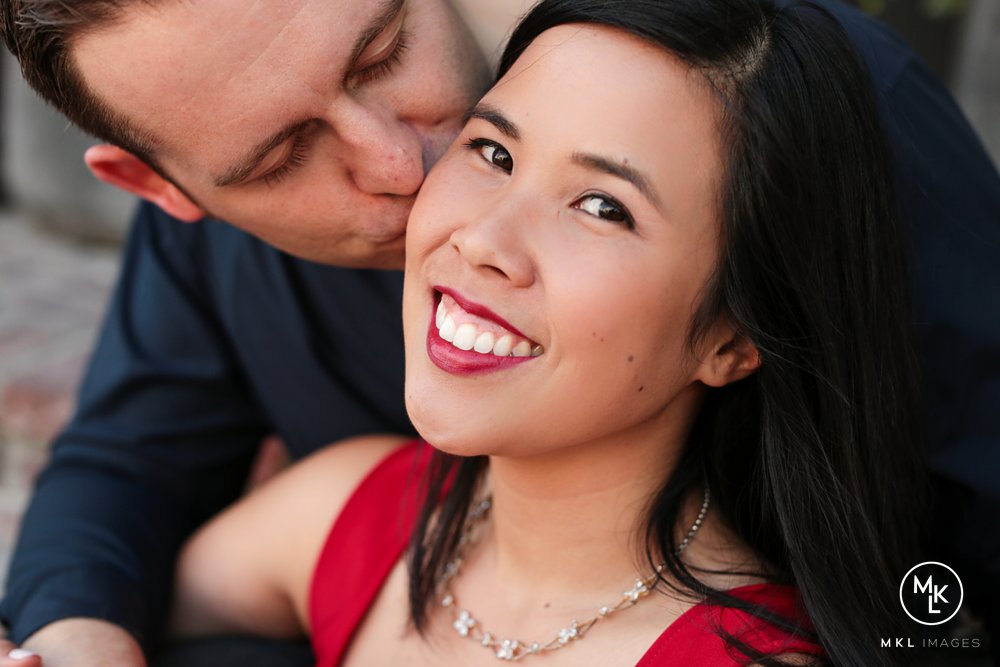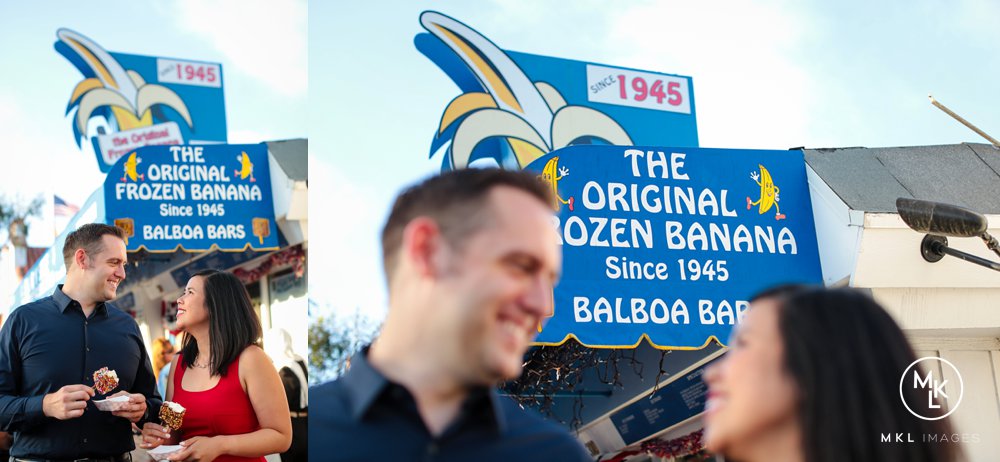 Had a great time at Balboa Island getting frozen bananas from a local favorite establishment!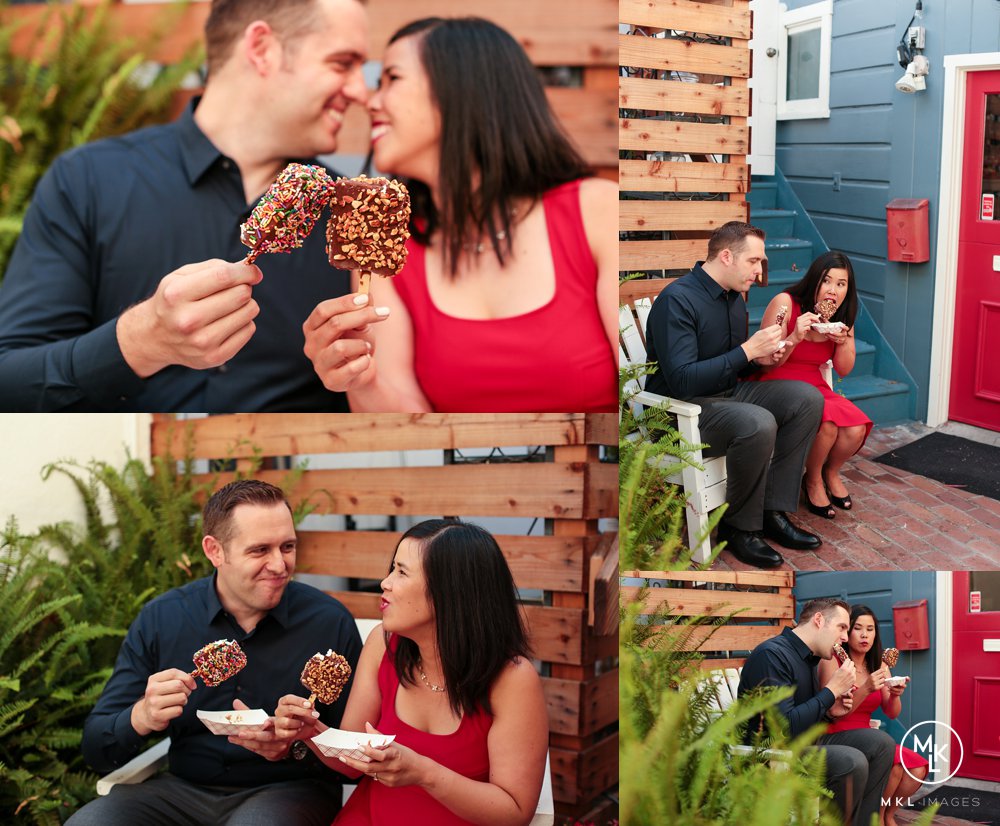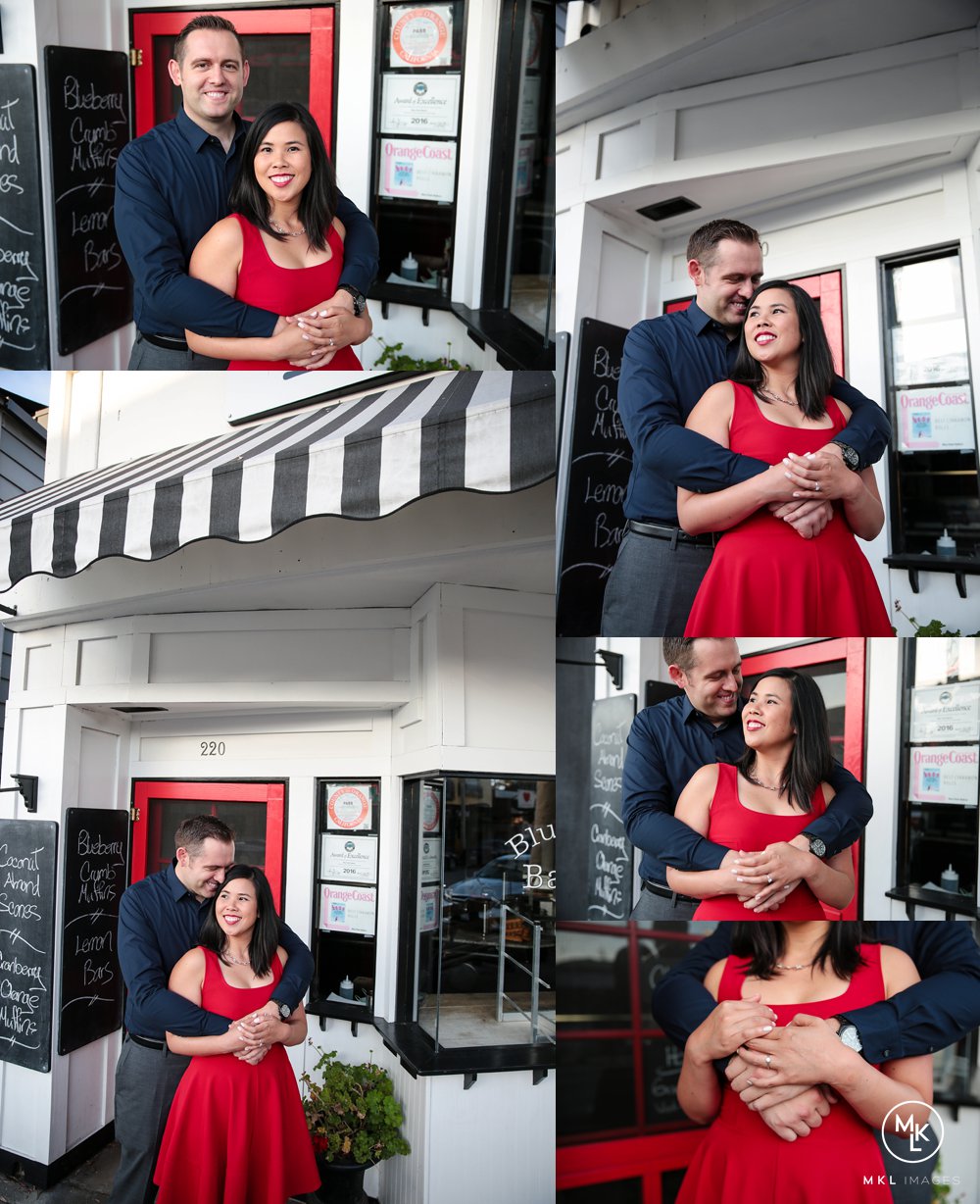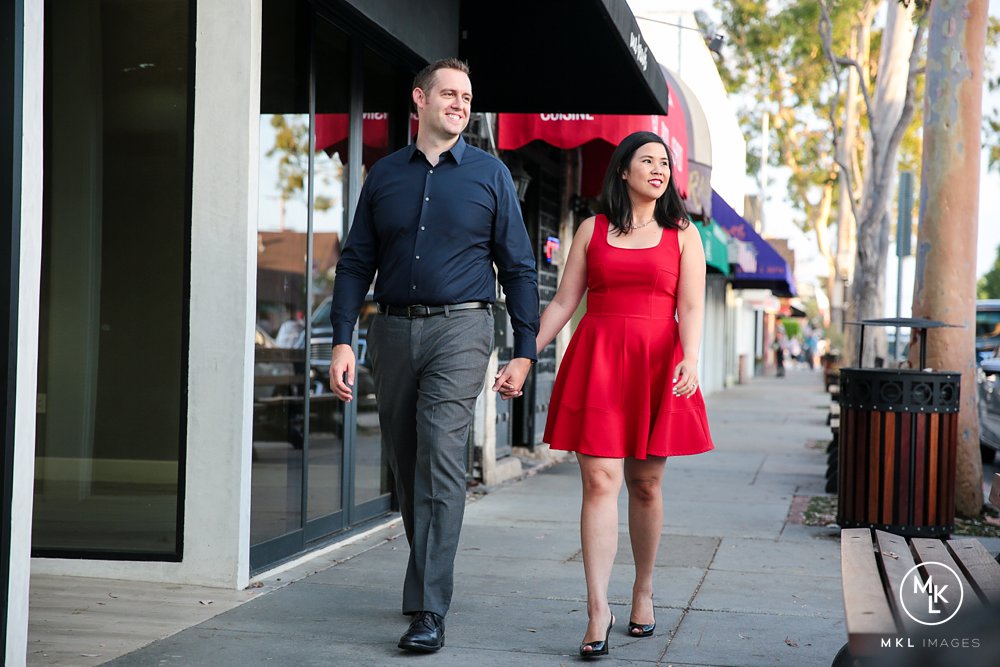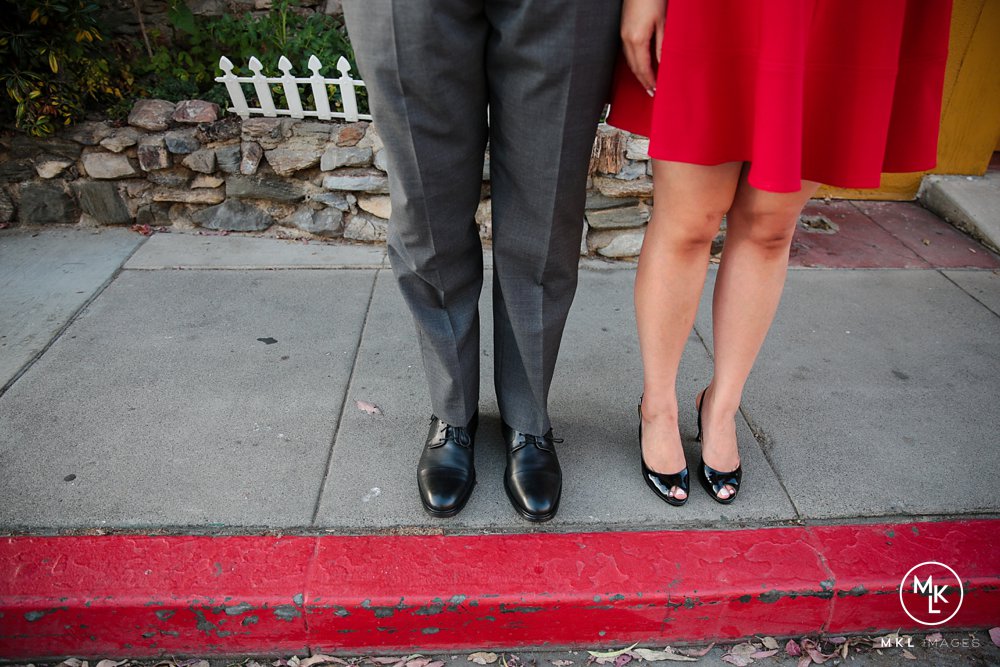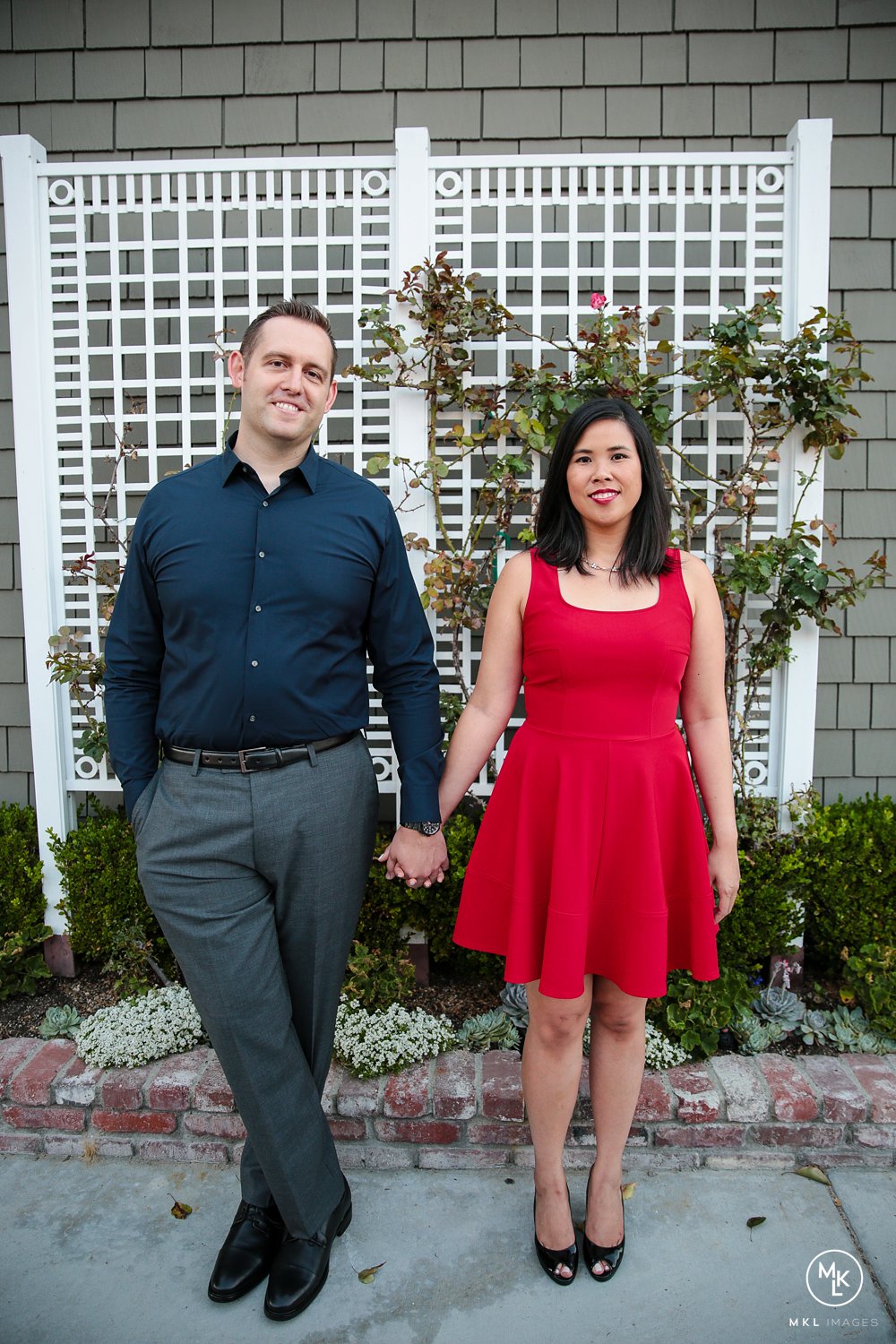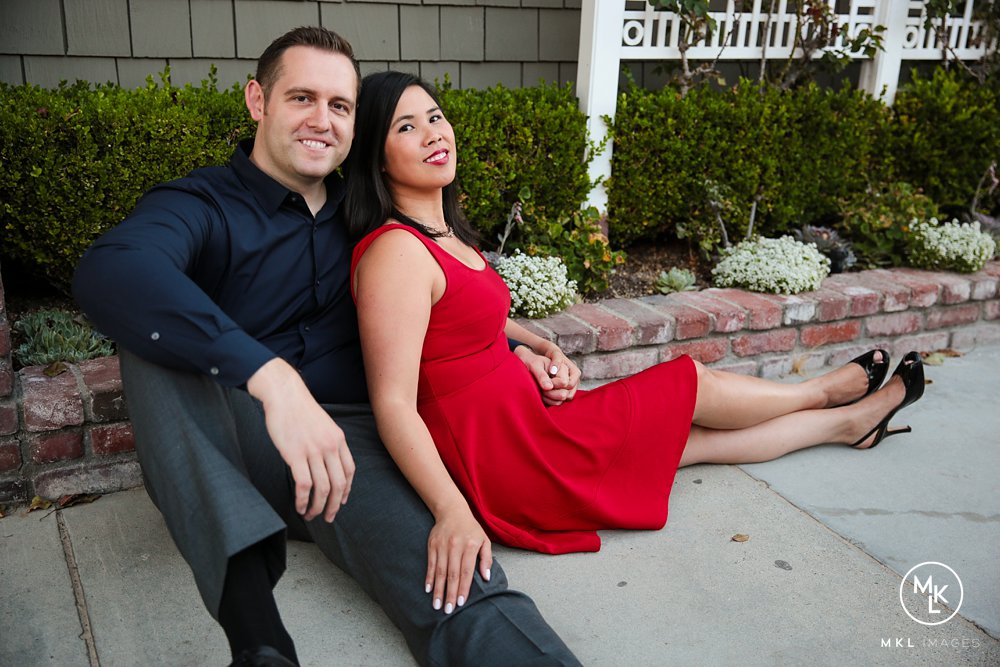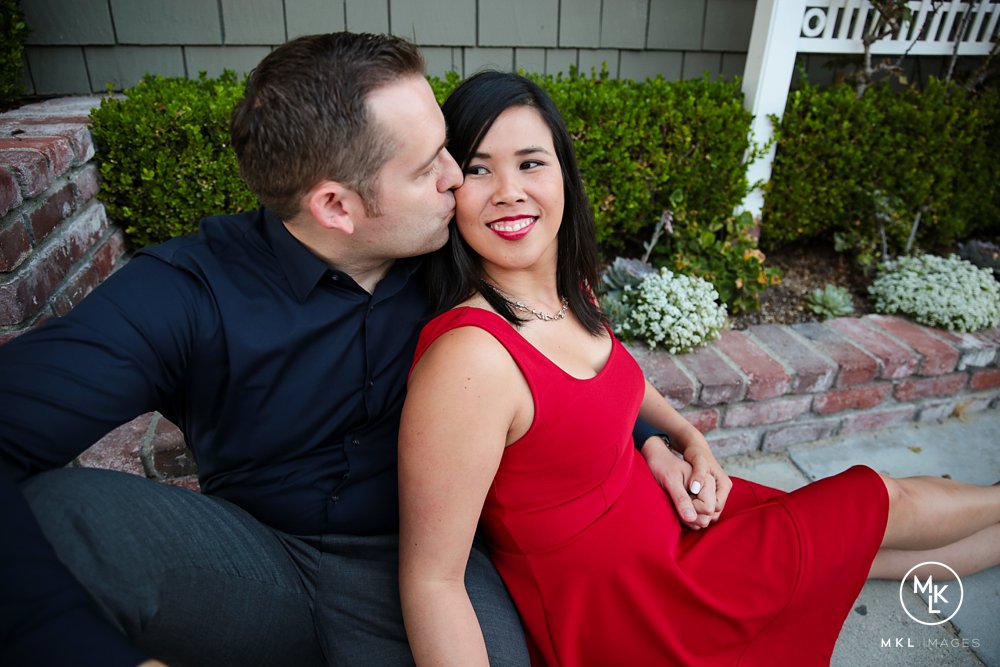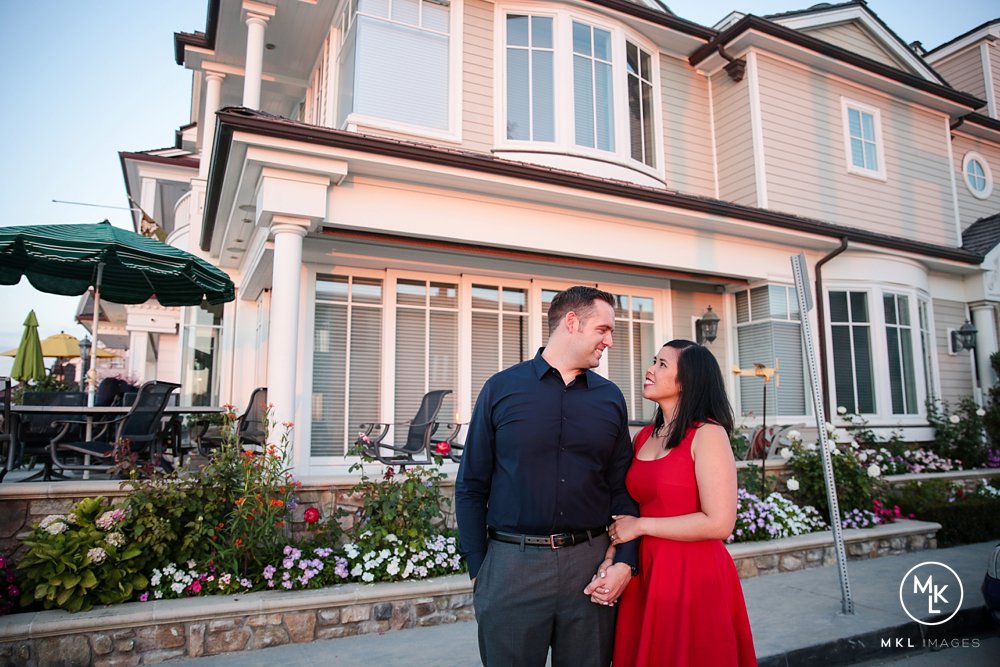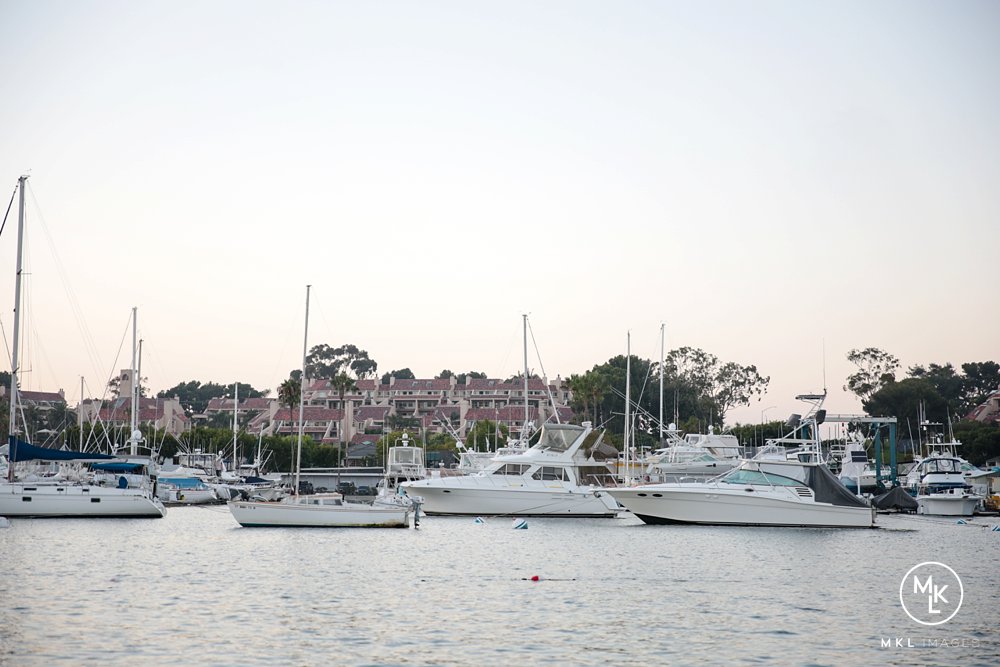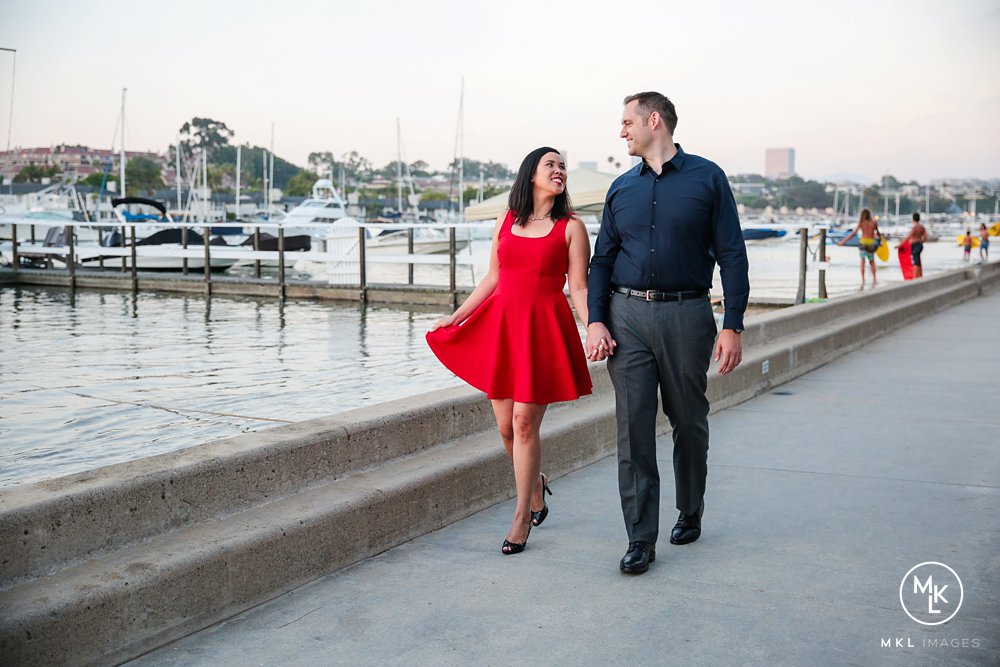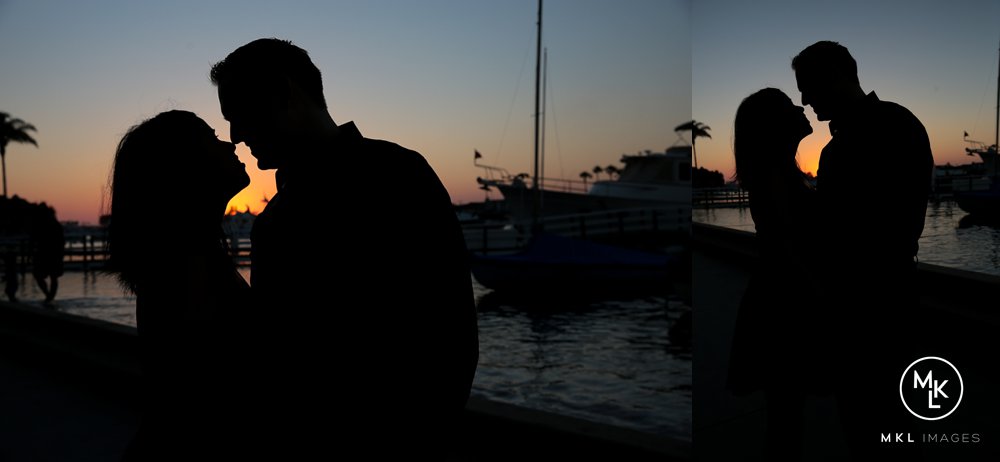 A perfect sunset to end a perfect engagement session! Balboa Island was so much fun- i'll be back soon! xx