Balboa Island Engagement Session | Balboa island Photographer
This Balboa Island engagement session was captured by Balboa Island photographer MKL Images. This was my first time doing an engagement session at Balboa Island. Balboa Island is located in beautiful, sunny southern California. The weather was perfect And what a great location for an engagement session. This is actually where Alex and Doris met. Their first date was 6 years to the day of this engagement session.
When I saw Doris, my heart sang. That red dress was absolutely perfect for the shoot, and Alex was looking very sharp himself. We strolled around the picturesque neighborhood in the picture perfect town, chatting about their wedding plans and reminiscing on how they met. We ate frozen bananas and twirled the day away. I cannot wait until I get to see these two tie the knot later this year. Thanks to such a cool couple for an absolutely fabulous day. Cheers to you both on your engagement. The big day is right around the corner.
This location is a great spot for an engagement session. there are so many nooks and crannies to give a great variety of images. I hope that other couples choose to have their engagement sessions here too. I'd love to come back and do another engagement session here again. Doris made me fall in love with this area. Thank you both for such an amazing shoot. This will not be my last Balboa island engagement session. I'm going to come back for sure.
Location: Balboa Island, Newport California Click HERE to see more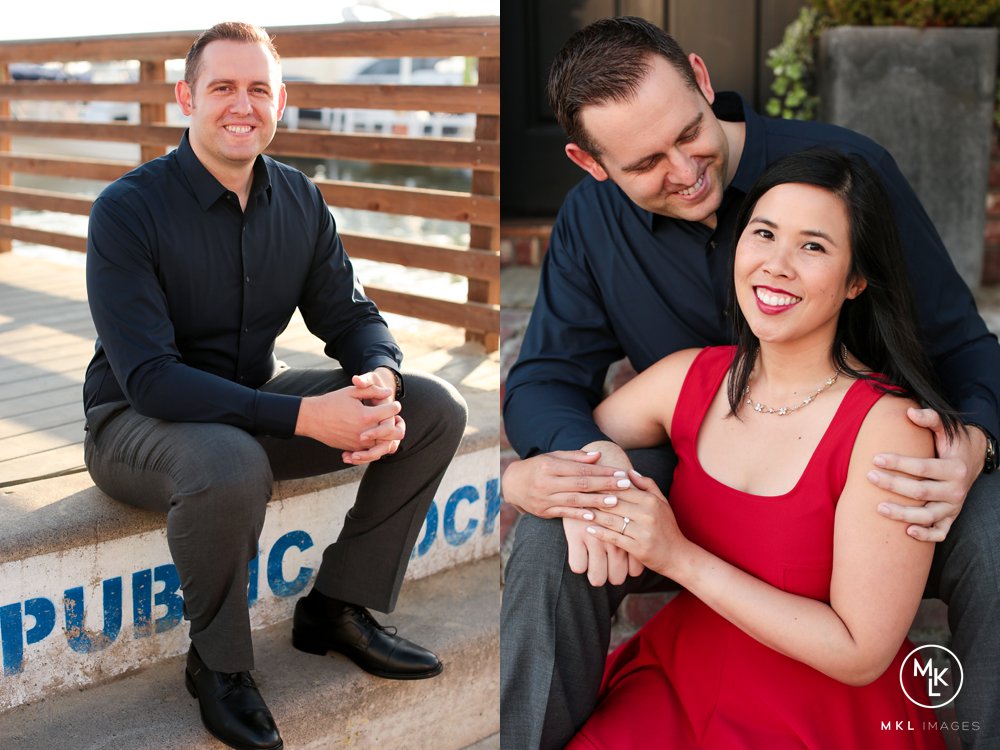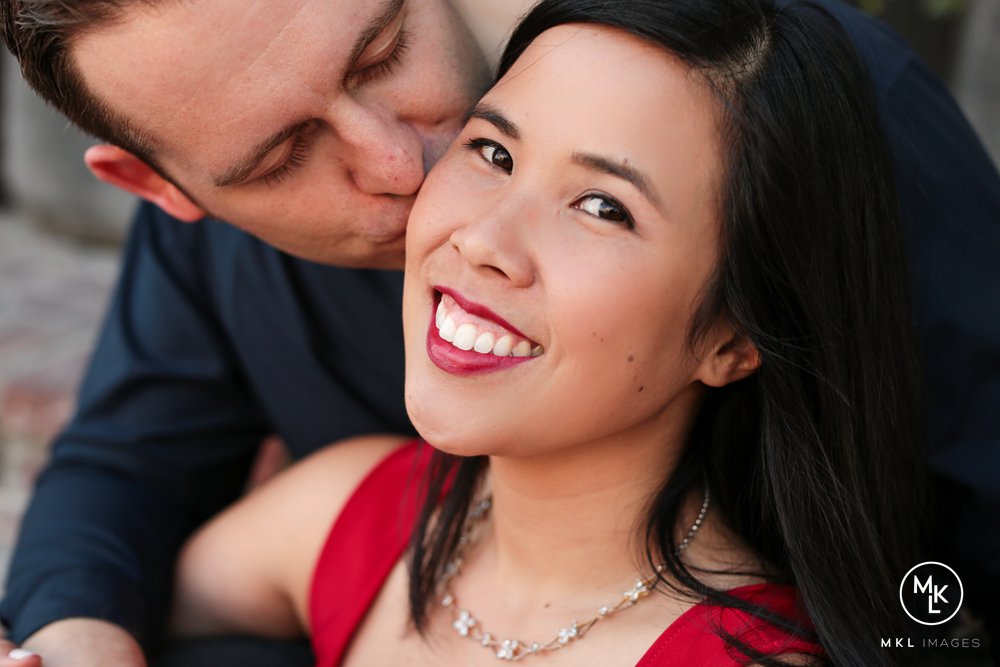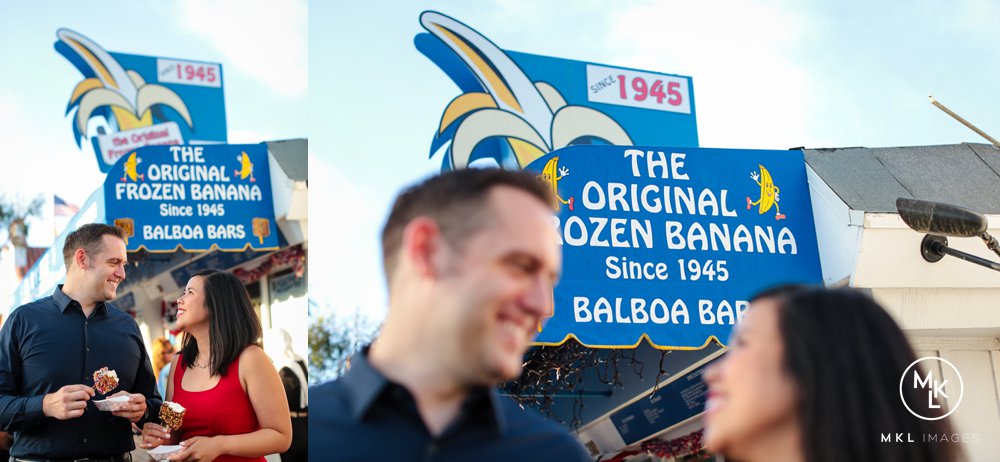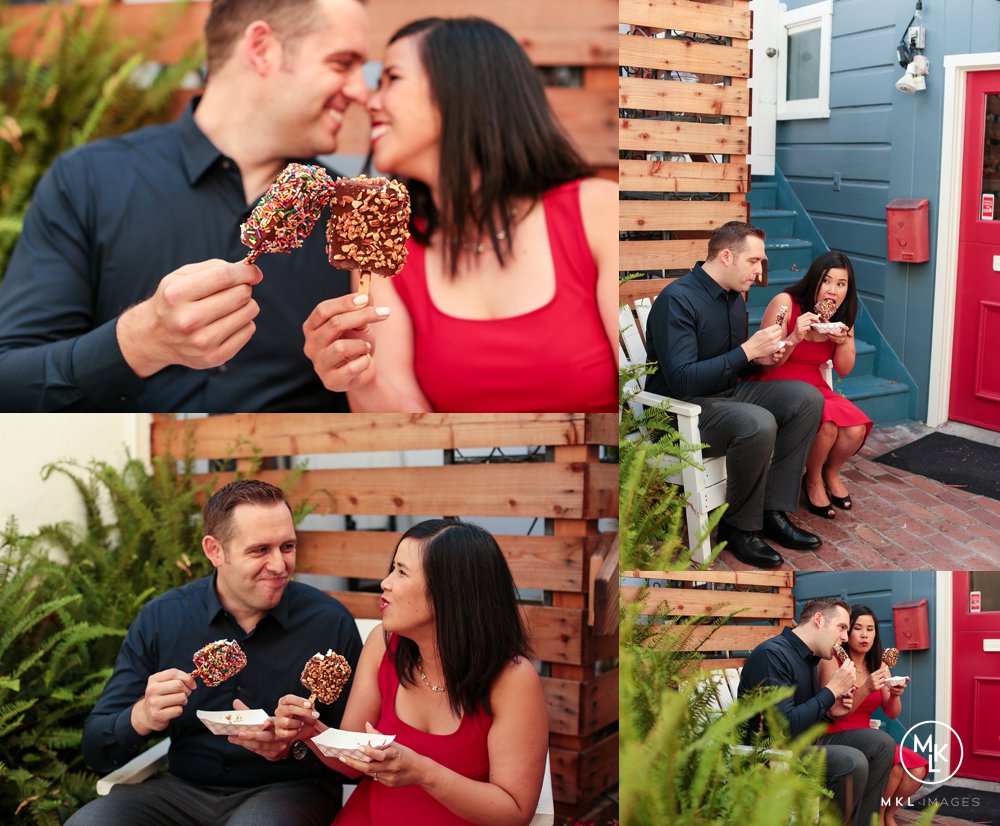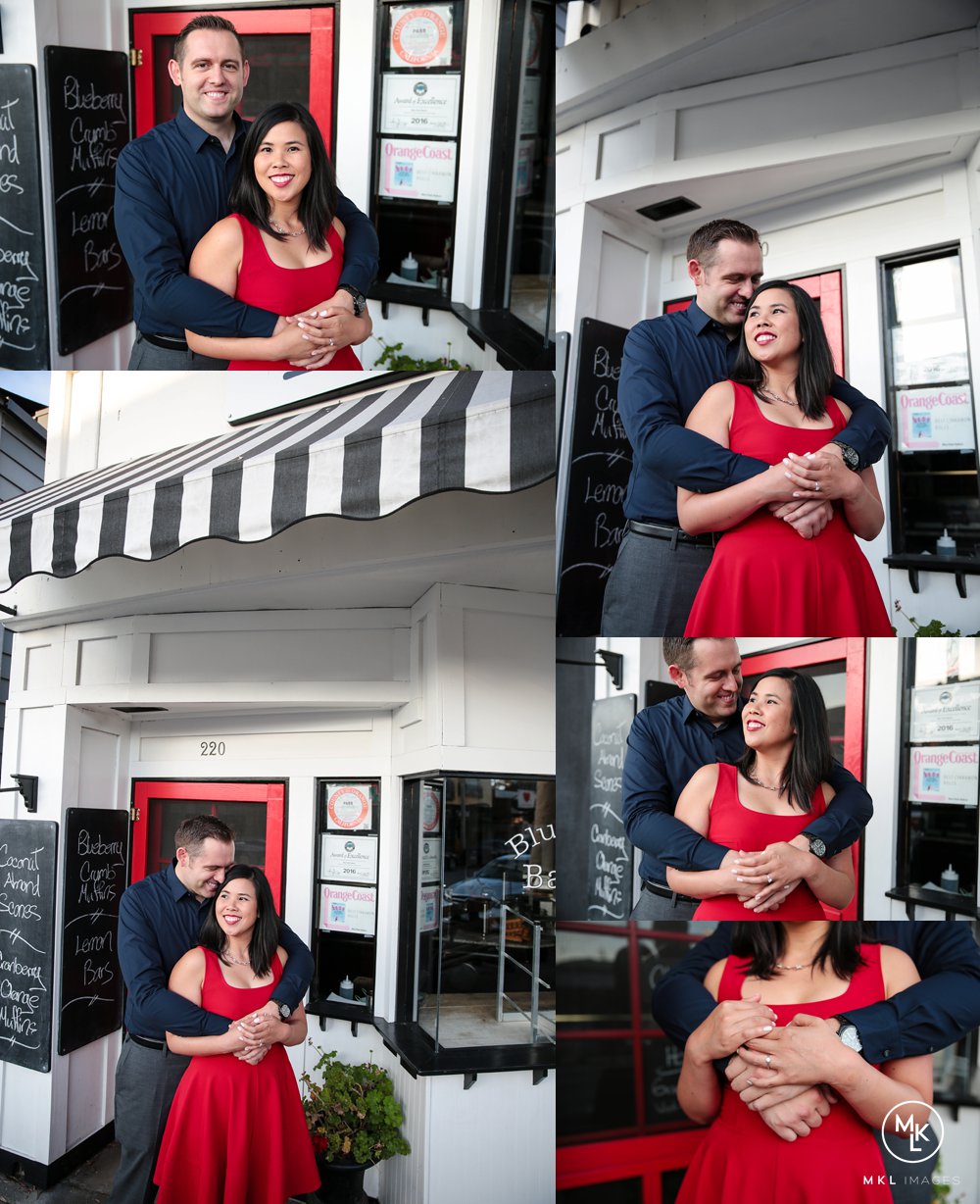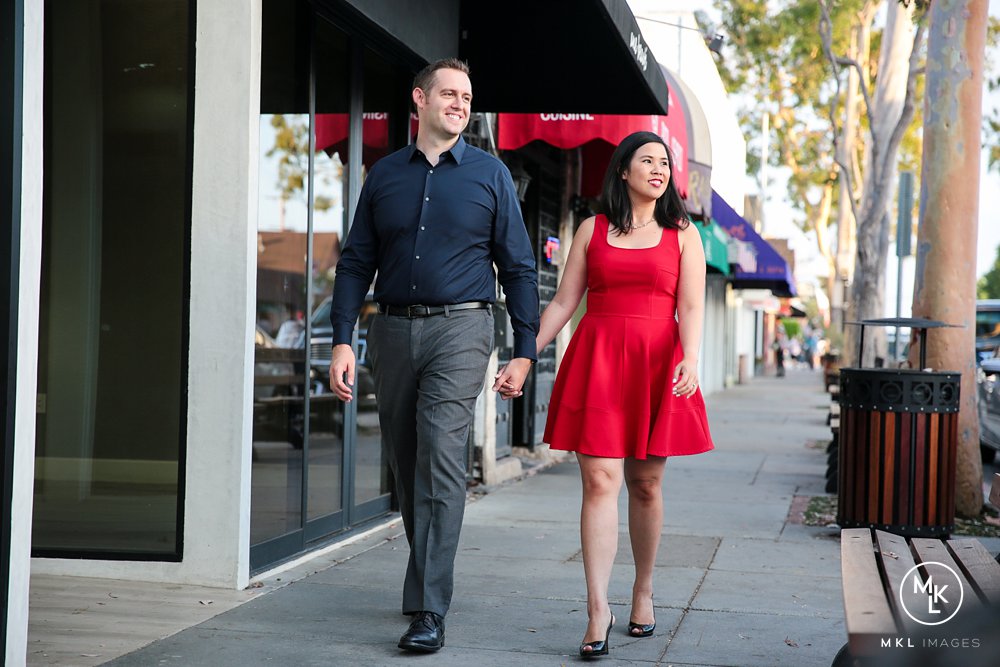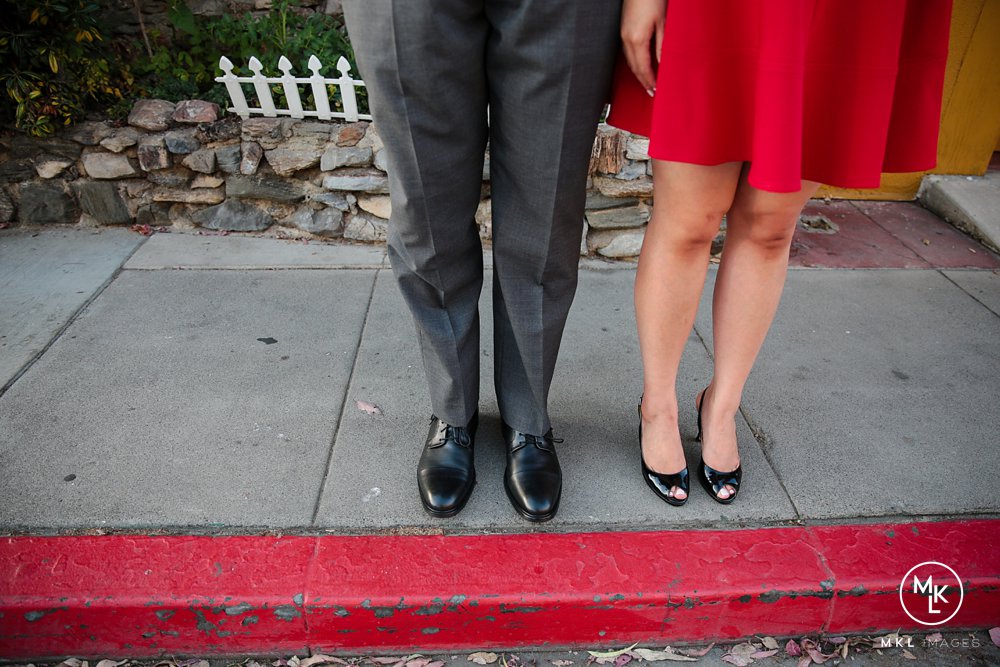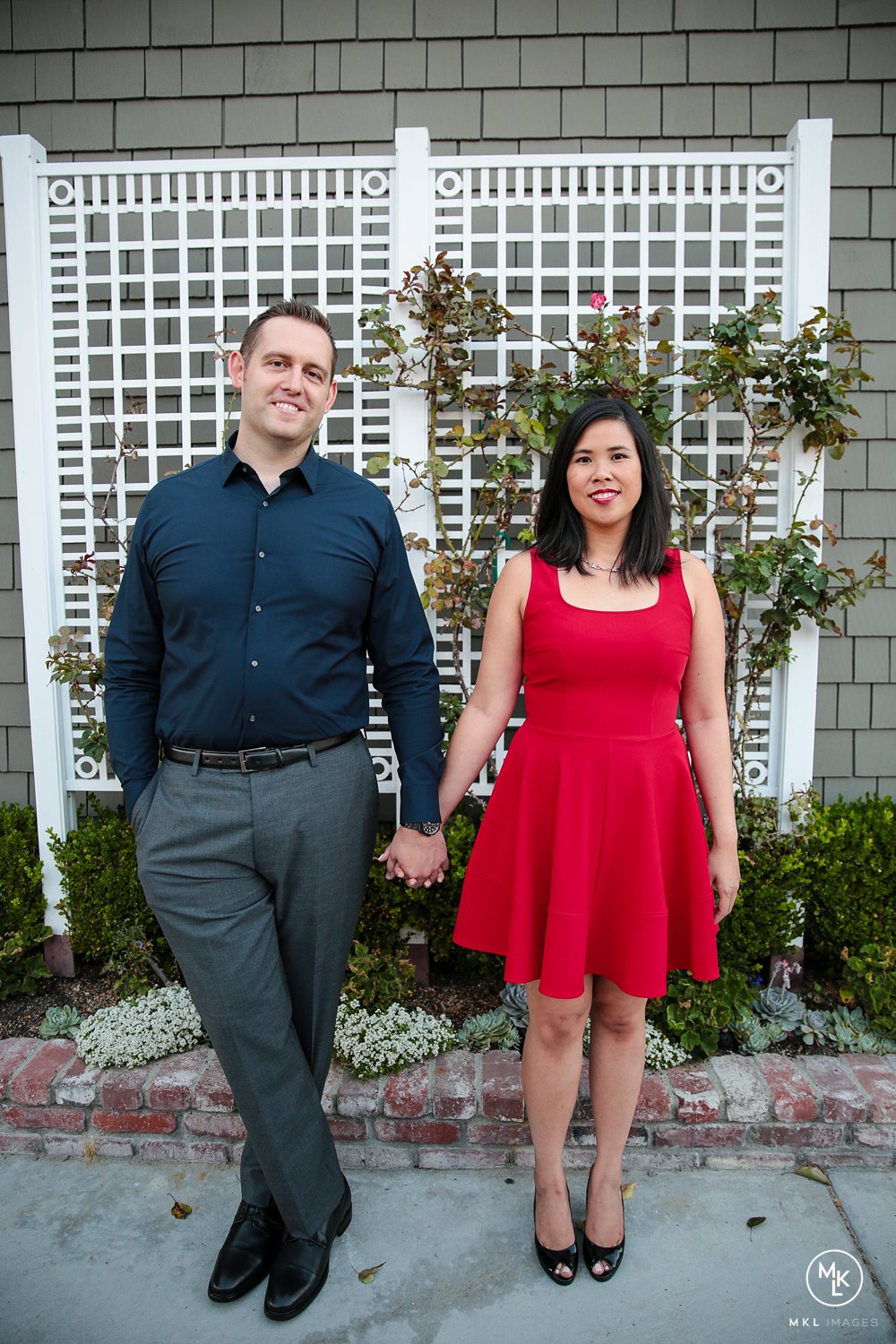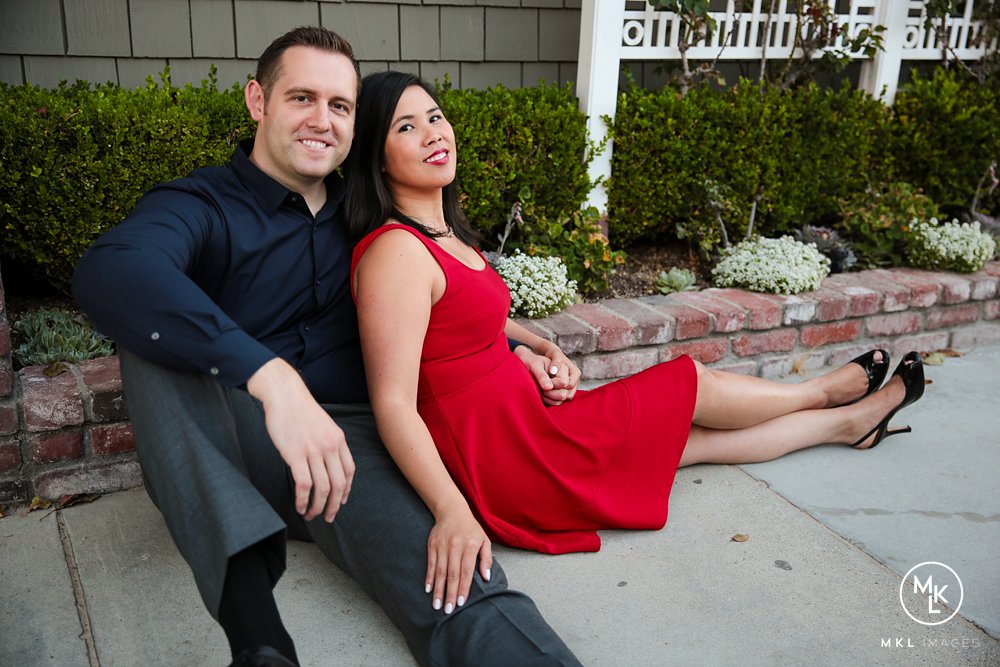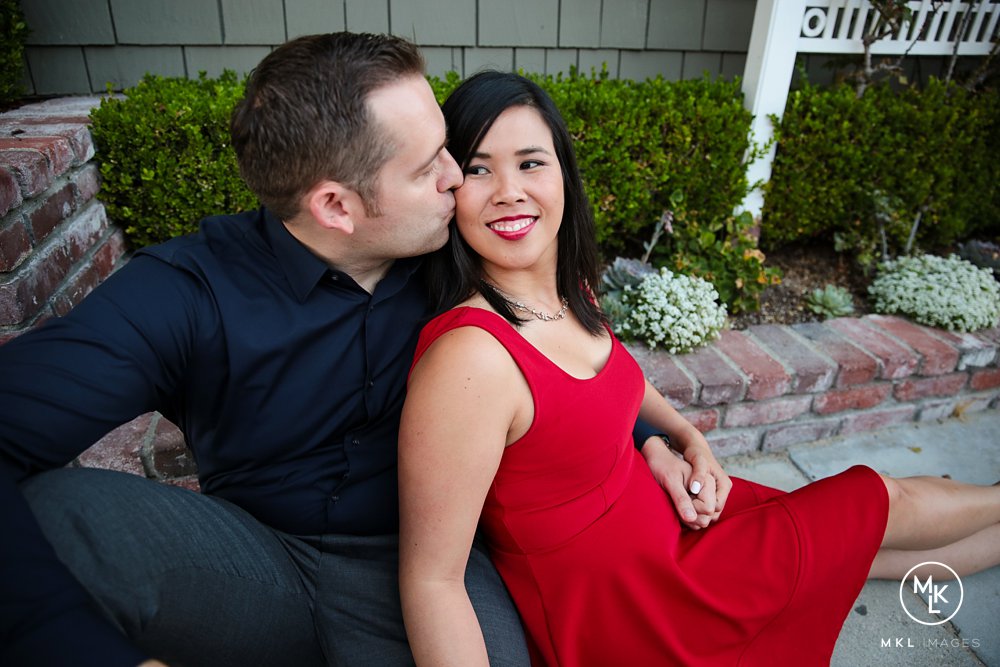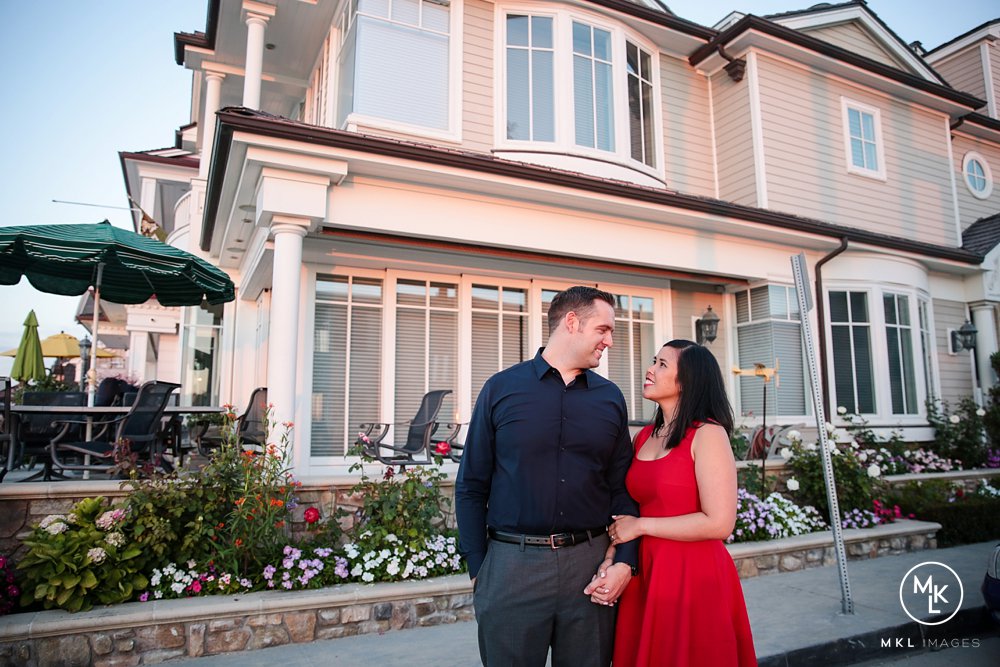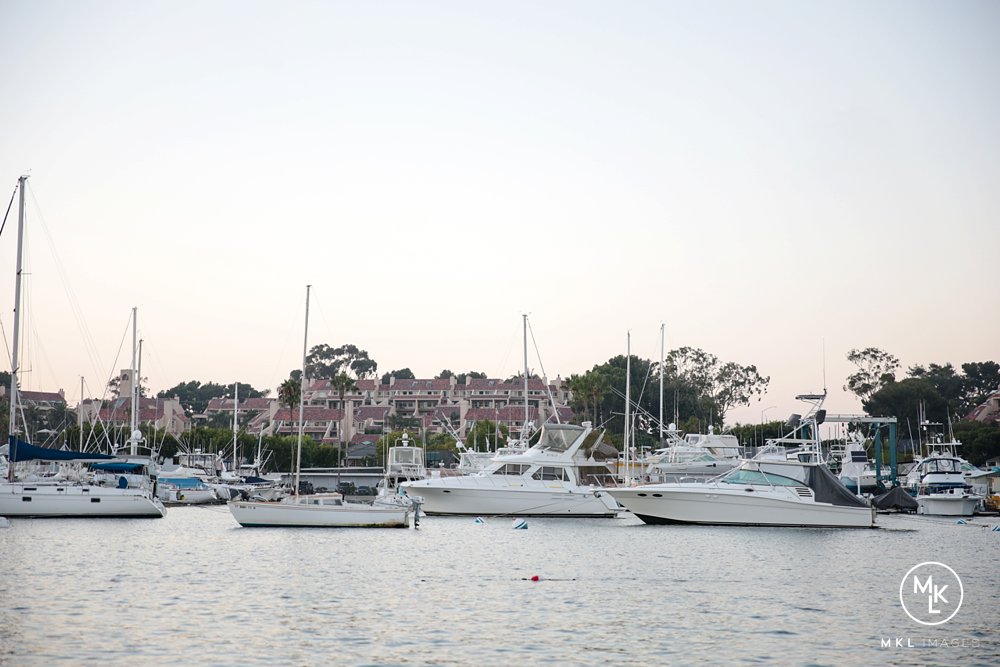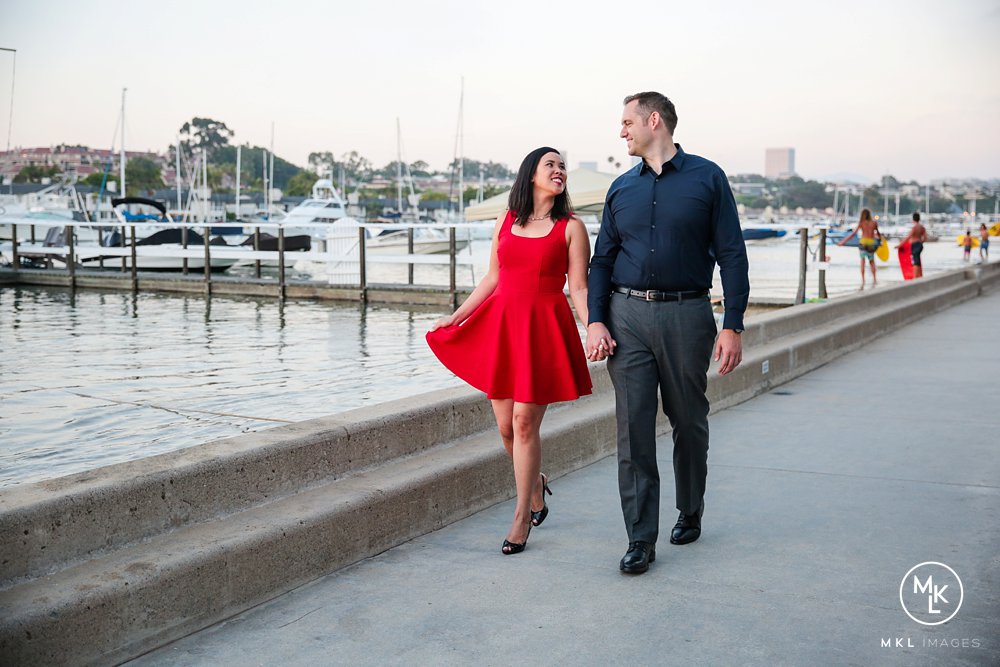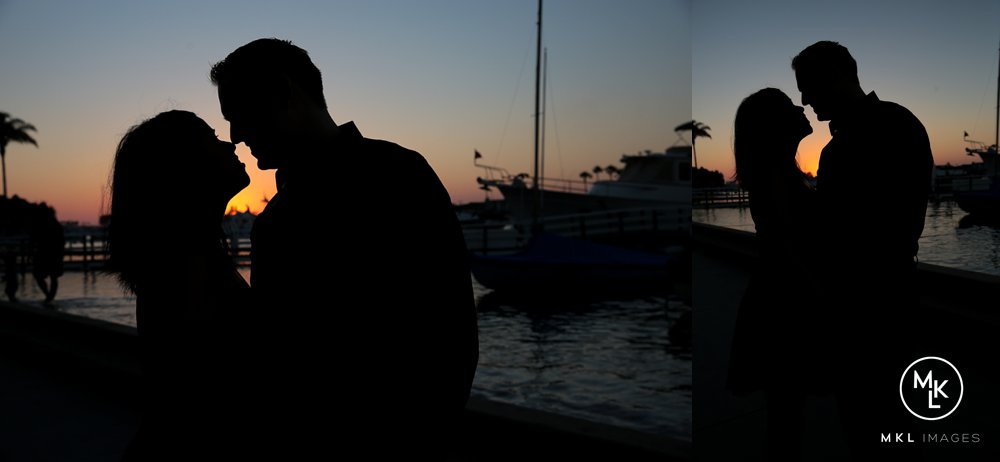 A perfect sunset to end a perfect engagement session! Balboa Island was so much fun- i'll be back soon! xx