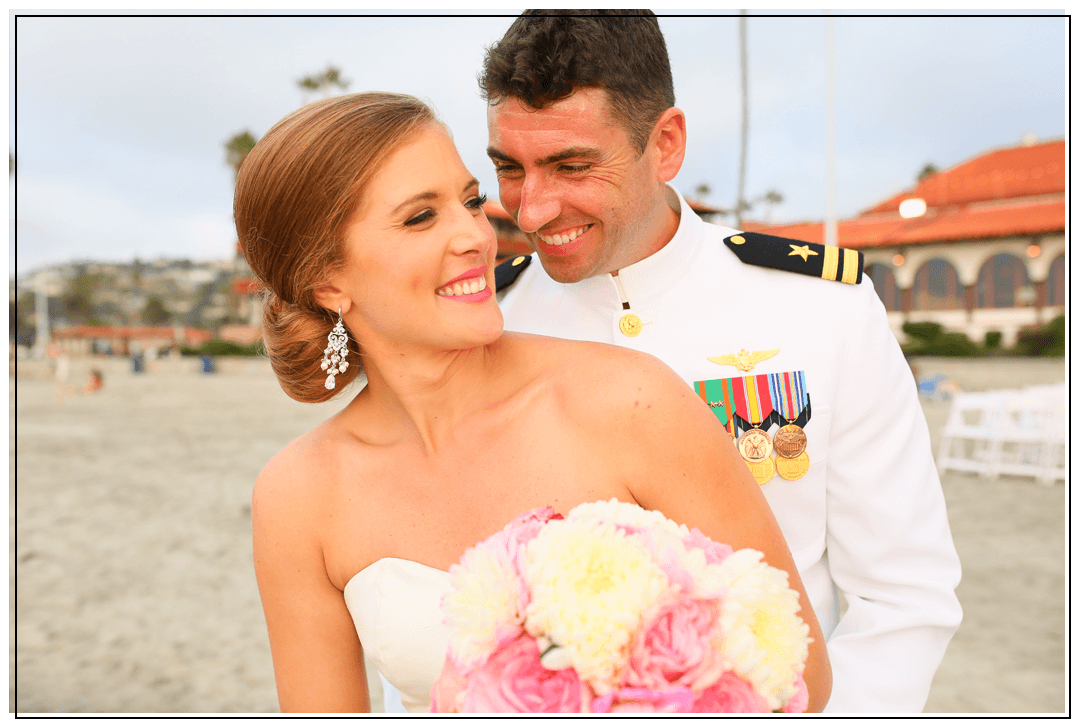 Amazing! Amazing! Amazing!
I can not adequately put into words how incredible Mary is as a person, but even more so as a photographer. She was upbeat, enthusiastic, encouraging and overall just a fabulous person to work with. Our package included engagement photos in which she helped our vision of swanky, bar shots come to life. She is amazing at what she does.
Just a few days after our wedding, she posted a few sneak peak photos and we were beyond thrilled with not just the speedy turn-around, but the quality and beauty of the photos she captured from our day. I can not say enough great things about Mary.
If you are a bride, looking for a stress-free, fabulous photographer for your wedding, go with MKL Images. I promise she will not disappoint you 🙂
Mary and MKL  Images are simply the best!!
I cannot say enough great things about her. My wedding pictures were nothing short of amazing! I got so many compliments about the photos from not only guest but many people who weren't there but felt like were due to the pictures. The first time I met her I truly felt like I was meeting with a friend. I already knew I loved her style from the pictures of her work but meeting with her at my venue sealed the deal. She understood the feel and style of pictures that I liked, we even became friends on Pinterest so that she could see my wedding photography board that I started so she could really understand my vision. I'm a "I know what I like and how I like it" kind of girl, ok so maybe a little of a control freak I admit it BUT with Mary I had no problems letting her take the reigns and was so confident in anything and everything she did and asked for during shooting. I never doubted her vision for my wedding pictures and trusted her completely which was a HUGE deal for me. My husband takes very little pictures and I was a bit worried about him taking so many pictures the day of and not knowing what to do or looking too posed in the pictures but Mary did an amazing job of directing him and he looks so handsome and relaxed in all the pictures. We had a pretty rowdy wedding party when it came to paying attention for pictures but she handled them perfectly and you would never be able to tell by looking at the pictures. She was not only extremely professional but constantly checked in with me before and even after the wedding, I truly felt that I had worked with and gained a friend. She is the absolute best and you will not regret working with her that I can PROMISE you. Thank you again Mary for giving me pictures that I LOVE and will be able to look back on and show with pride for a lifetime.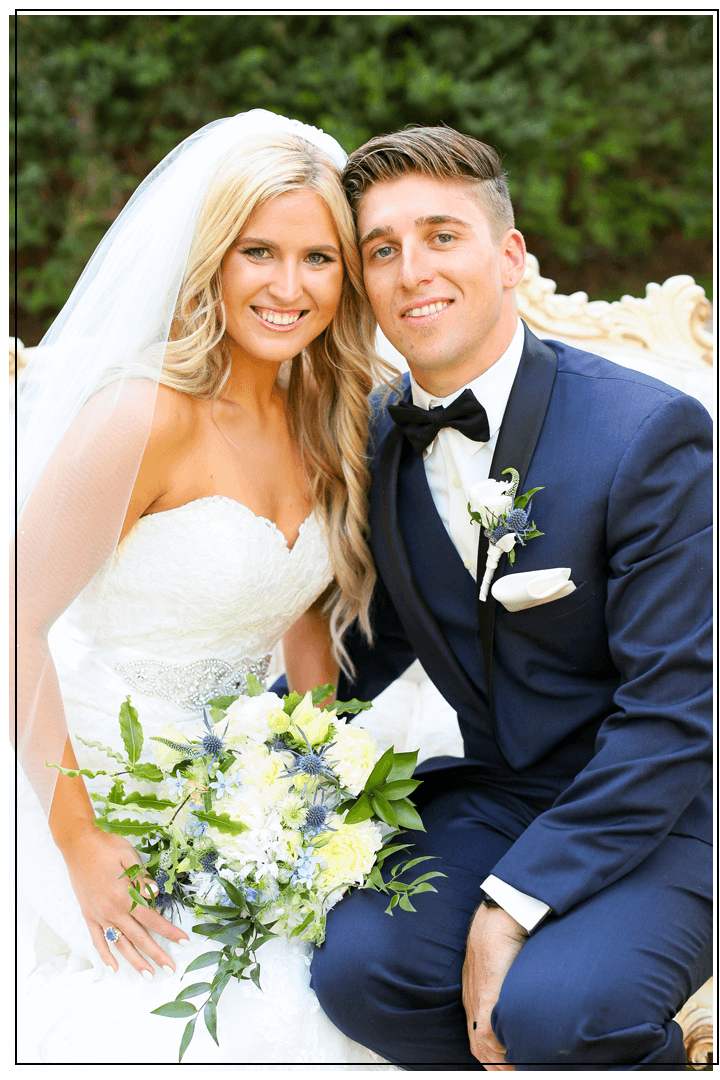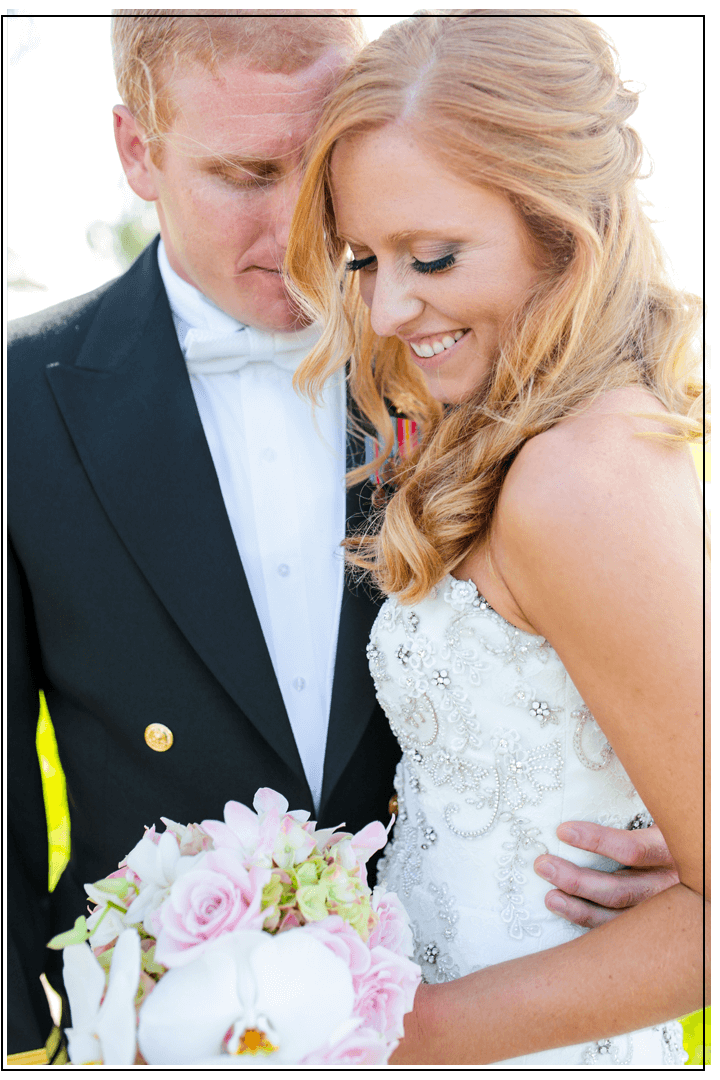 Alright, you can stop your search NOW!
You've found THE BEST photographer you can imagine. I don't say that lightly…because wedding planning and vendor picking is stressful! If you're anything like me, you read the reviews, checked out their pictures, and to be honest, there are a lot of great options so how on earth could you pick THE one to capture your day?! From the very first message I sent Mary, I was hooked. She has personality for days and has the ability to make you feel like you've known her forever. She promptly answered every question I had in detail through the planning process and she even brought to light things I wouldn't have even thought of. Mary made me feel 100% confident that not only would she capture our most important memories, but she was always open to my suggestions and opinions. Your big day will finally come, and with everything else going a million miles an hour, the last thing you want to worry about are your vendors. Mary was timely, meticulous with her shots of every aspect of our wedding, and beyond loved by all our other vendors. You might also be like me, and have a groom who has a fantastic smile, but the second you put a camera in front of him… other interesting faces appear :P. My husband met Mary the day of our wedding and had the exact same reaction I did…Haven't we known her for years?! She's lighthearted, fun loving and pretty darn hilarious. You can't help but smile around her! Not to mention, we're not all be model's by profession…but in front of Mary's lens, you sure feel like one! Her compliments are genuine and my husband and I could tell the entire day how much she loves what she does. It's hard not to be excited around people like that! Family members having a little too much "fun" to stay attentive for your family pics? No problem. Weather isn't perfect? No problem. Timeline of the day is running behind? No problem. Have a videographer too? No problem. With Mary, you honestly don't have to worry about a thing…she's THAT amazing. We've seen sneak peak pics from our day and they've honestly taken our breath away. We cannot WAIT to see the rest! We only wish we could do it all over again and get to hang out with Mary more ;). Thank you Mary, more than we can ever express with words! <3
Loved our photos and working with Mary!
My husband and I really enjoyed working with Mary. We planned a very small last minute wedding at the Botanical Gardens in Encinitas, we only had two months to plan. Luckily Mary was available! We had a short meeting about what we wanted our wedding photos to be like and she was VERY personable. I wanted a casual wedding because I was somewhat nervous and I have never had photos taken of myself. In the end, Ryan and I really enjoyed working with her, she listened to everything we wanted and also had great ideas! We ended up taking photos at our venue, at our small reception, and at a cool bar across the way. We have received our photos and LOVE them! I don't believe in spending a fortune on one day but I think that good photos of such a special moment are truly priceless. Thank you Mary!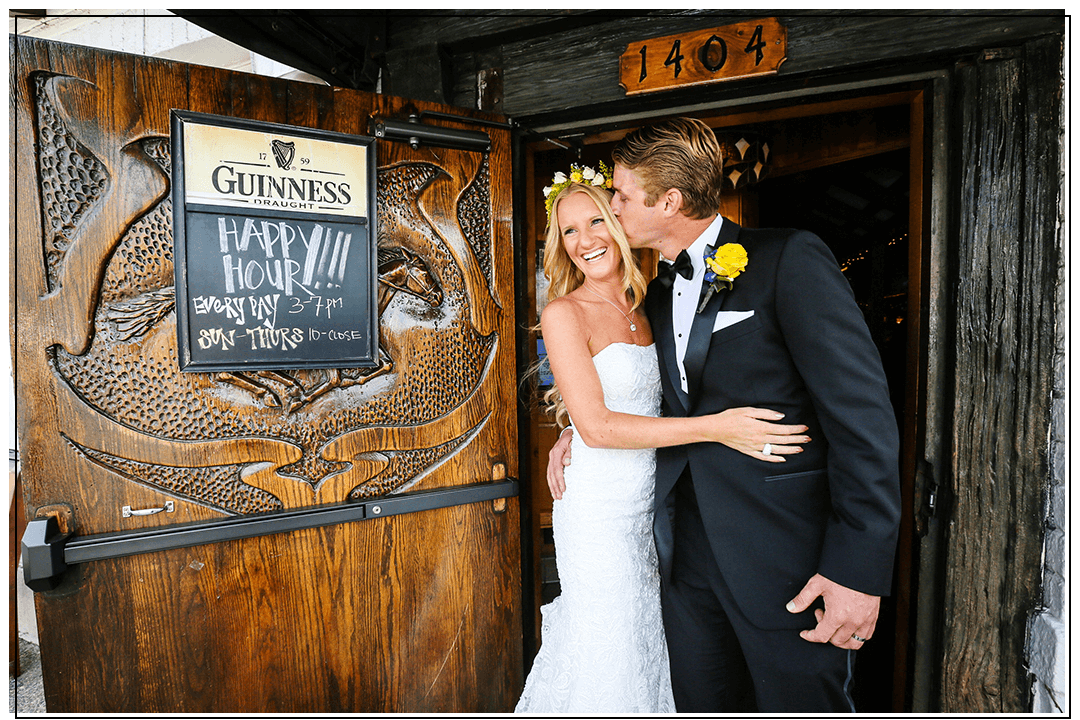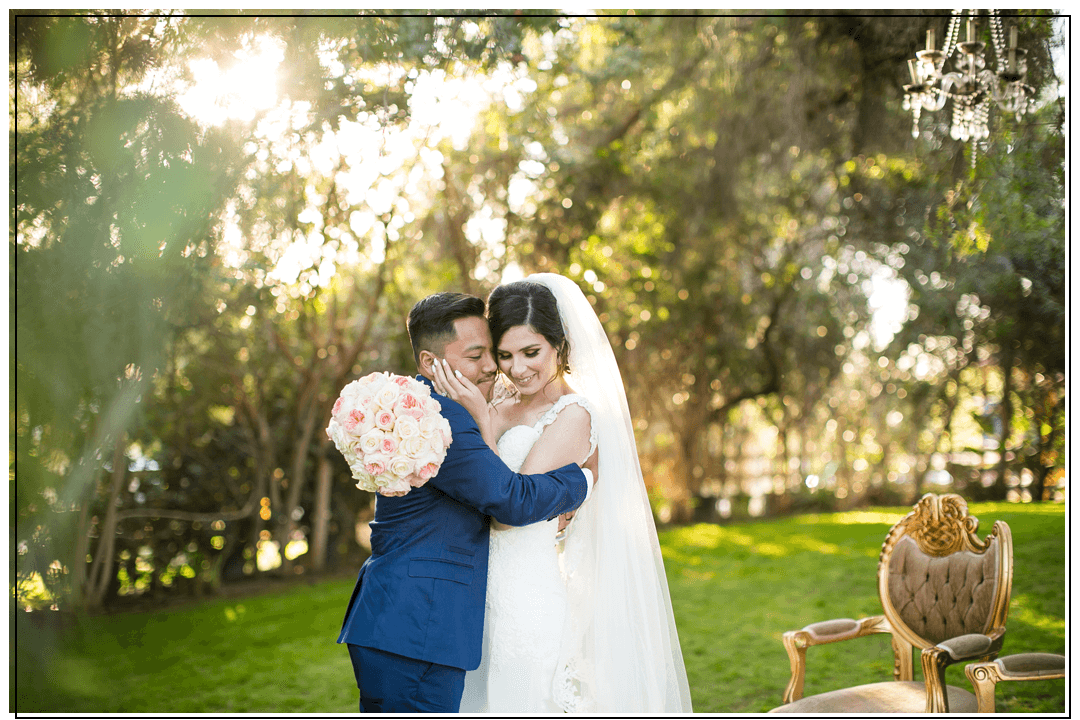 The day my husband (fiancé at the time) and I met Mary we both KNEW she would be our photographer. If you want a day of stress-free fun photography, then Mary is for you! Mary is kind, fully of energy and instantly put my worries and fears at ease. You can tell Mary LOVES what she does. After the wedding we eagerly awaited our photos..and then just days after we saw the sneak peak. I couldn't contain my excitement!! Now, I look back to the photos daily (they rotate on my computer screen) and 
I can't help but feel extremely grateful to Mary and all she did for us on our big day.
Mary is absolutely amazing!
She is timely, organized, and so talented. Not only is she great at what she does, but she also makes you feel so comfortable and natural when shooting. Mary went above and beyond with the number of images and all images were great quality. You can tell Mary really cares about her clients and she makes your priorities her priority. Mary is also great at providing expertise when creating a timeline for your big day. We are so so happy with all our photos from our big day! We'd recommend MKL images to all our friends!
Want more nice words?  Check out MKL on