Live by the sea, love by the moon
Fresh, fun, romantic Wedding and Engagement Photography based in Oceanside, California.
A dream photographer for fun-loving, colorful couples
live your love story… bring me along! This little spot here is where you'll find beautiful, fun, modern images of San Diego couples in love.
This little spot here is where you'll find beautiful, fun, modern photography of Weddings in Southern California.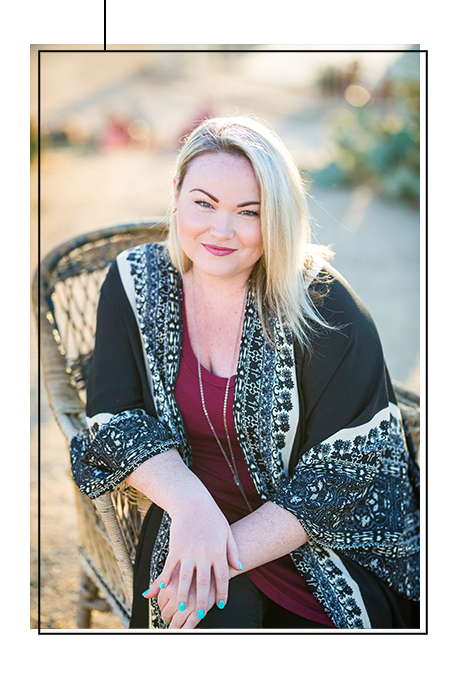 I'm your new best friend.
Well… that's a bit of a stretch, but you get the idea.
You and I, we're destined for good times. I love what I do. I love people. I love the sun. I love the ocean. I love that I work with amazing, big-hearted, quirky, kind people. These new adventures keep me laughing and smiling until my cheeks hurt. Born and raised in sunny, southern California, I couldn't imagine my life anywhere else than beside the ocean. Let's get together and make some magic happen!
See yourself through my lens…
I truly never realized the importance of photography until I had my first child. The photos I take of him (and now my other 2 children) are my most treasured possessions on earth, holding in that moment and relishing this snapshot of time. It's the best gift I could give to someone. I have worked very hard to provide couples and families with these treasured mementos to last a lifetime and beyond. Photographing families and couples in Oceanside, Vista, San Marcos, Carlsbad, and all over San Diego.   
I would love nothing more to capture these moments for you .
Want to know more? Stalk away!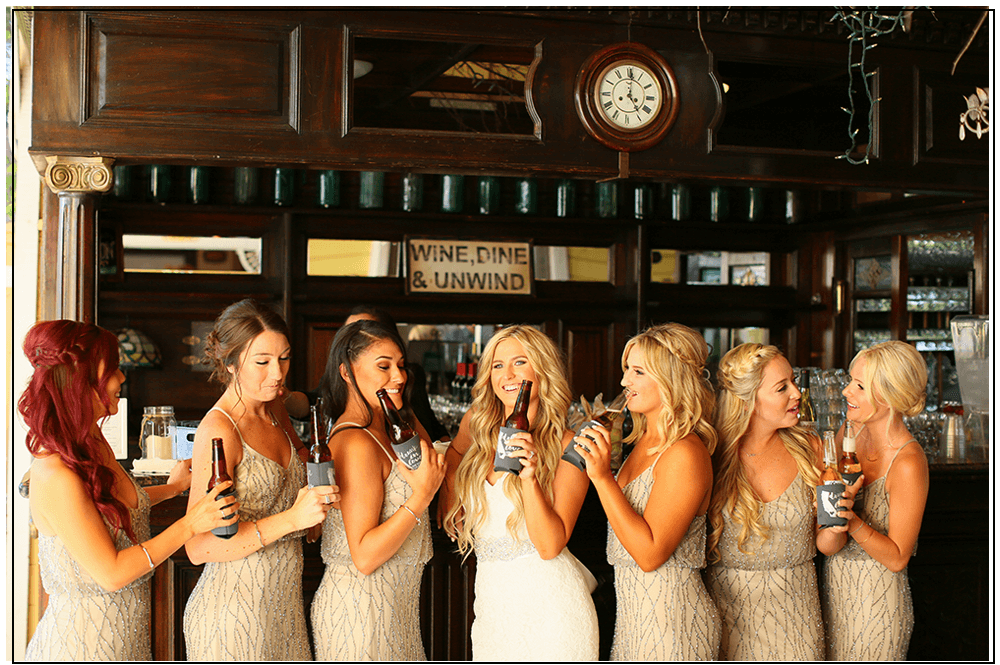 My wedding pictures were nothing short of
amazing!
-Erika & Shawn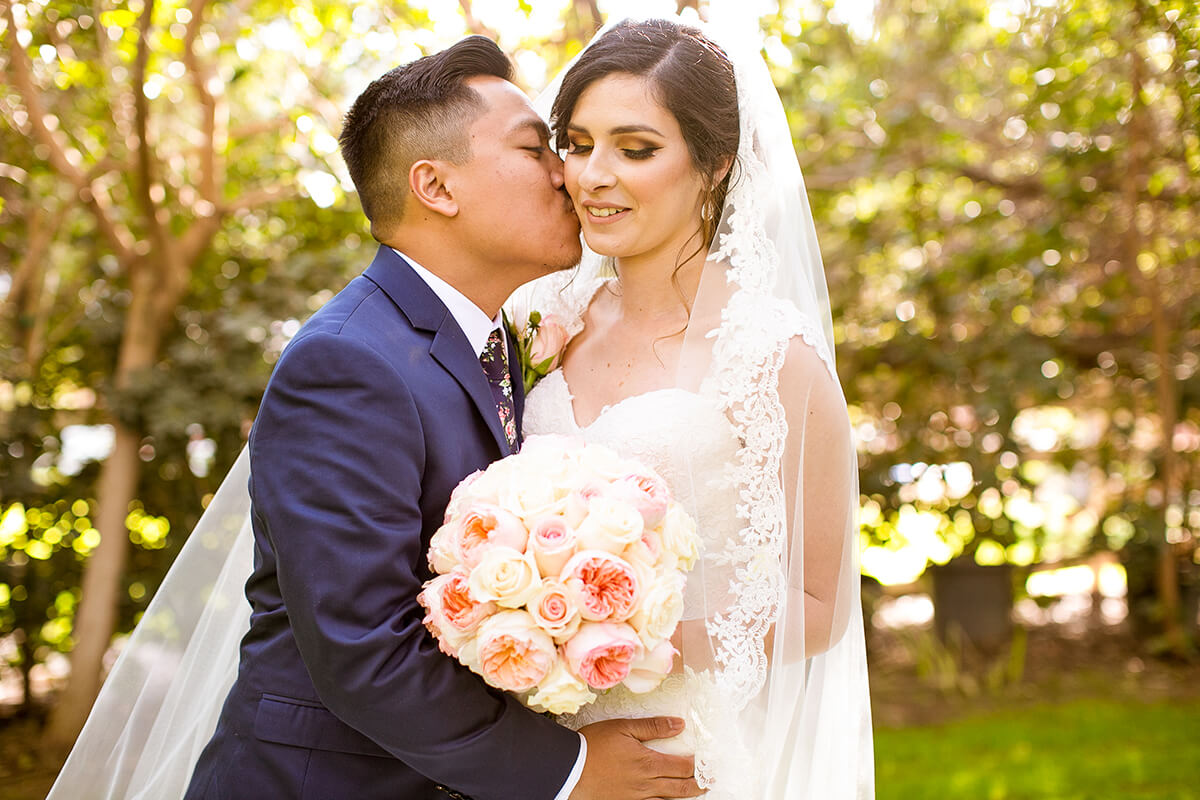 Mary is kind, full of energy
and instantly put my worries and fears at ease!
-Cindy F.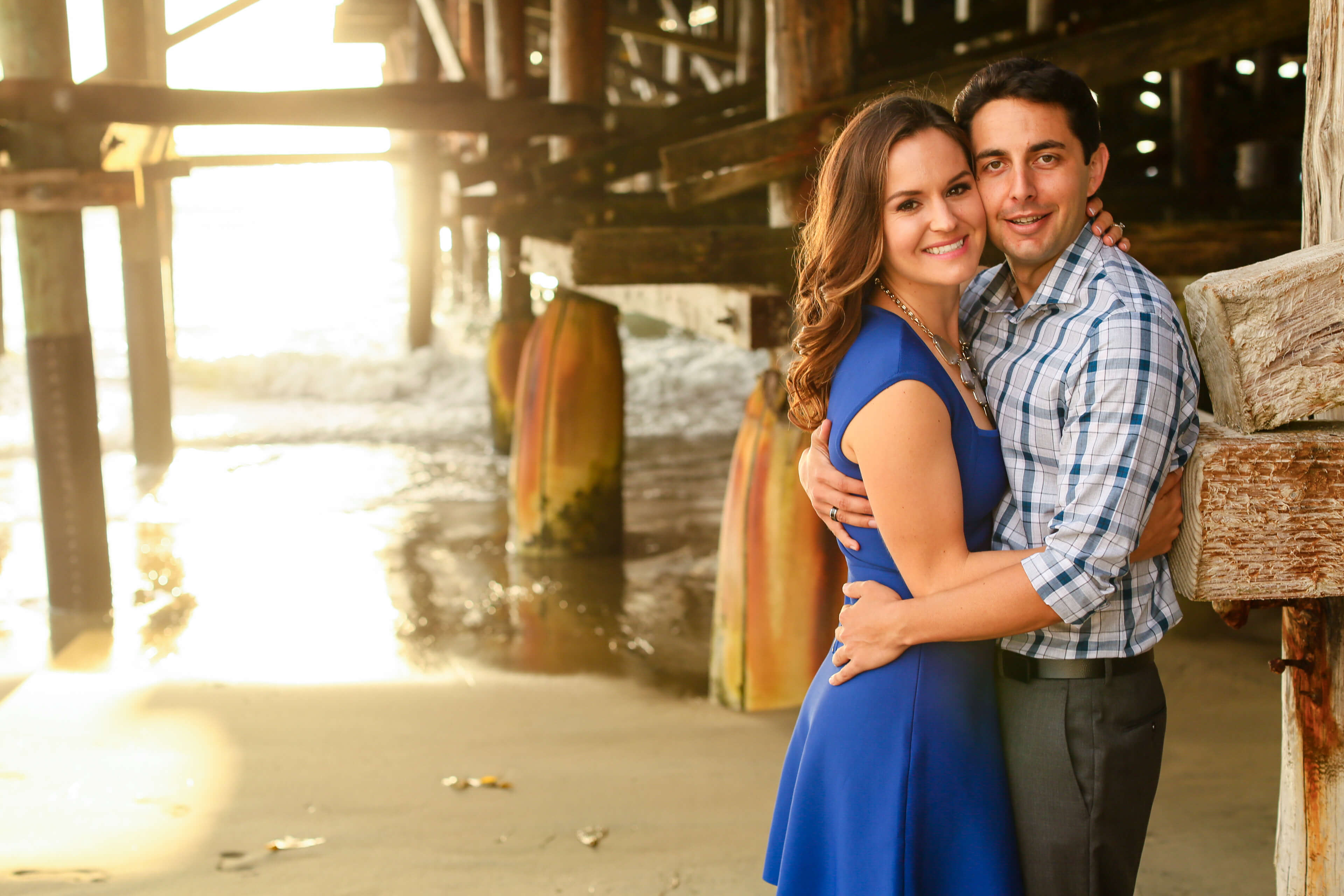 I am blown away by Mary!
She's quite simply the best!
-Mallory A.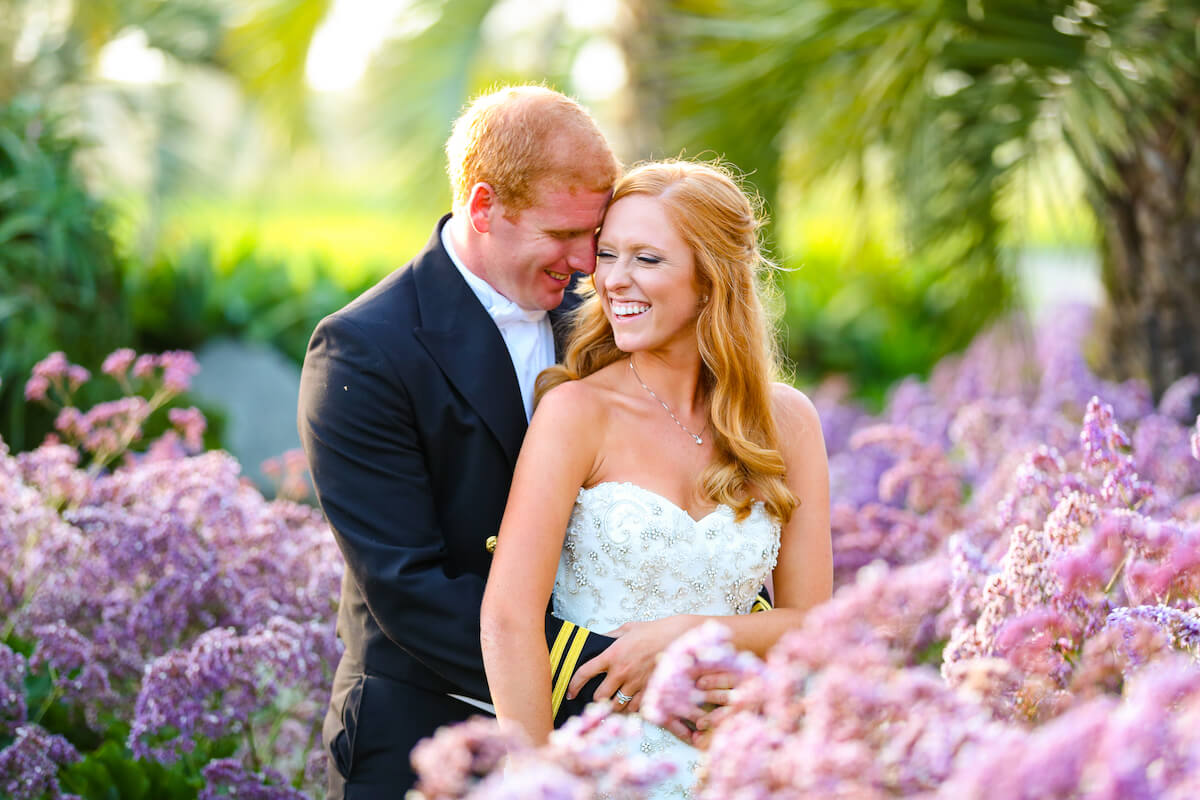 Alright, you can stop your search NOW!
You've found THE BEST photographer you can imagine!
-Rachel N.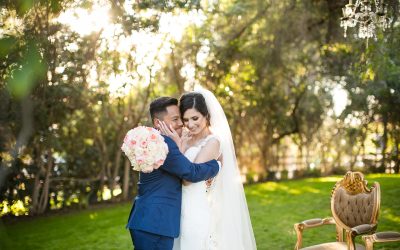 I was super honored to be interviewed fro Canvas Rebel magazine! Here is the link to that interview https://canvasrebel.com/meet-mary-satterthwaite/
read more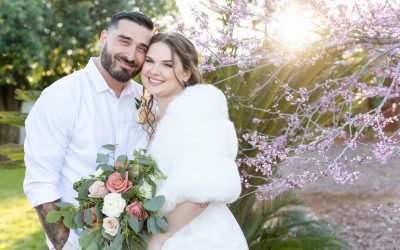 I was so incredibly honored to have been interviewed by SD Voyager. Here is a link to that interview http://sdvoyager.com/interview/art-life-mary-satterthwaite/
read more