[A]s soon as I met Tina and Ryan, I knew we were going to be great friends. Tina and Ryan are a gorgeous, enthusiastic, genuine couple whose love is inspiring to everyone around them. They got ready at the modern, boutique Hotel La Jolla. Tina looked like a movie star. Opting for a fitted dress and a sleek classic hairstyle she radiated elegance and beauty. Ryan looked so dapper in his Navy uniform! They are such a dreamy couple; I couldn't wait for the first look!
We moved from Hotel La Jolla over to La Jolla Shores Hotel for the actual ceremony. The hotel secured a prime location on the sand for the ceremony. The ceremony was touching and heartfelt with an absolutely stunning backdrop- the ocean!! During the sword arch one of the groomsman patted Tina on the behind as they went through, it was hilarious and everyone got a really great giggle from it! The rest of the day consisted of dinner (Mexican food of course!) dancing, speeches, sweet treats. I was on cloud 9 from this wedding for weeks, one of my favorites to date!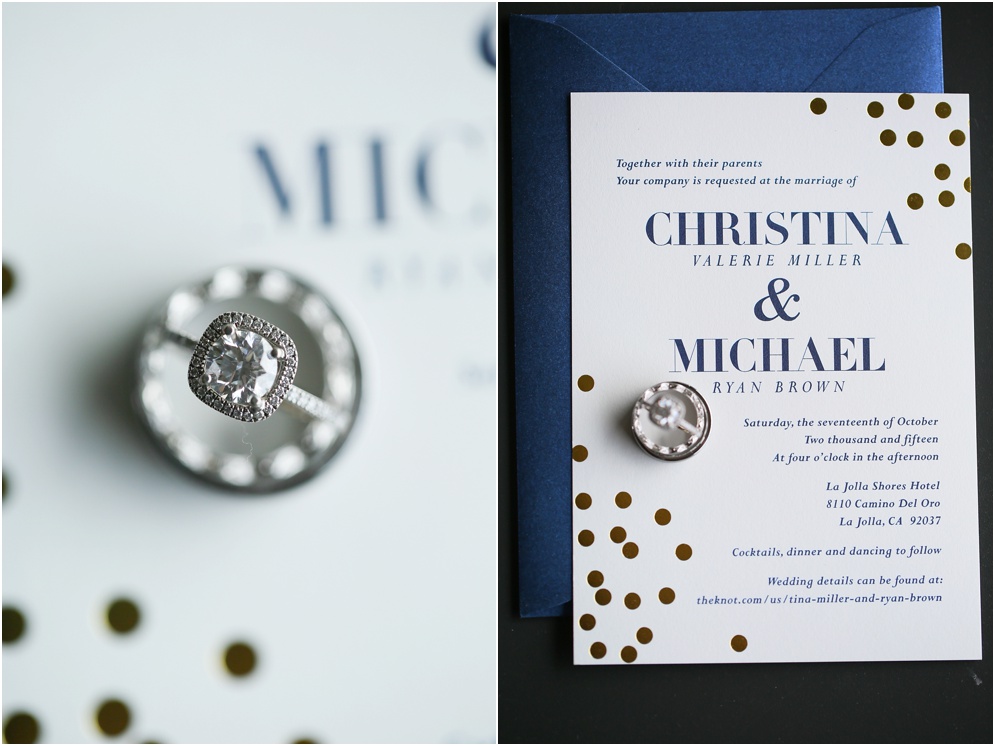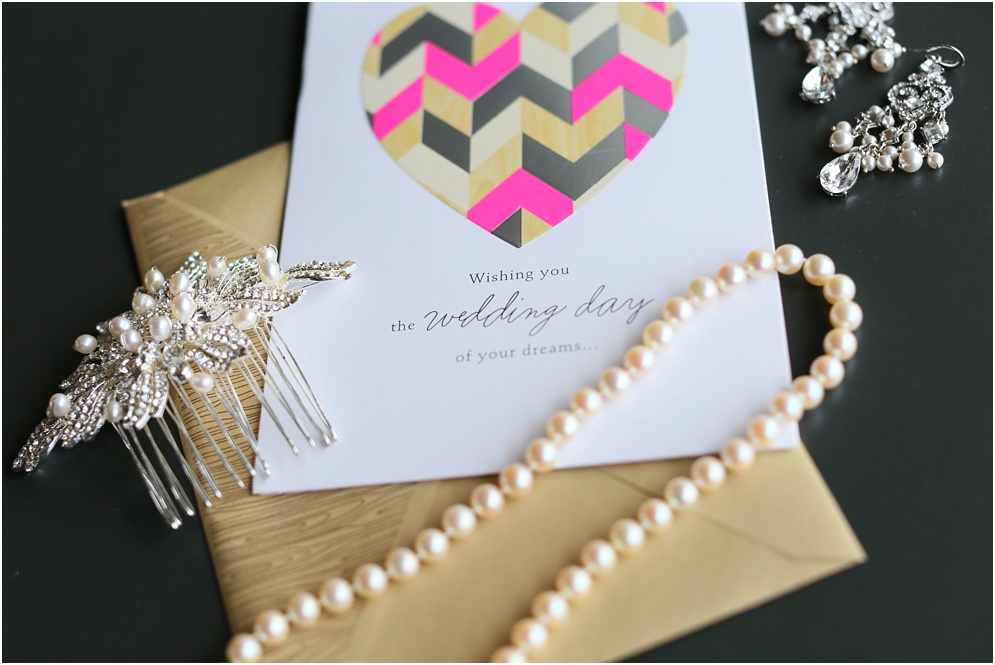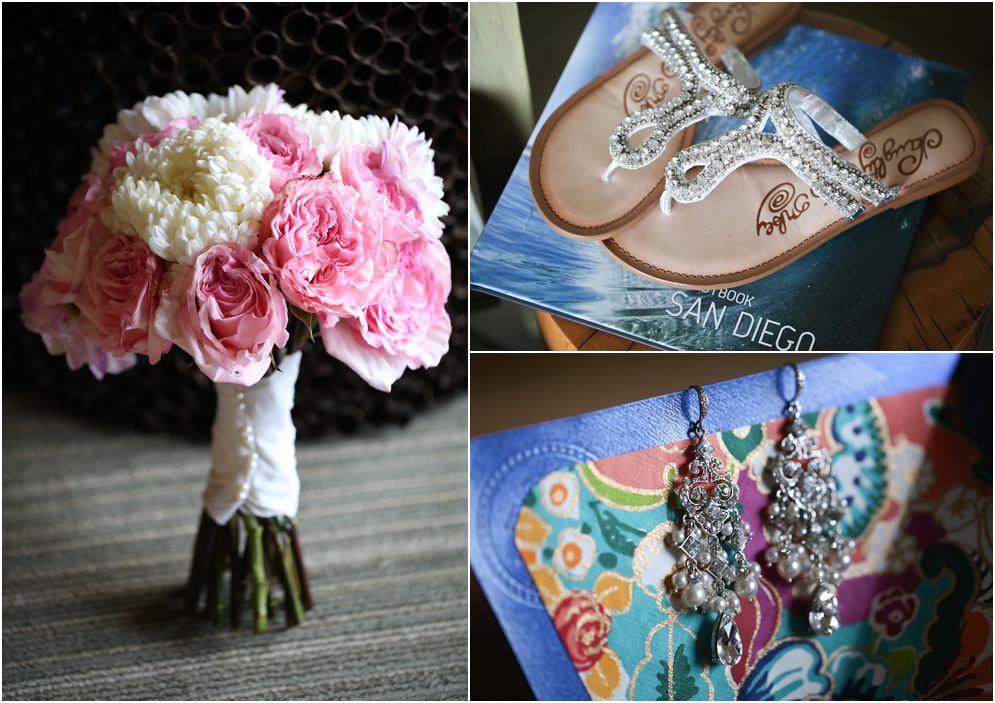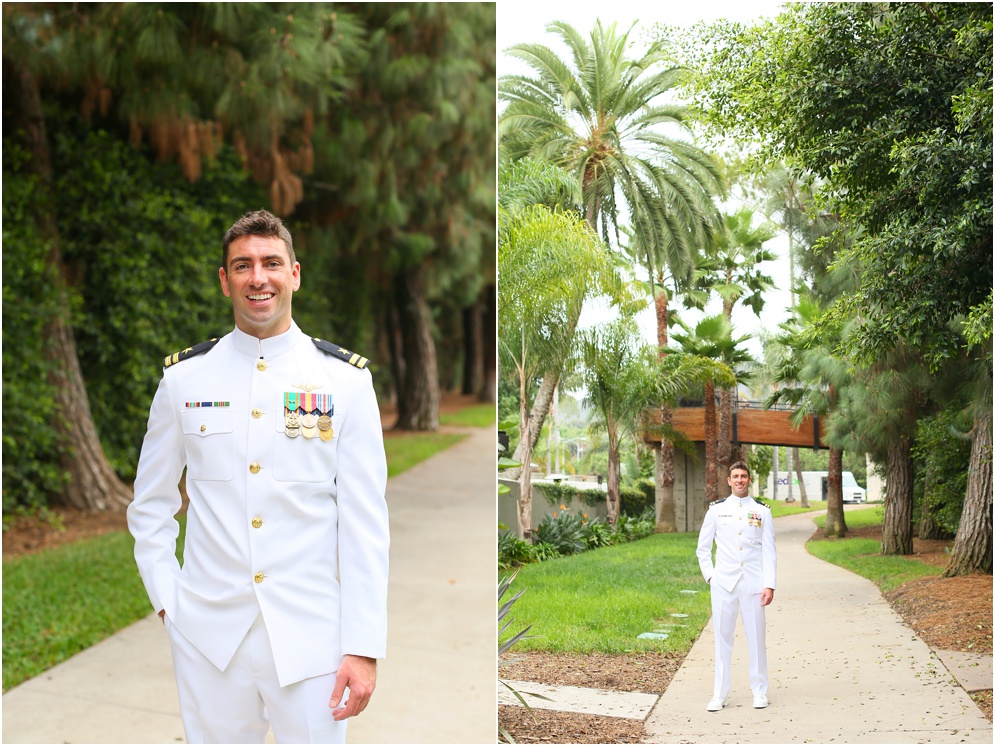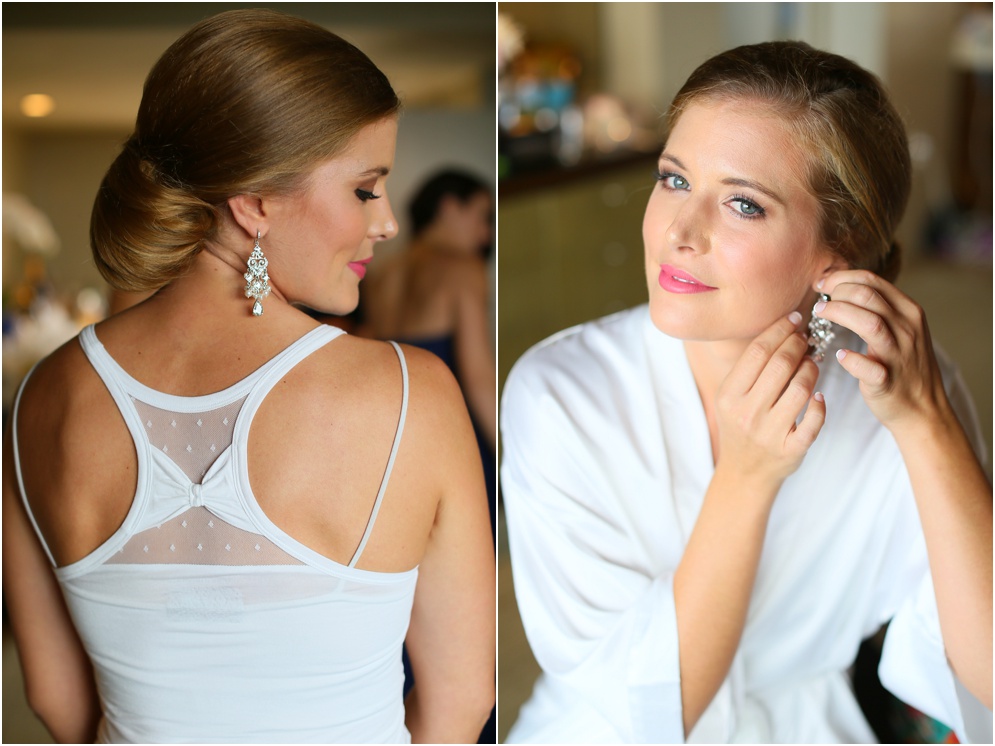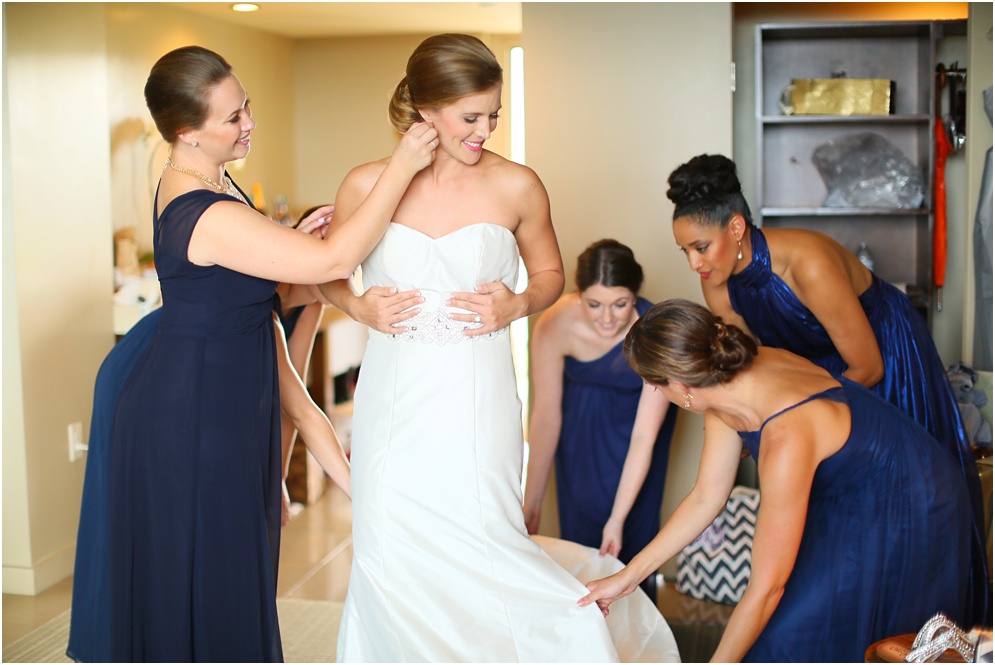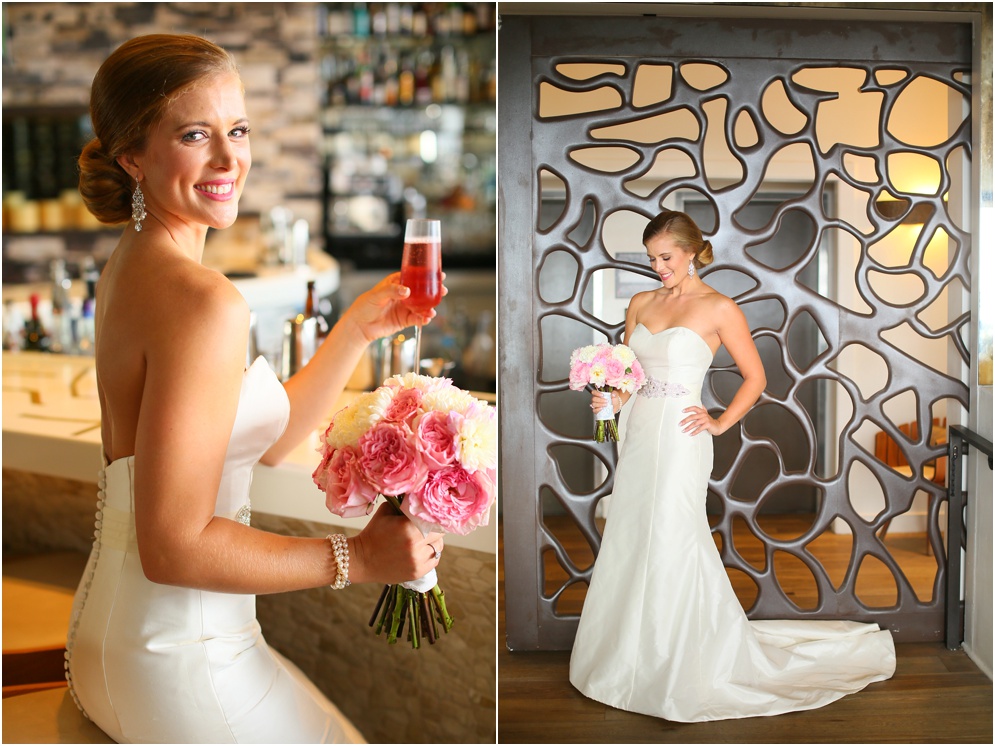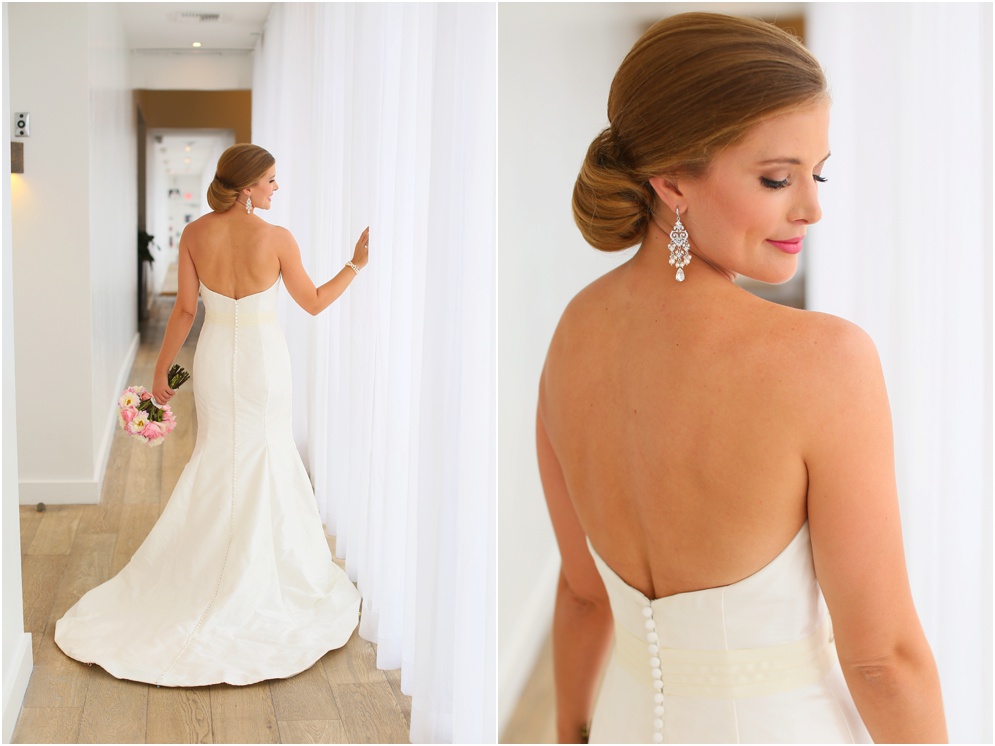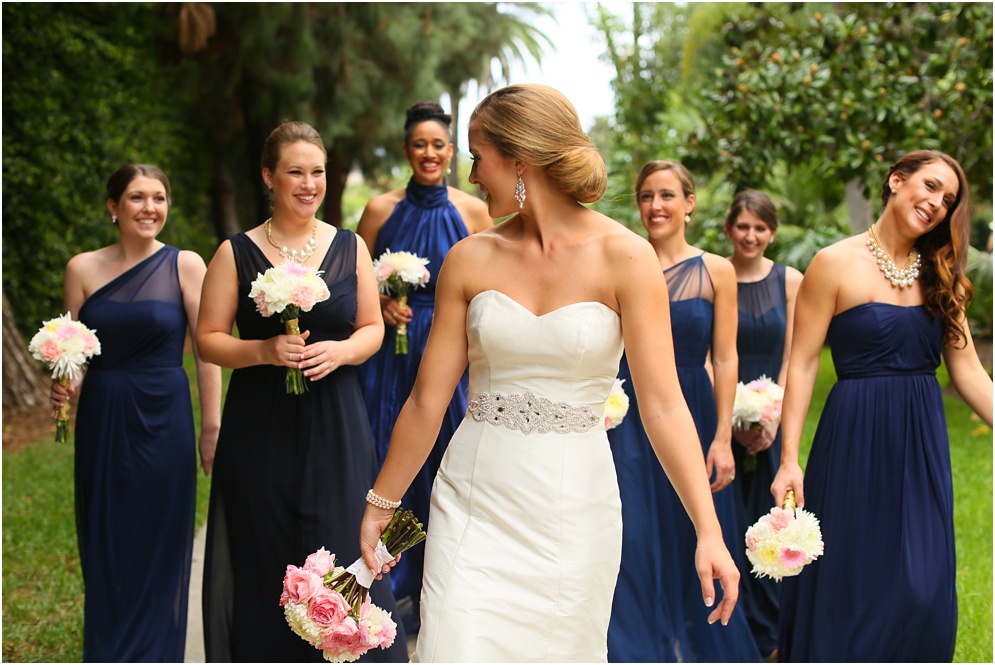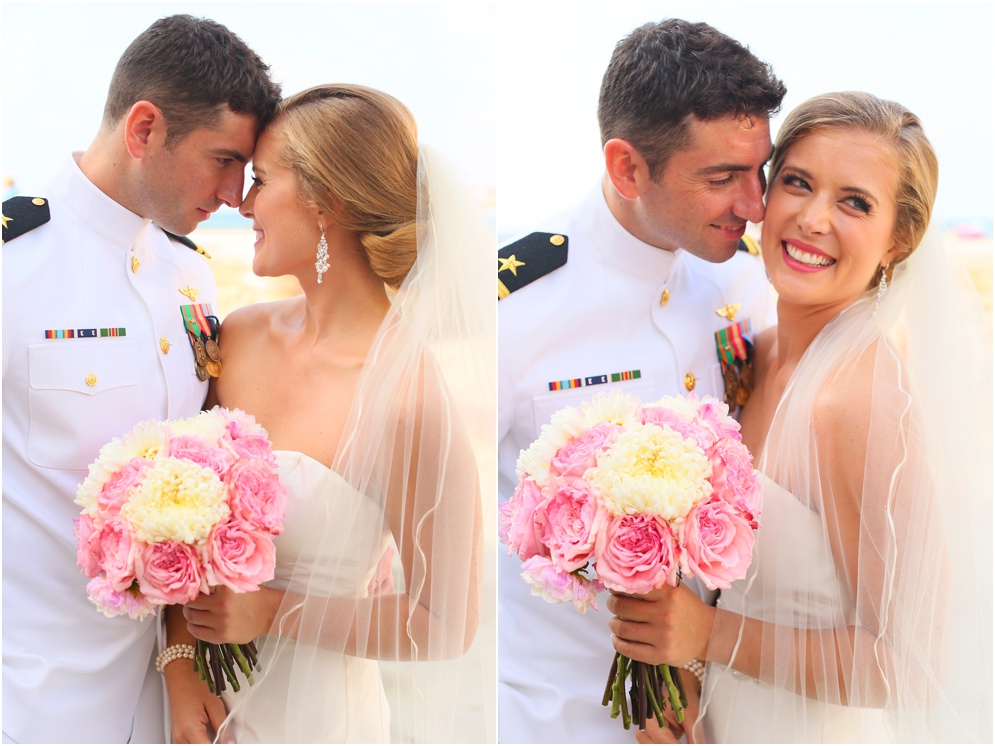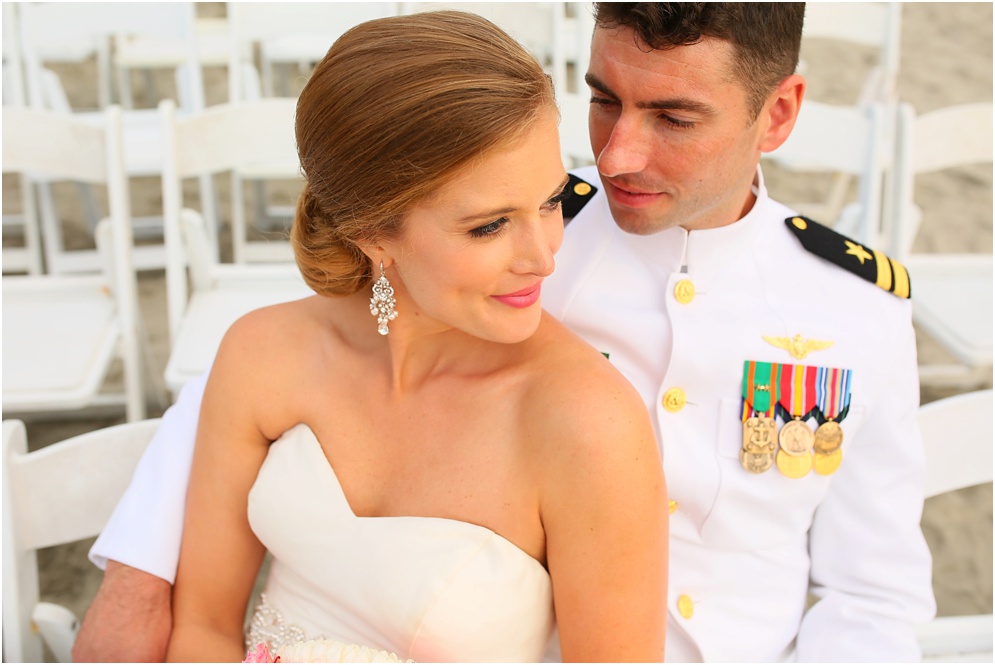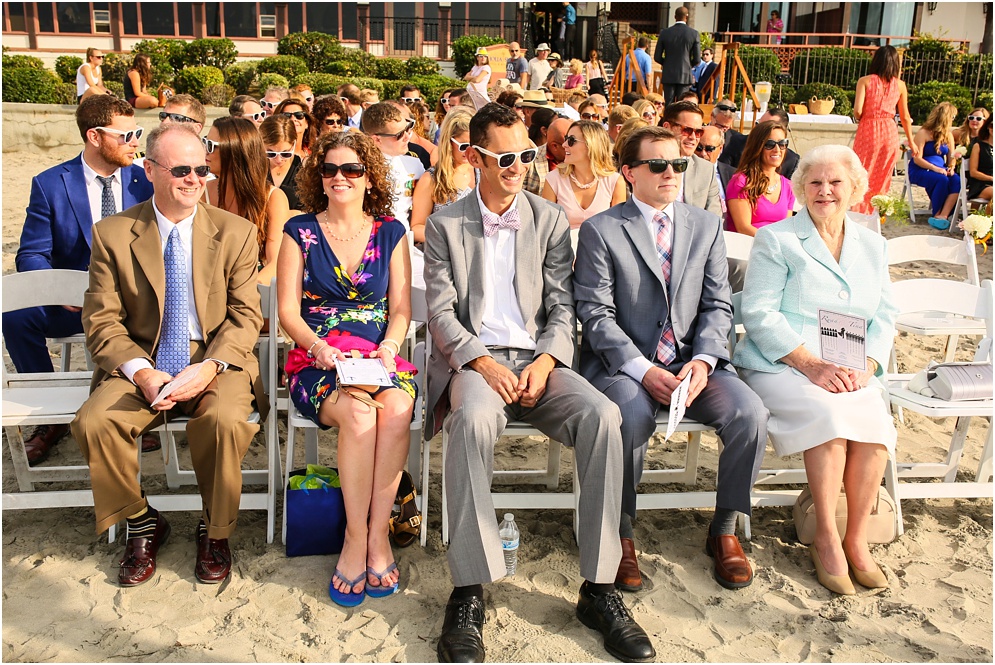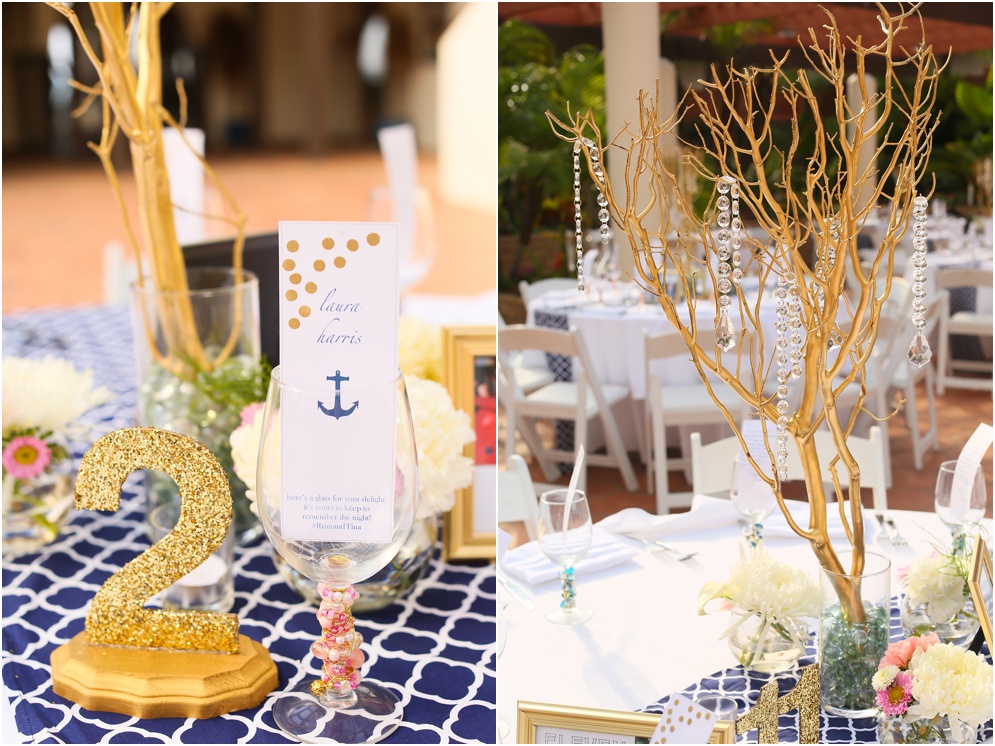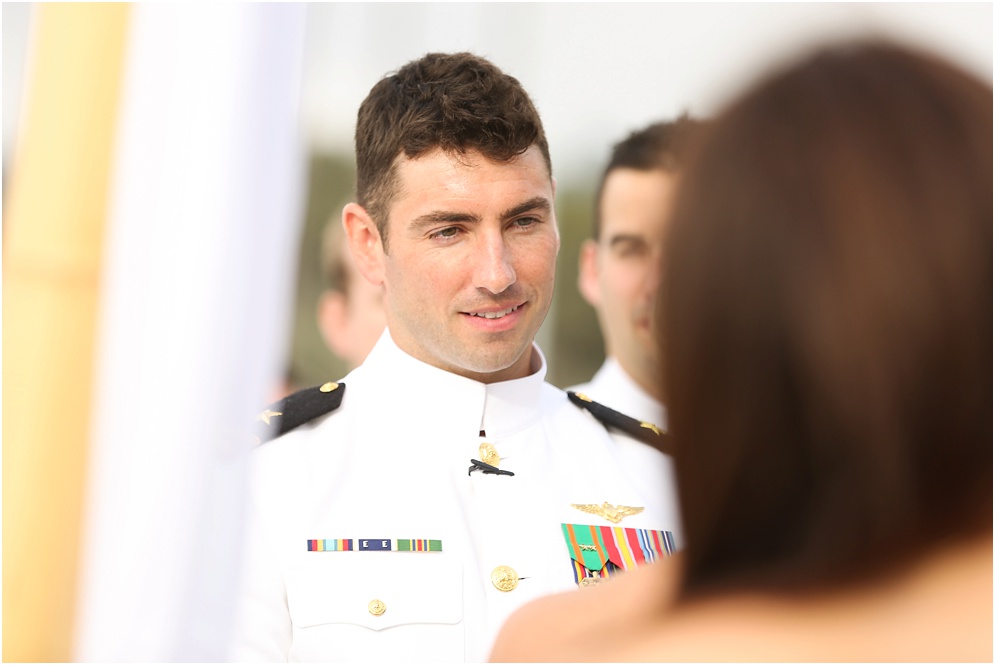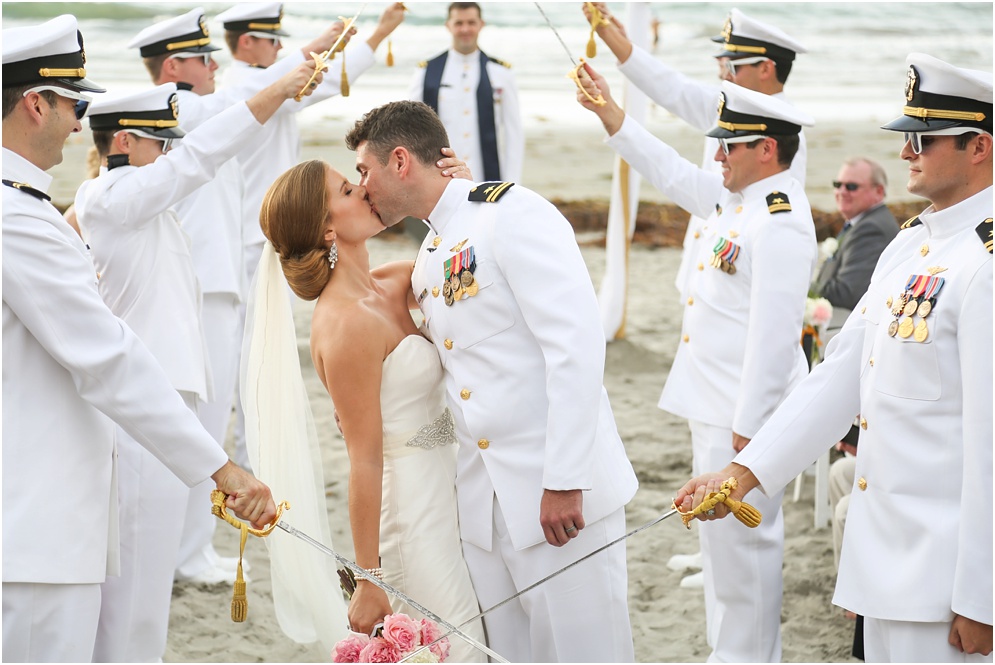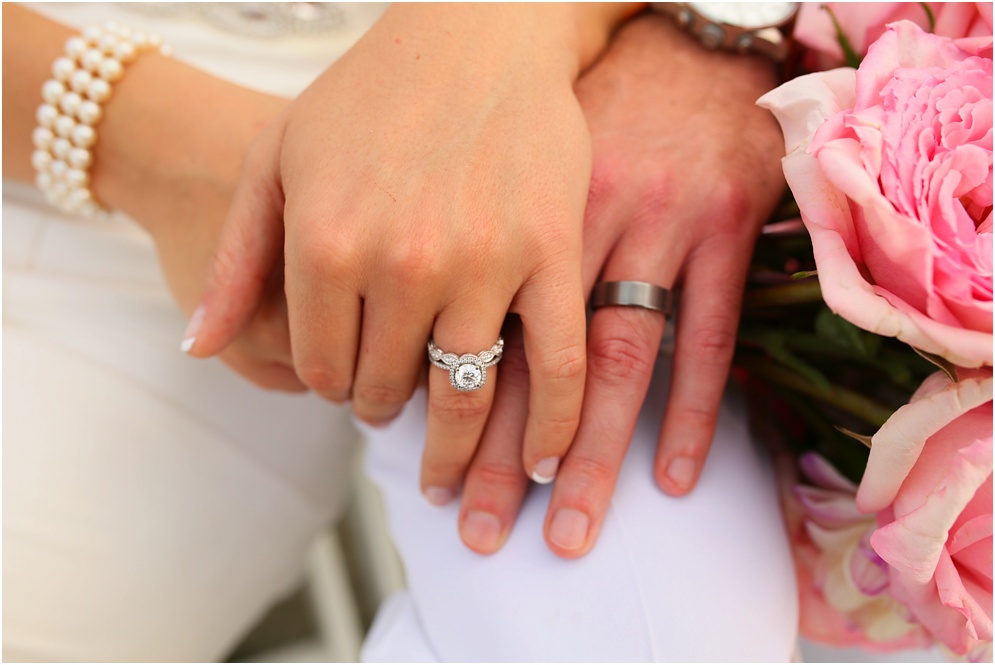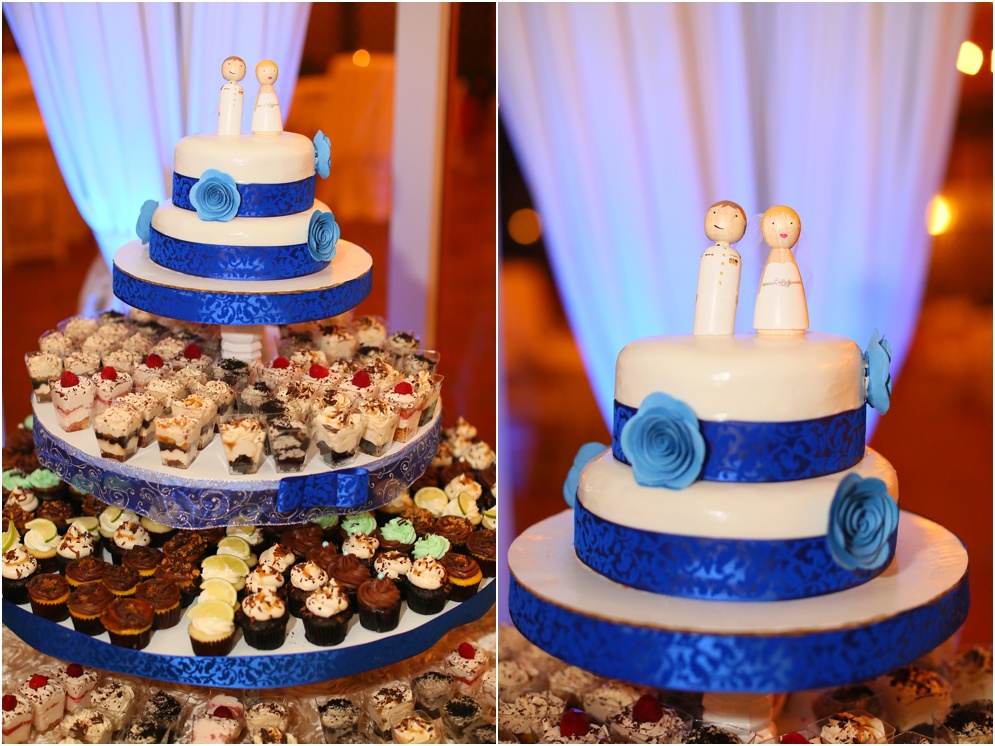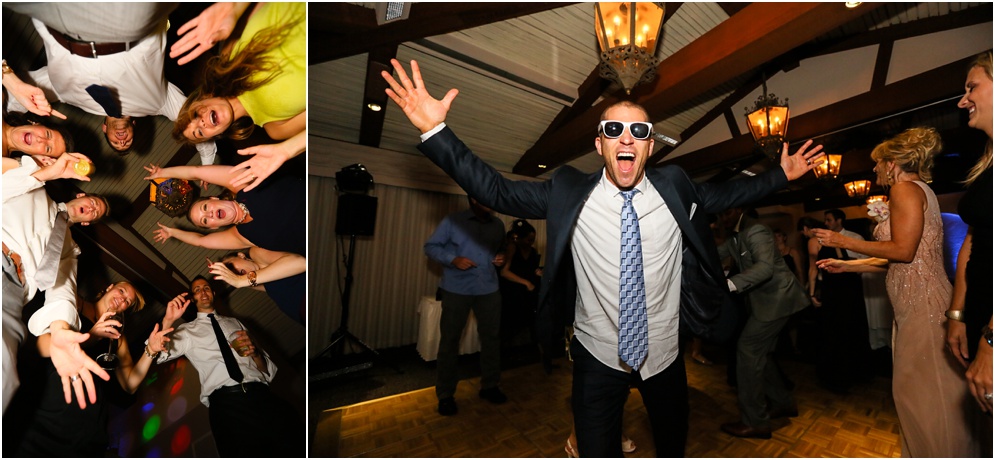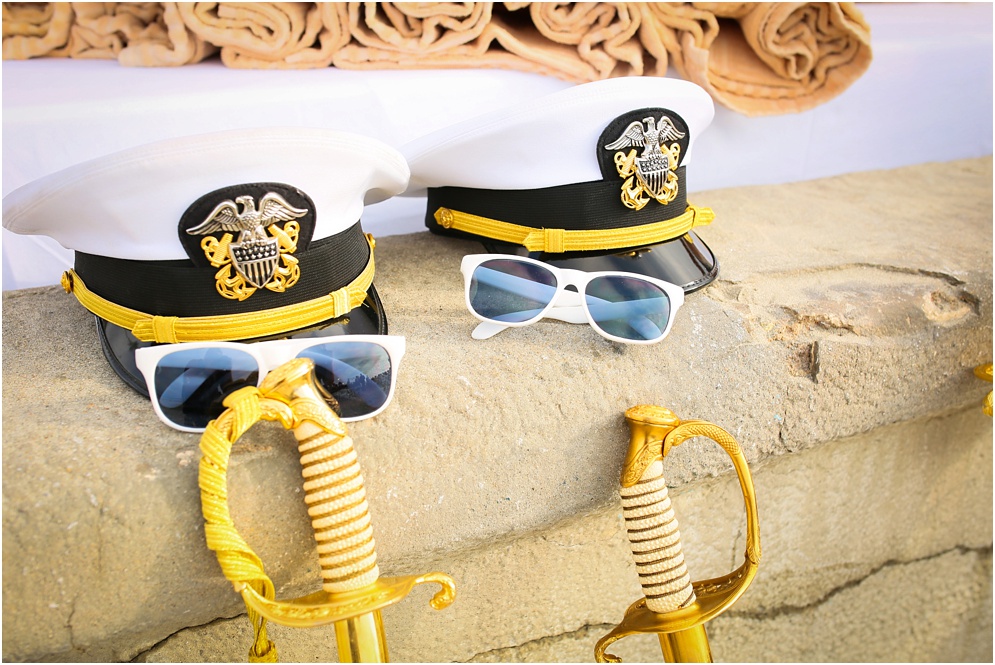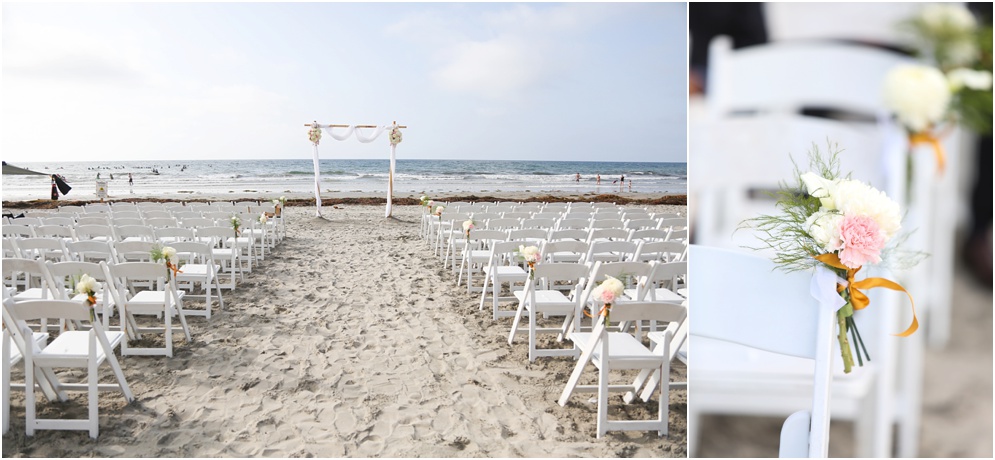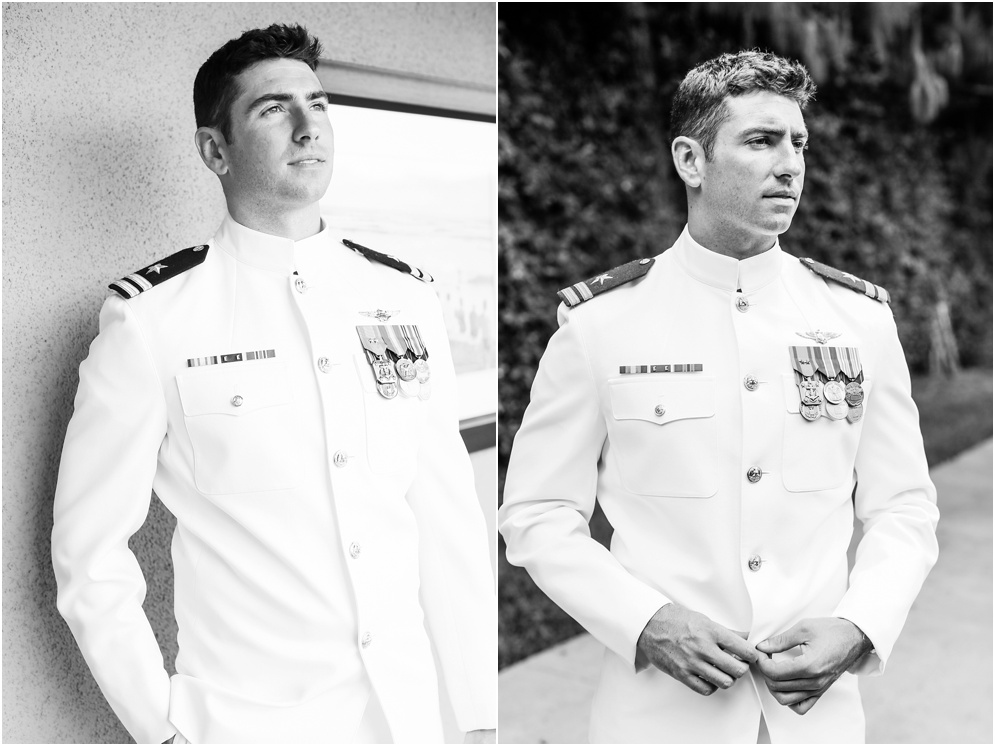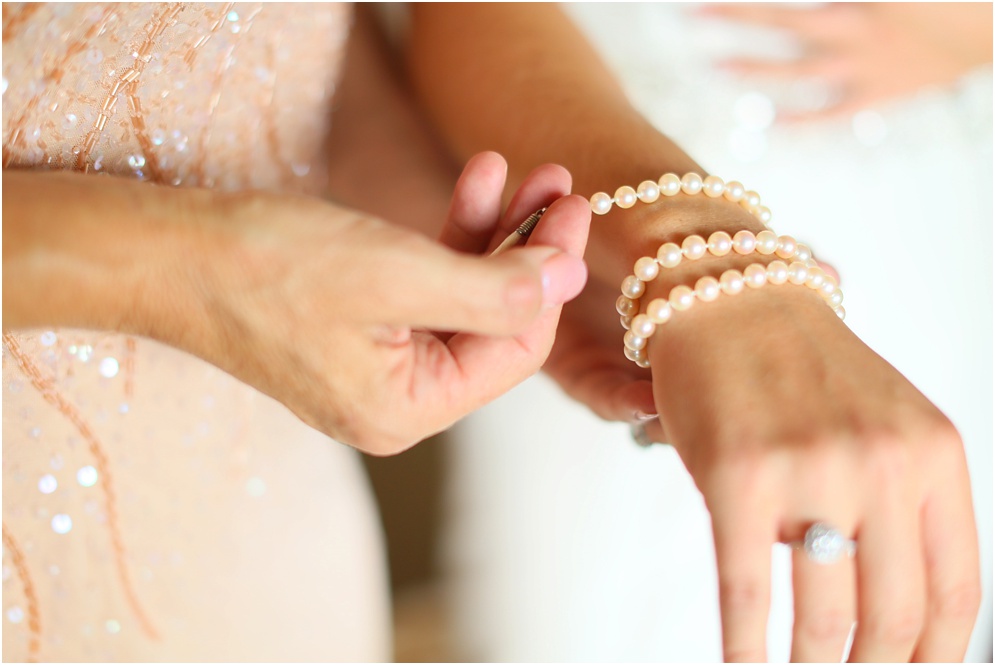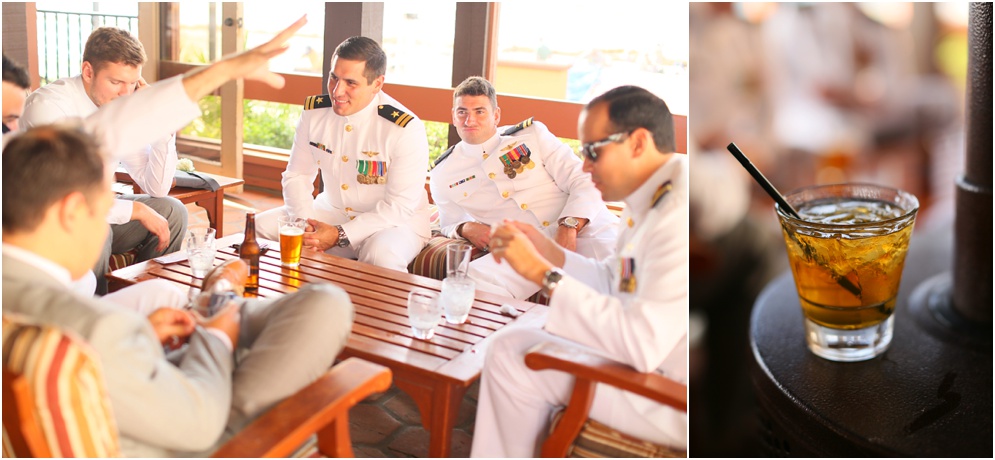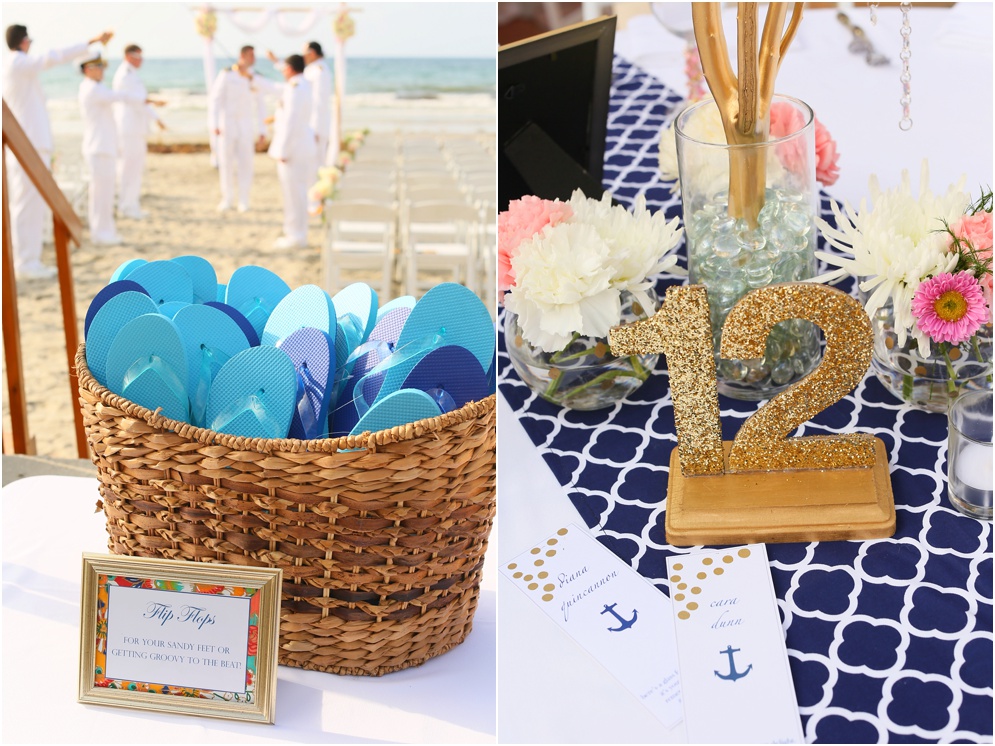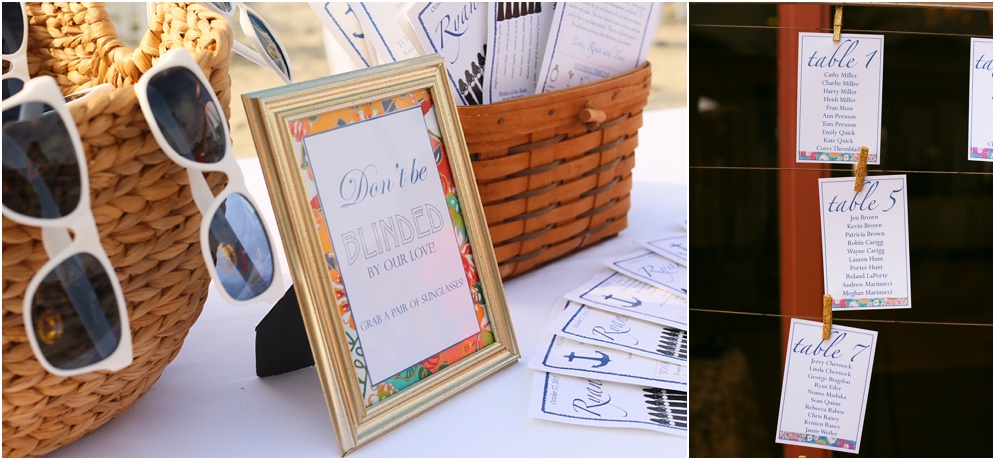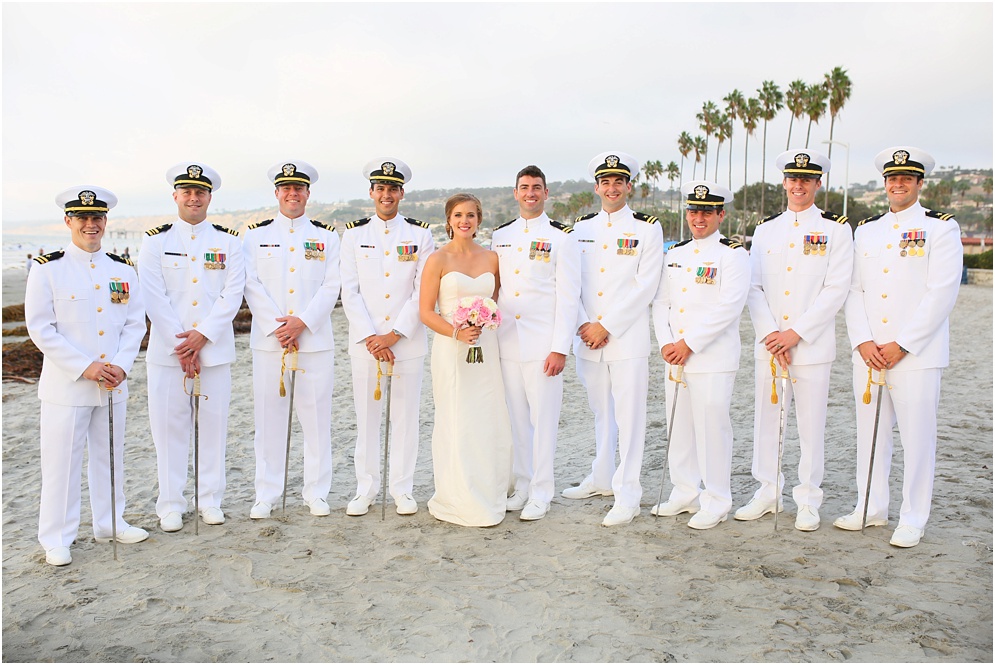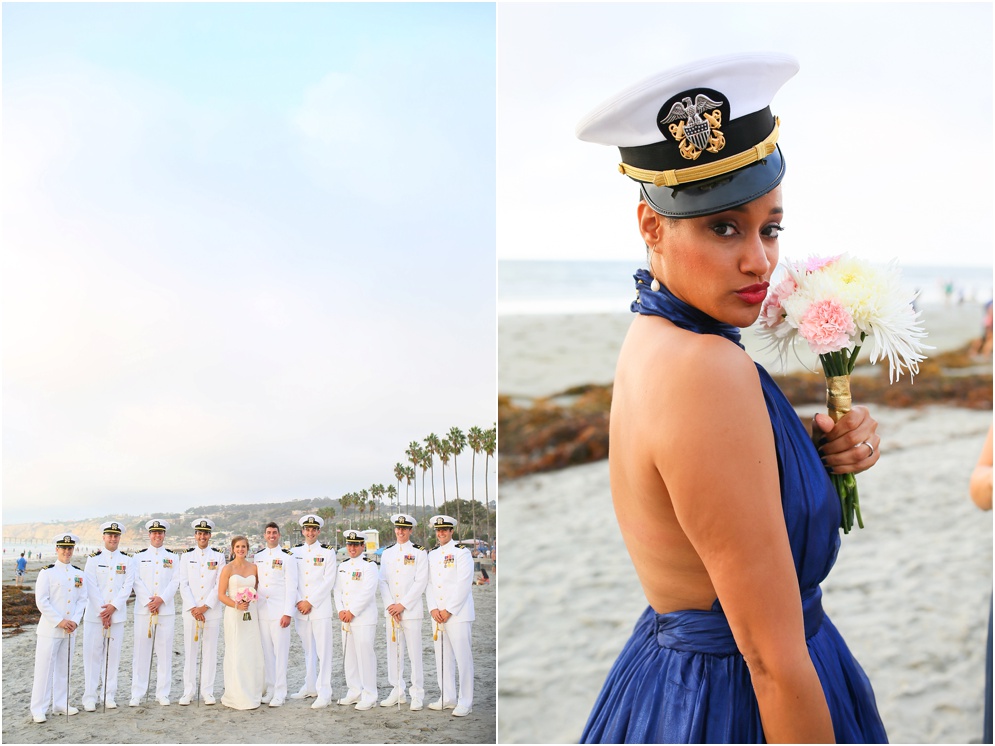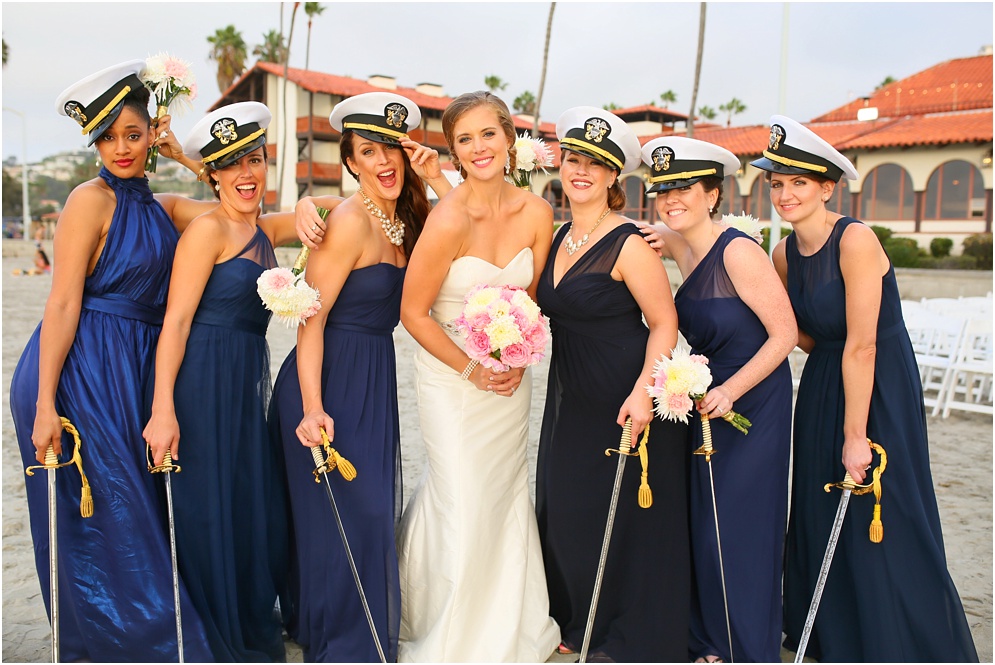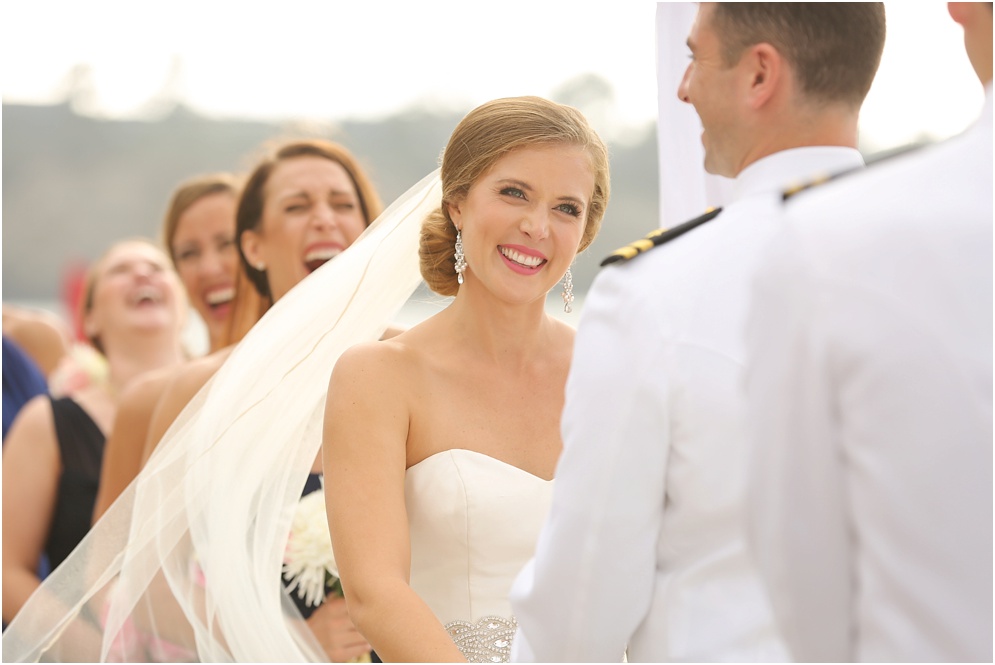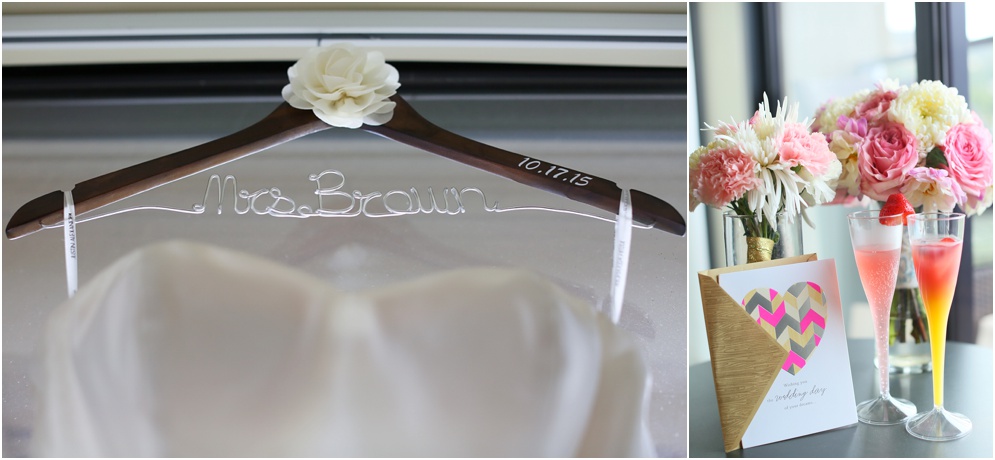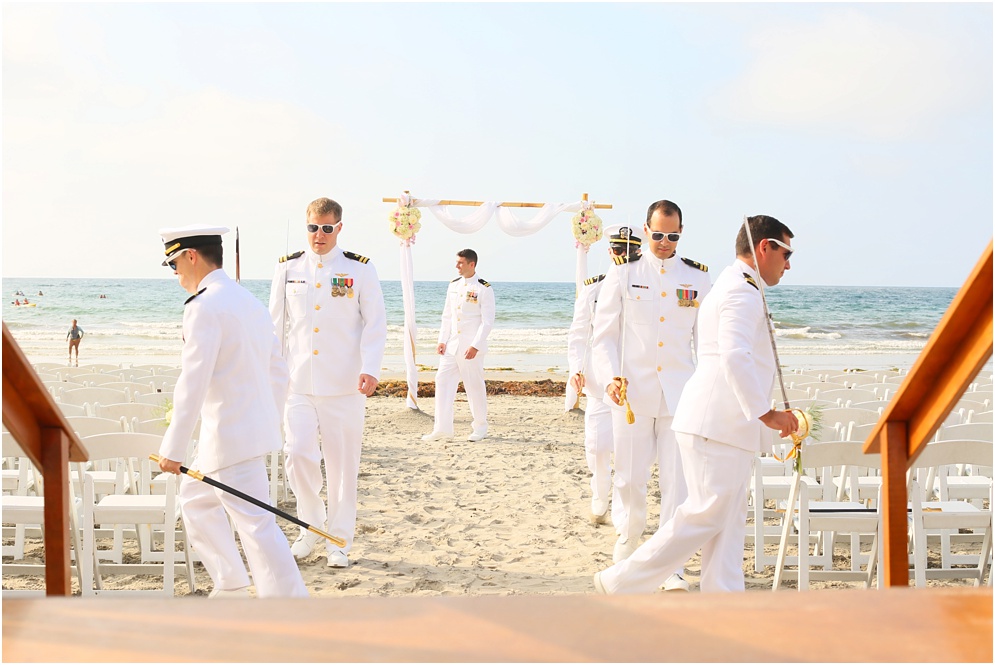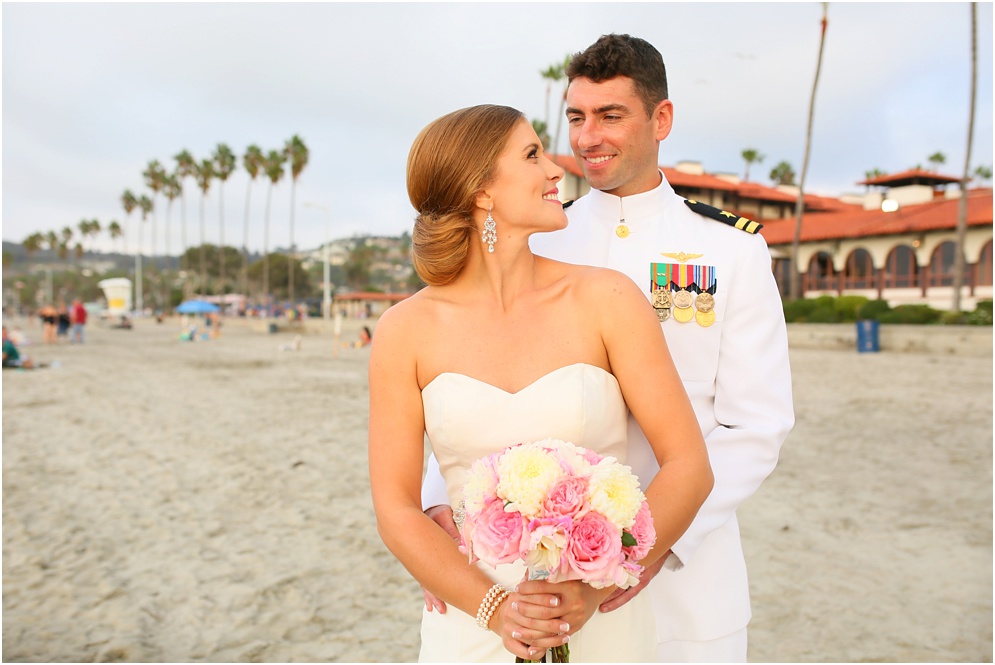 Each and every wedding I am a part of is put together by an amazing team, here's who helped make this wedding even more spectacular.
Hair/Make-Up: Belli-Belli Salon (Alexis – hair; Justyna – make-up)
http://bellibelli.com/
Flowers: I Do…Flowers for You
http://www.idoflowersforyou.com/
Bridal Salon: Here Comes the Bride
http://hctb.net/
Wedding Dress Designer: Justin Alexander
Caterer: La Jolla Shores Hotel
www.ljshoreshotel.com/
Getting Ready/Room Block: Hotel La Jolla
http://www.hotellajolla.com/
Dessert: Entropy Kitchen
http://www.entropykitchen.com/#!cupcakes/cdda