Alyssa and Michael | Downtown Oceanside Engagement Session
I had such a blast walking around downtown Oceanside for this engagement session! I live in South Oceanside and love showing off my city. Exploring with new clients is the best. There are so many great places for an engagement session in San Diego, but I always love shooting right in my own backyard, We walked through the streets, alleyways and popped our heads into a few cool spots to get some diverse photos. Oceanside engagement sessions are my favorite, you have the beach, murals, library, and there's an energy tough to put into words.
These two were a blast to work with and made the session all that much more fun.They will be getting married later on this year at Los Willows in Fallbrook, CA. Which just so happens to be the place where I got married in 2011! I can't wait to go back and relive some wedding memories. And also watch these two tie the knot! I know Alyssa is going to make such a stunning bride. She's so super bubbly and fun that I really look forward to shooting with her again!
I'm so incredibly happy for these two and will be sure to share photos from their wedding! If you are looking to get engagement photos done in Oceanside, please send me a message and check dates and availability. I would love to meet you and take your photos!
You can check out Oceanside here: https://www.ci.oceanside.ca.us/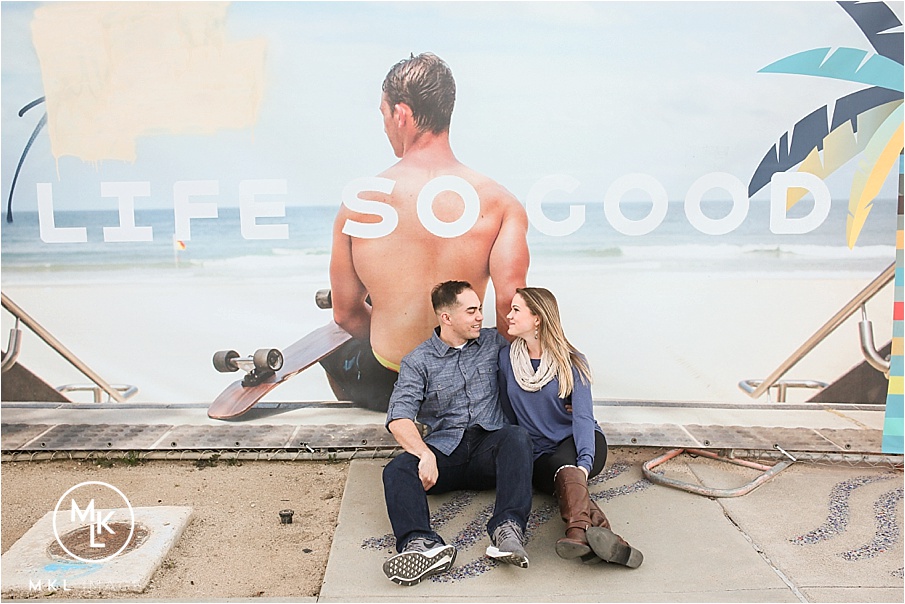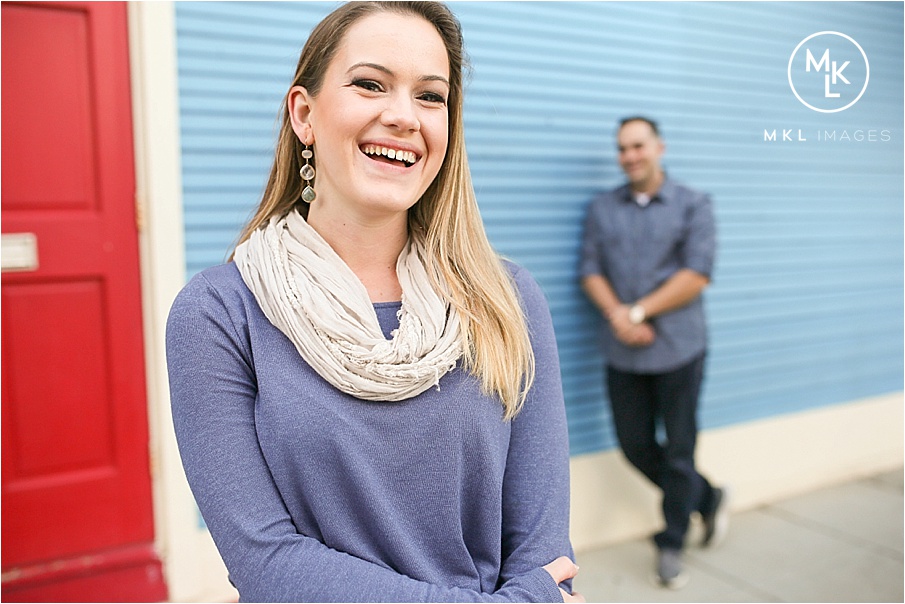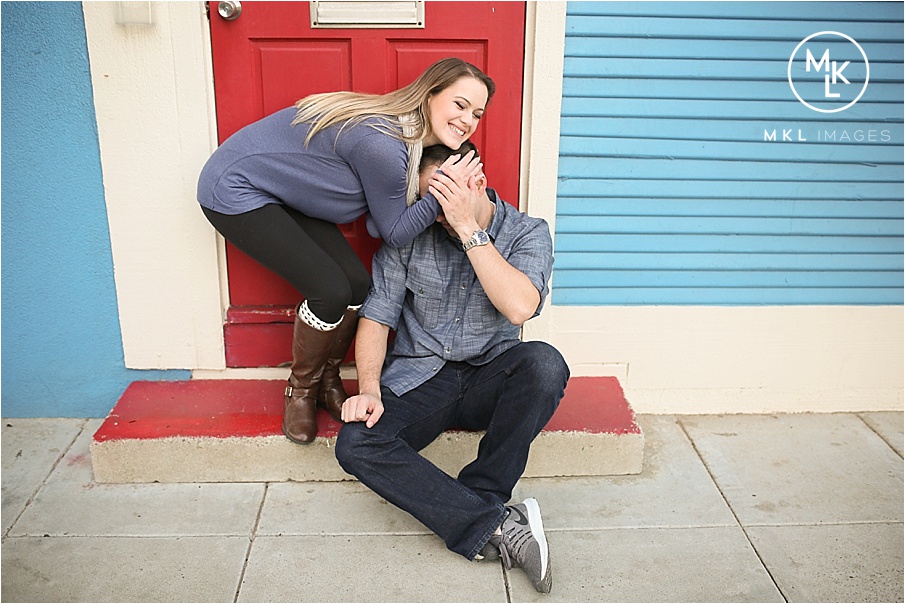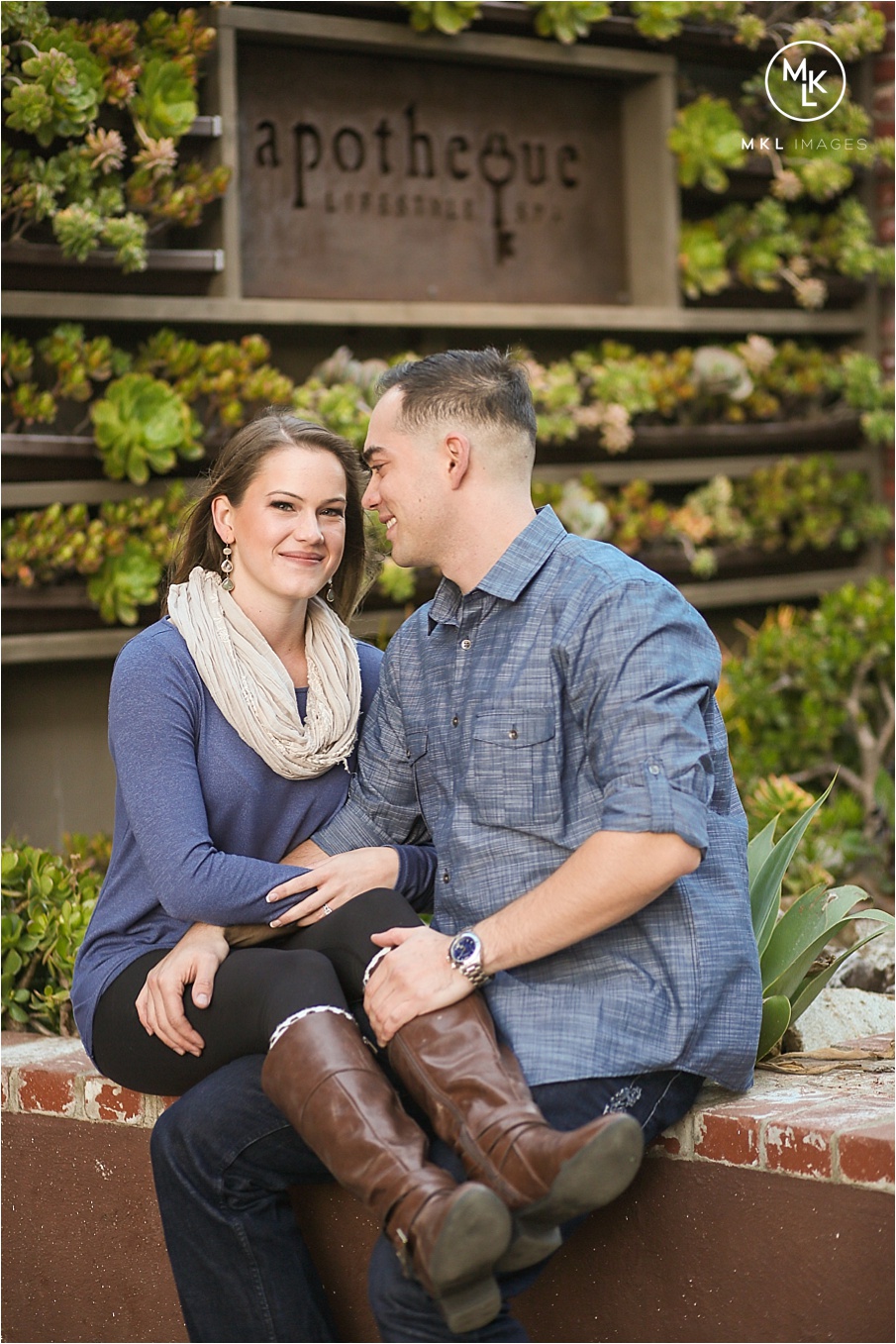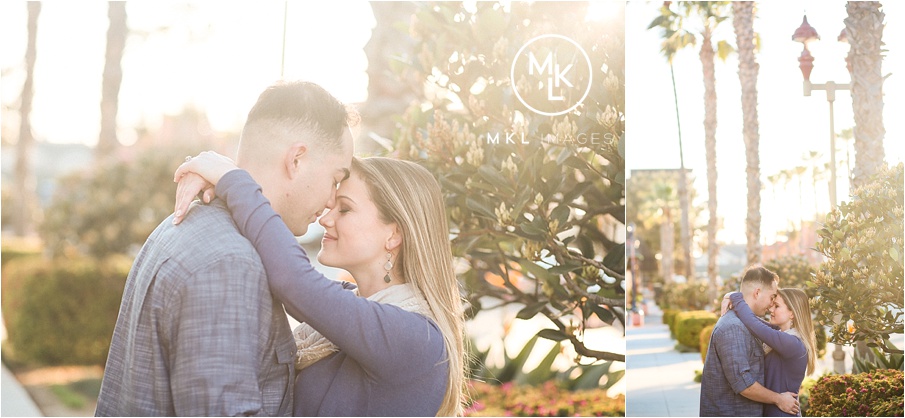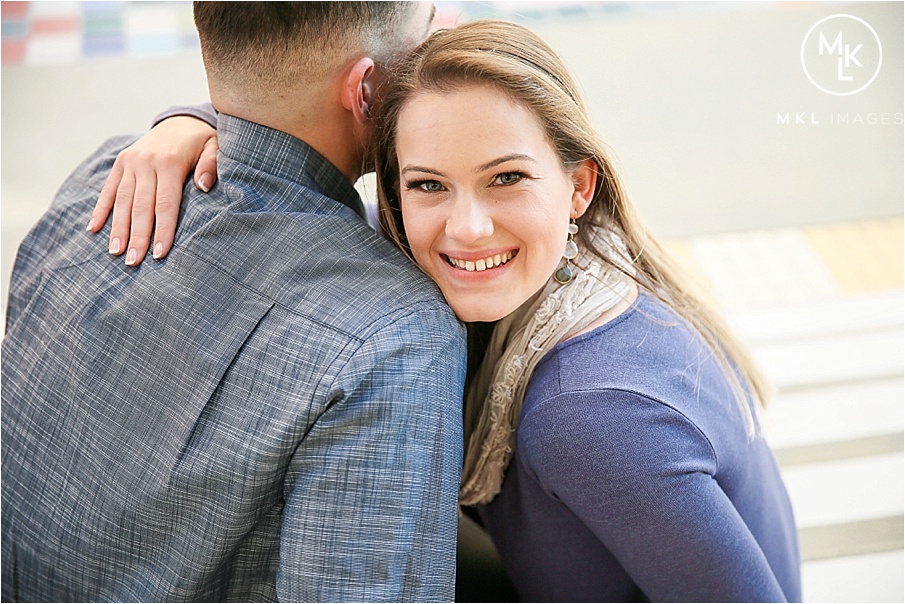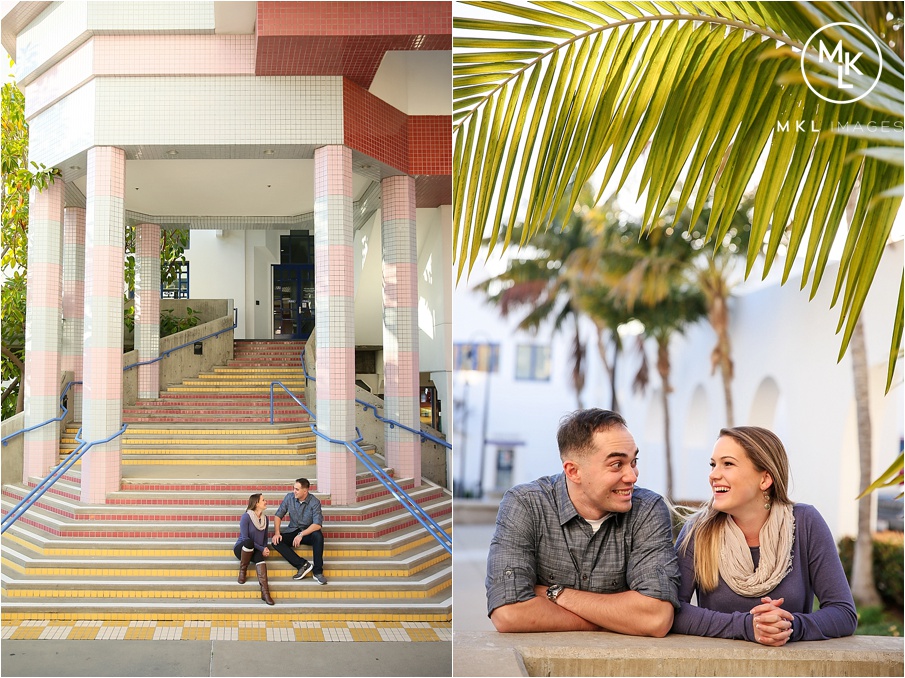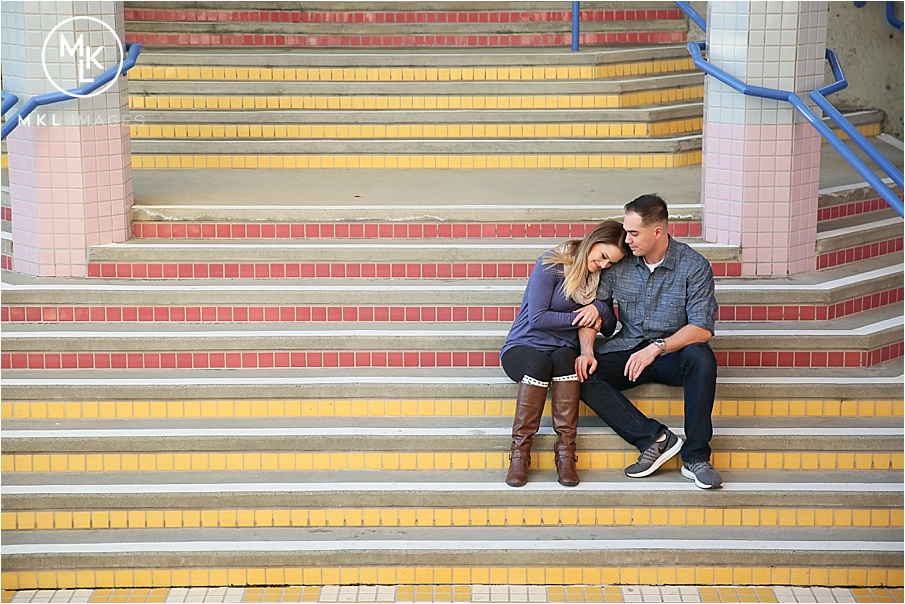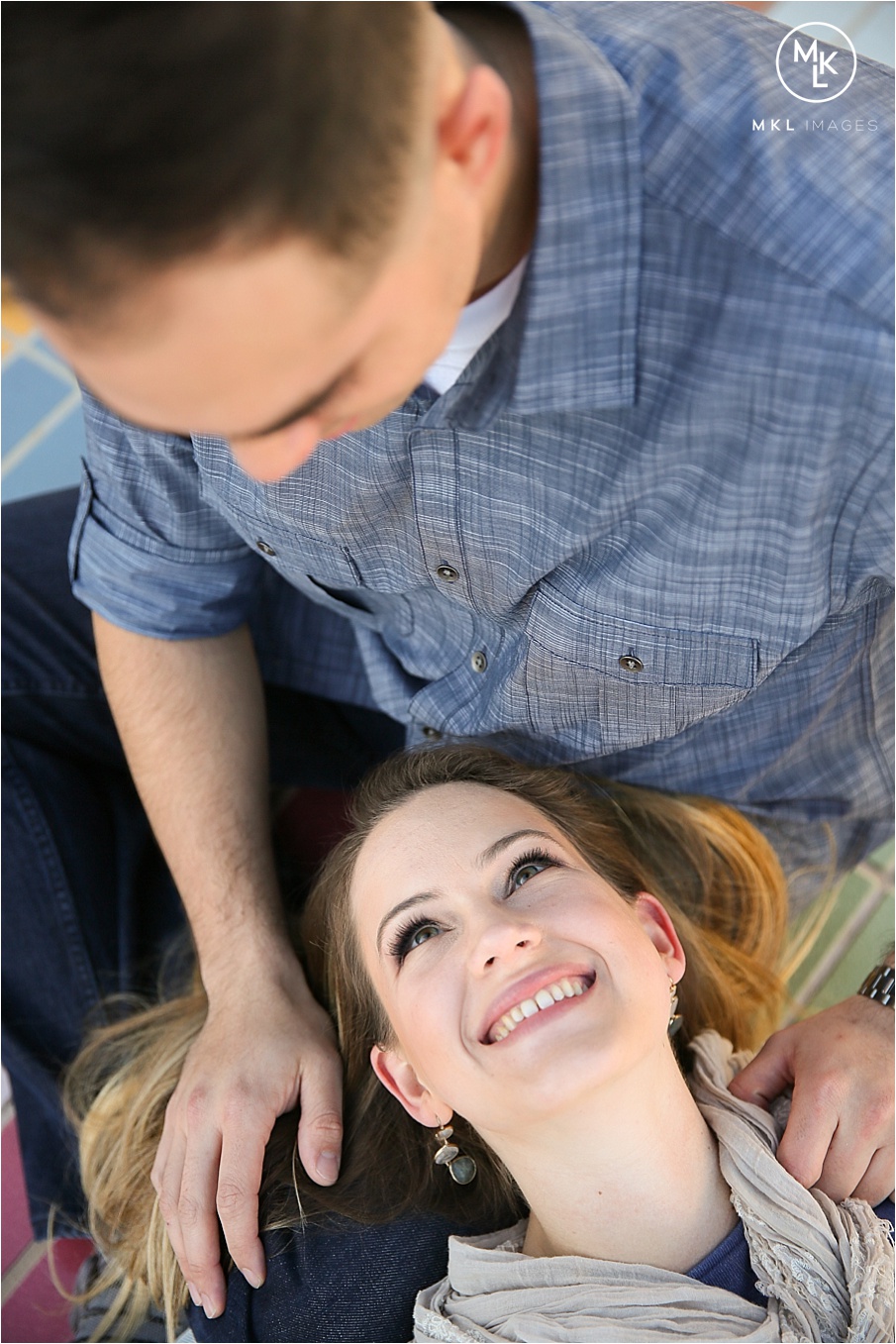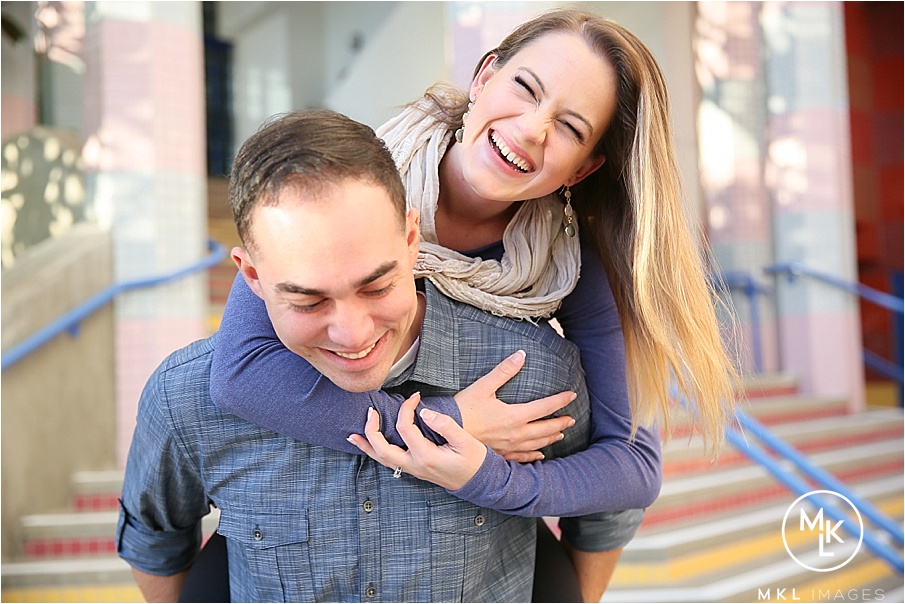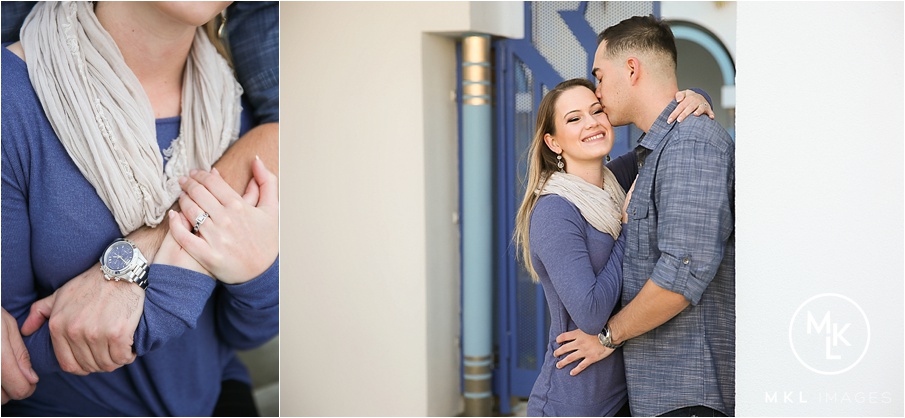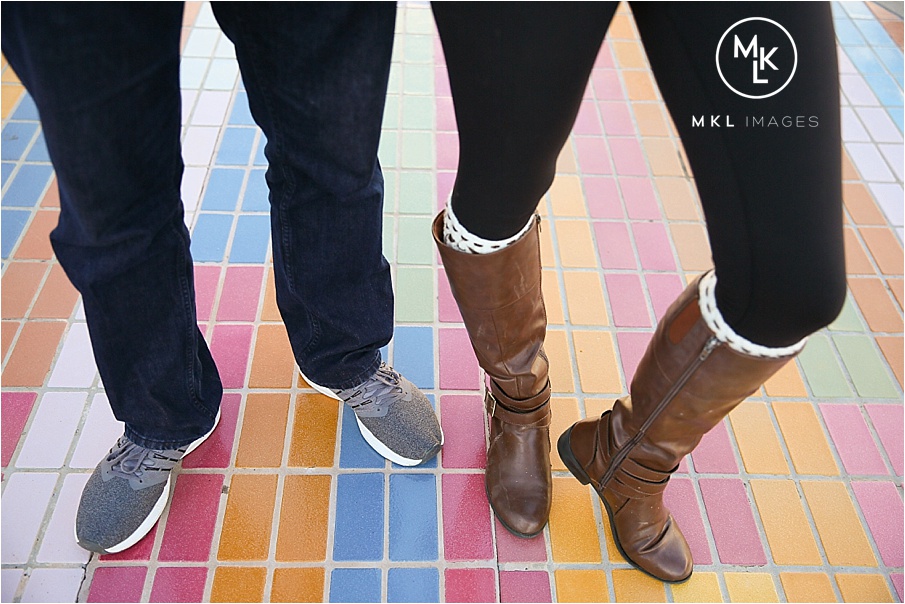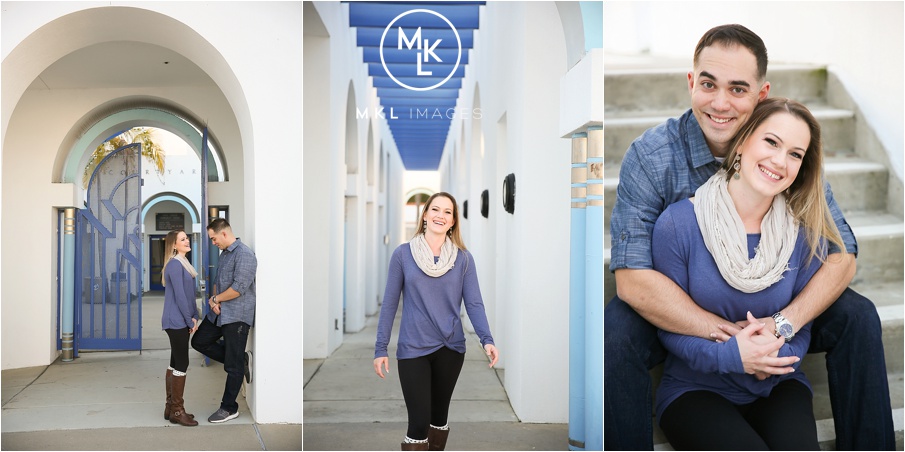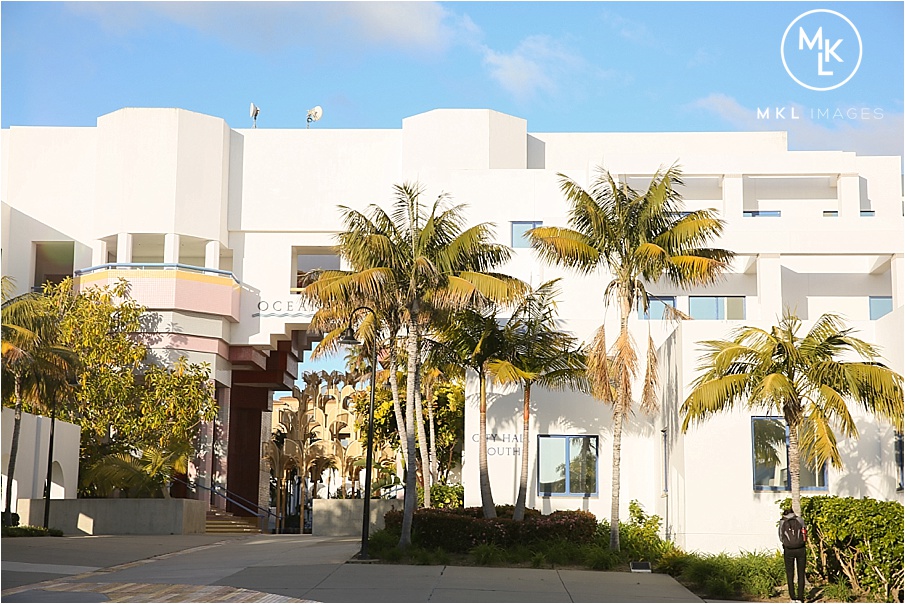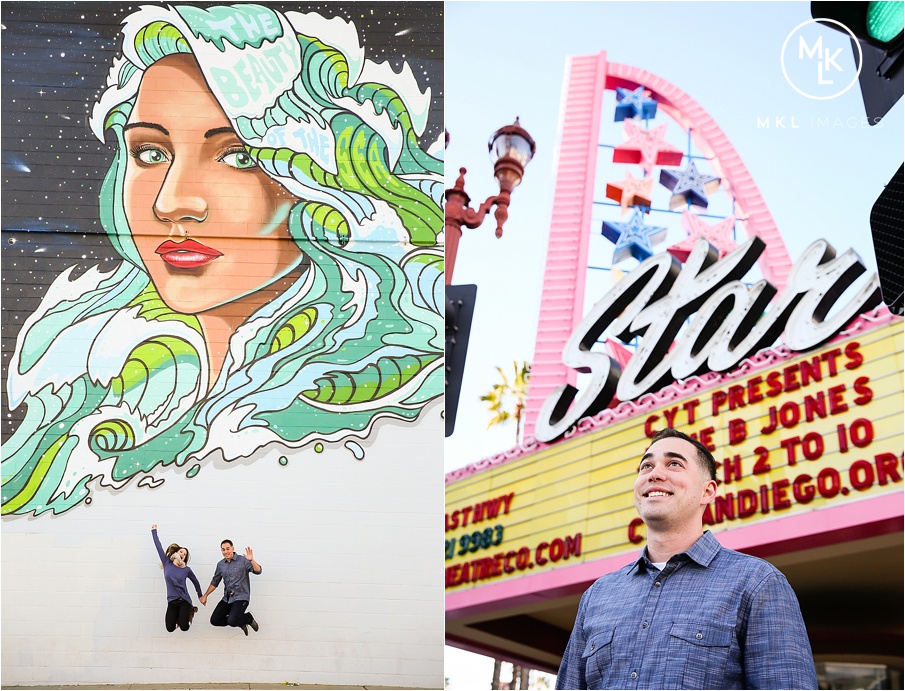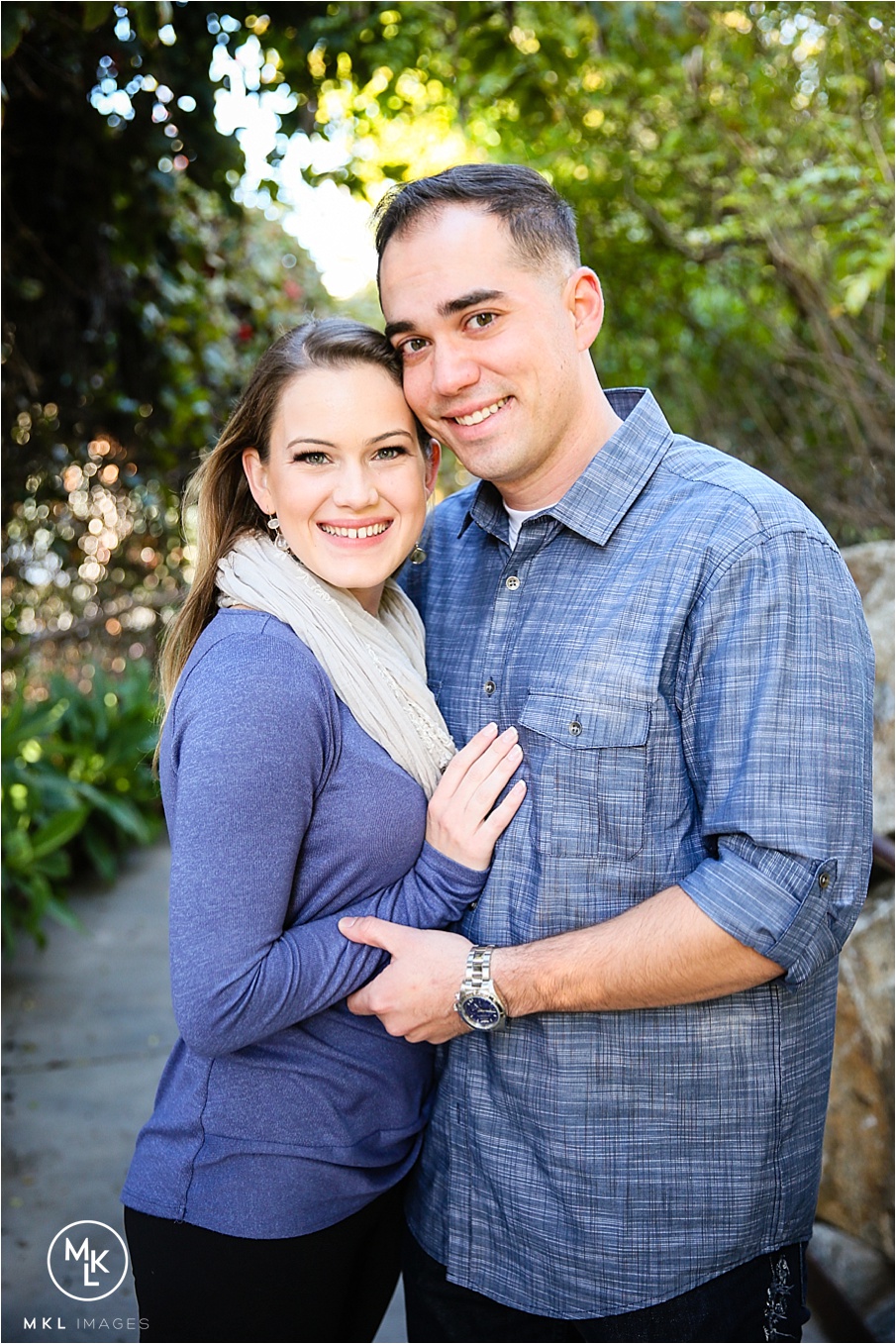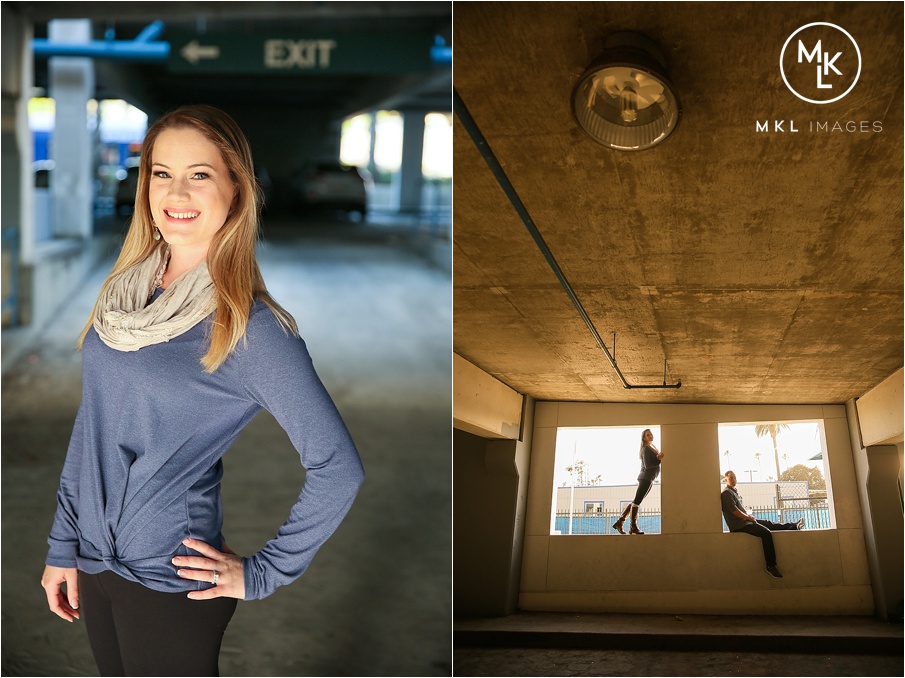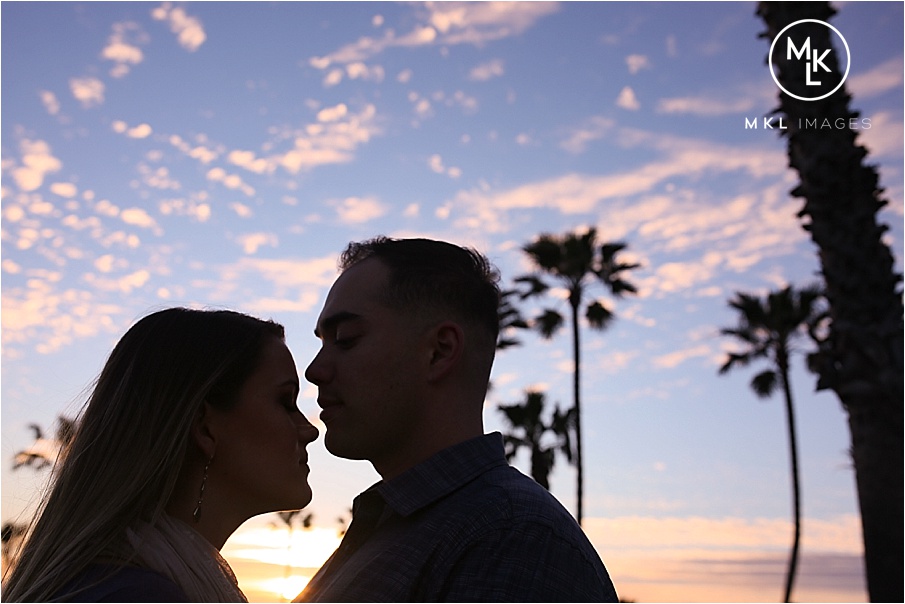 San Diego engagement photographer, MKL Images, downtown Oceanside engagement session, Oceanside California, wedding photographer Oceanside, engagement photographer Oceanside.