Leo Carrillo Ranch Wedding | Carlsbad Wedding Photographer
Alex and Kevin tied the knot at the beautiful Leo Carrillo Ranch in Carlsbad California. I am a Carlsbad wedding photographer. Having been born and raised here, I love shooting weddings in my own backyard. This is a rustic style ranch, which is the perfect spot for an outdoor southern California wedding. Alex and Kevin are so cute together. They are both fun and outgoing and get each other going all the time.
This wedding landed on one of our perfect San Diego weather days. It was probably great for Alex and Kevin's out of town guests! I love that Alex (Alexandrea) chose a palate of soft blush pink, white, and sparkle. The details were amazing in this beautiful Carlsbad wedding. Peacocks actually roam the property, so you could hear them squawking during the ceremony.
The bridesmaids and groomsmen wore different shades of grey. The venue itself is so beautiful, Alex did just the right amount of decor as to not distract from the natural beauty of Leo Carrillo ranch itself. It was such a soft, romantic day, one I will not soon forget! This is why I love being a Carlsbad wedding photographer. I get to capture moments like these. I hope I get to work at this venue again and again. It is so lovely. Thank you Leo Carrillo Ranch for having me.
If you'd like to check out this venue, click here: https://carrillo-ranch.org/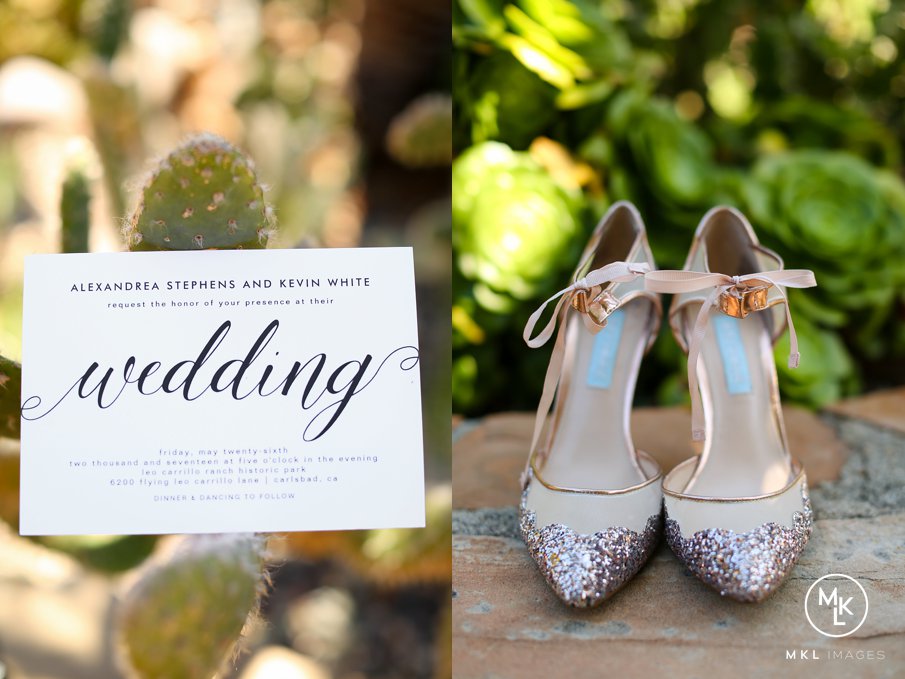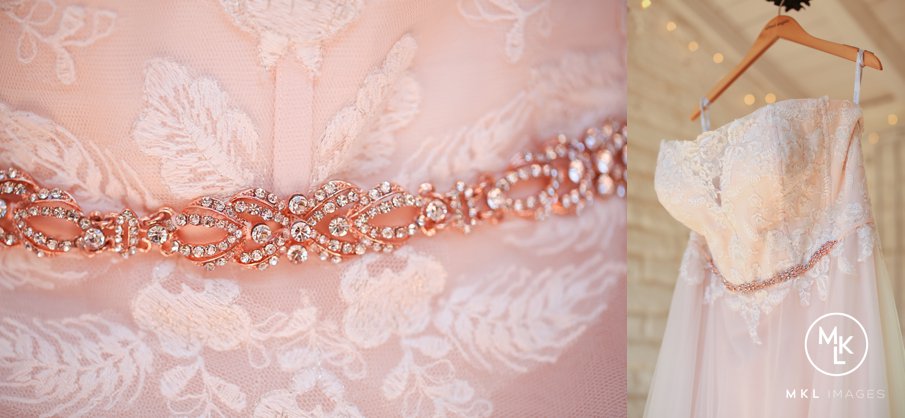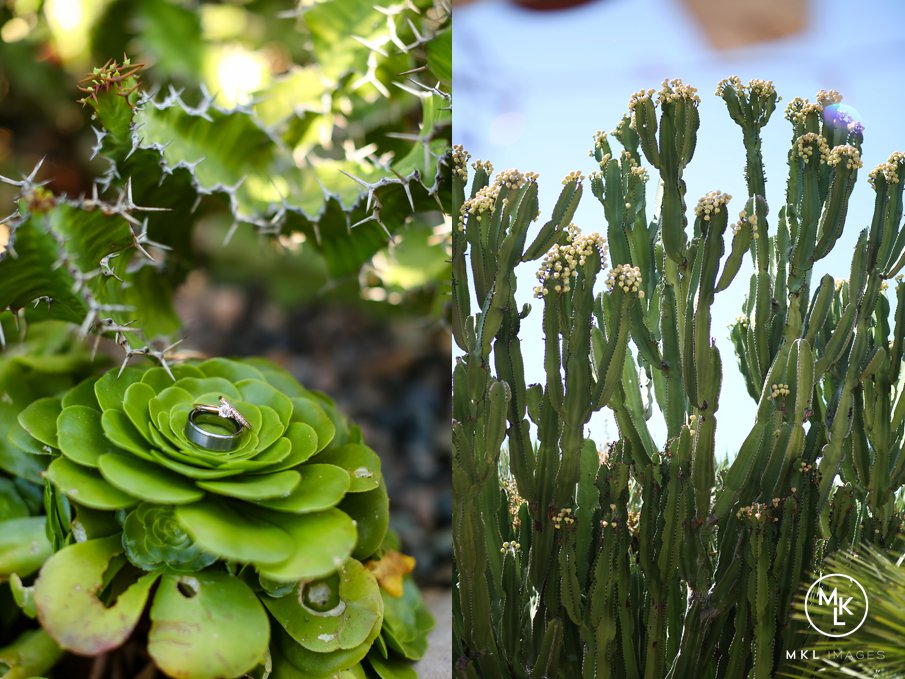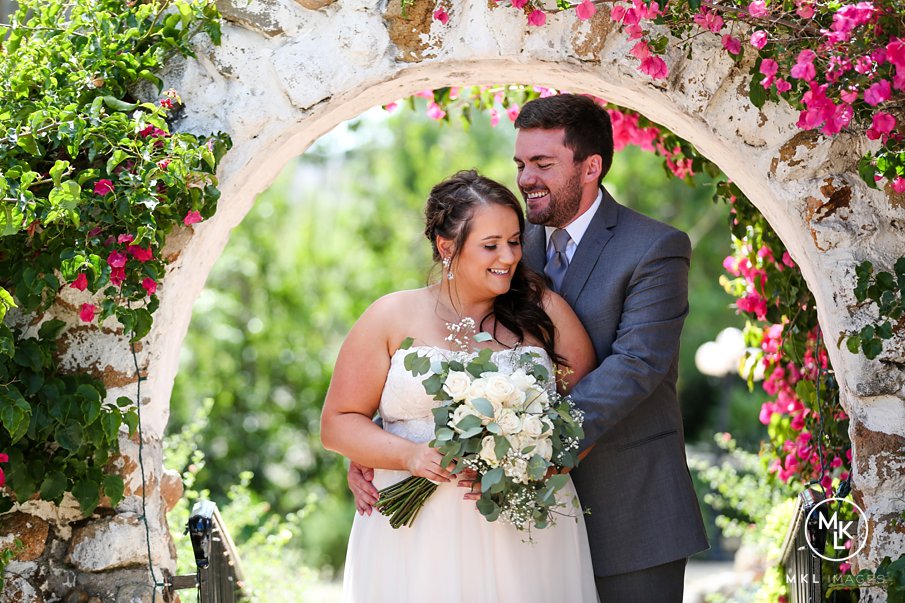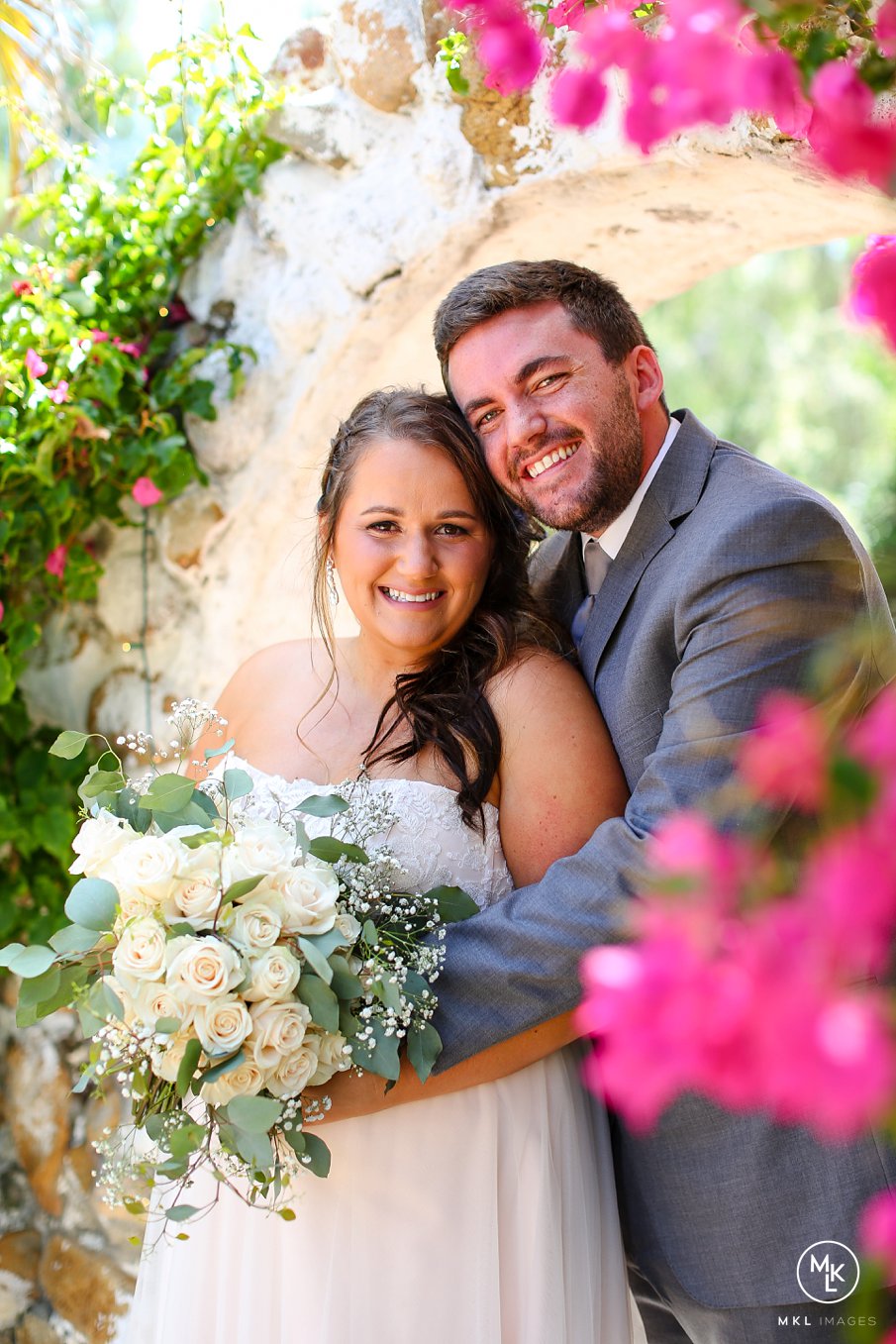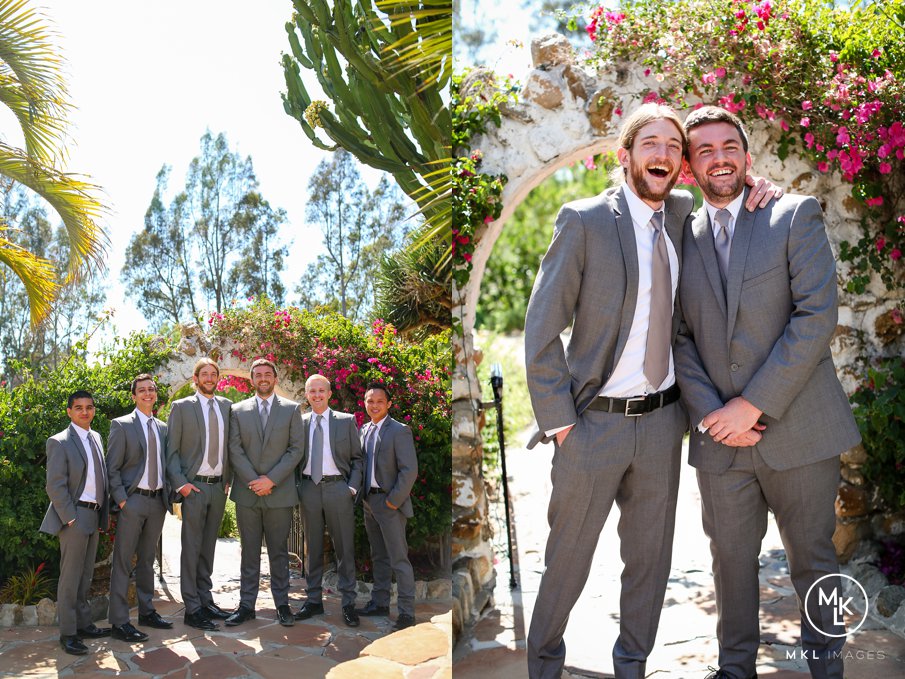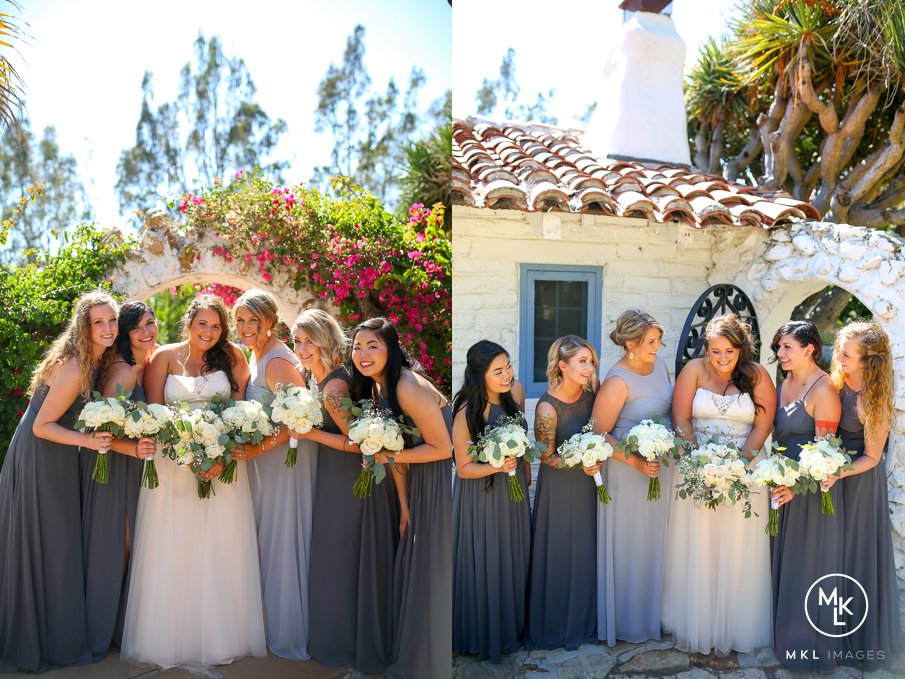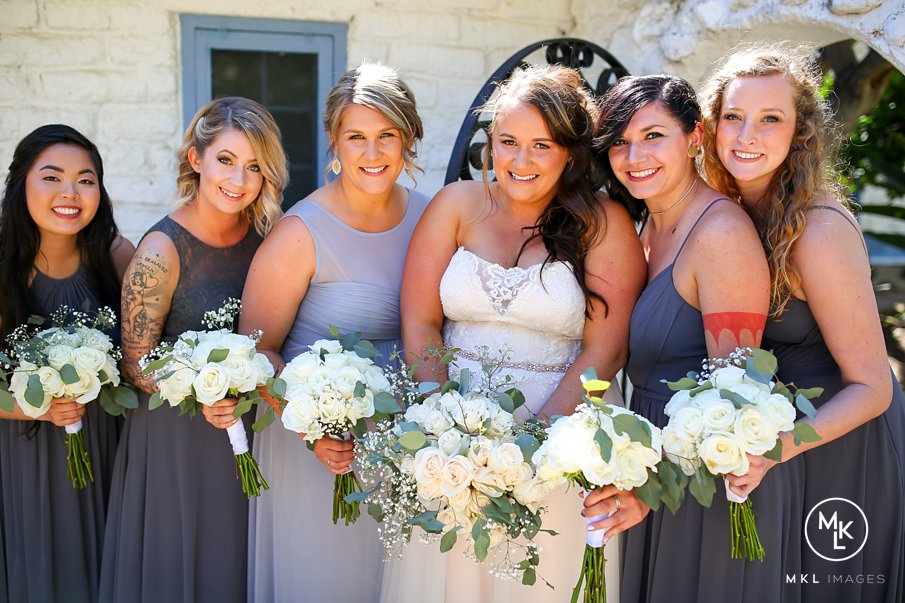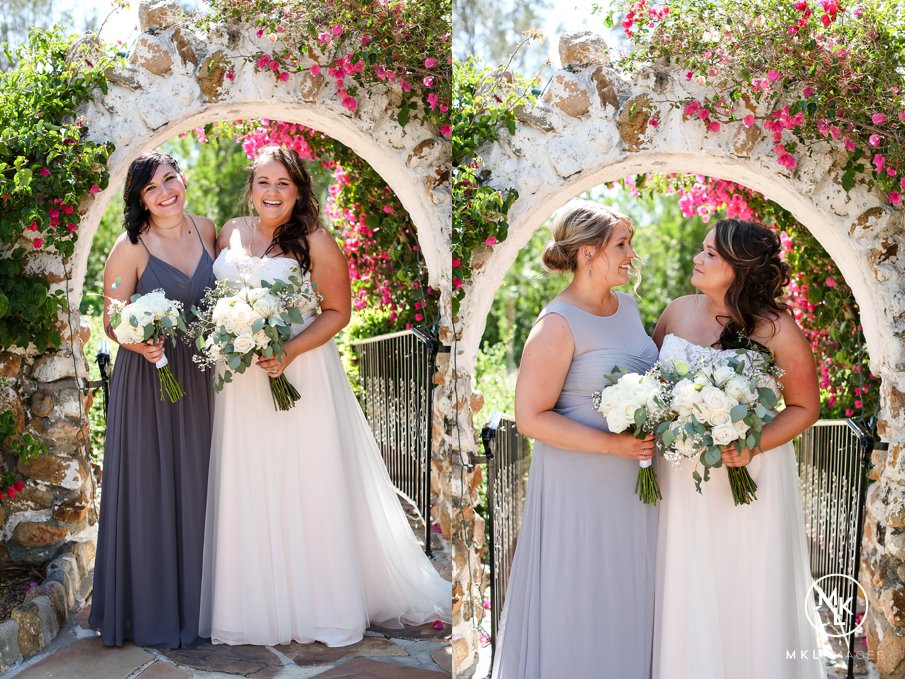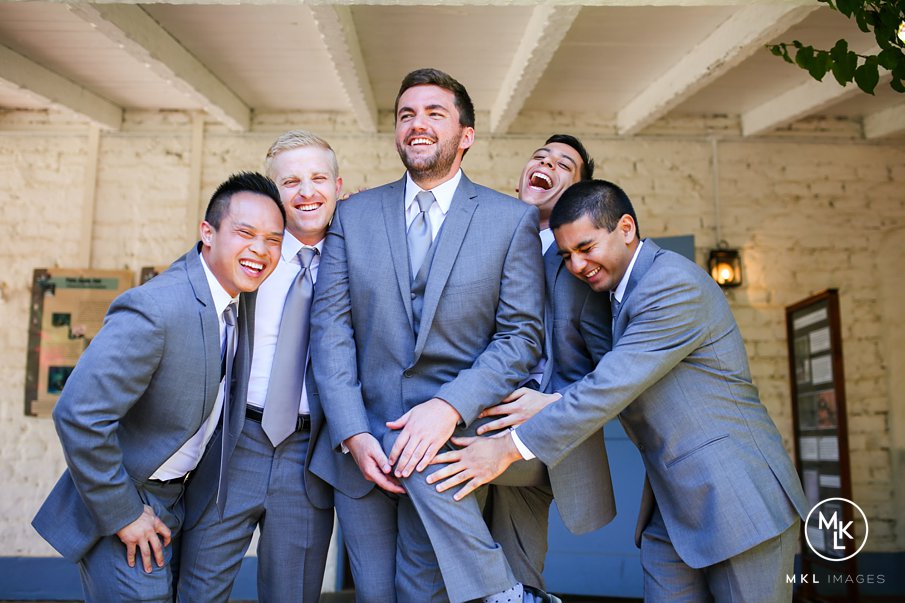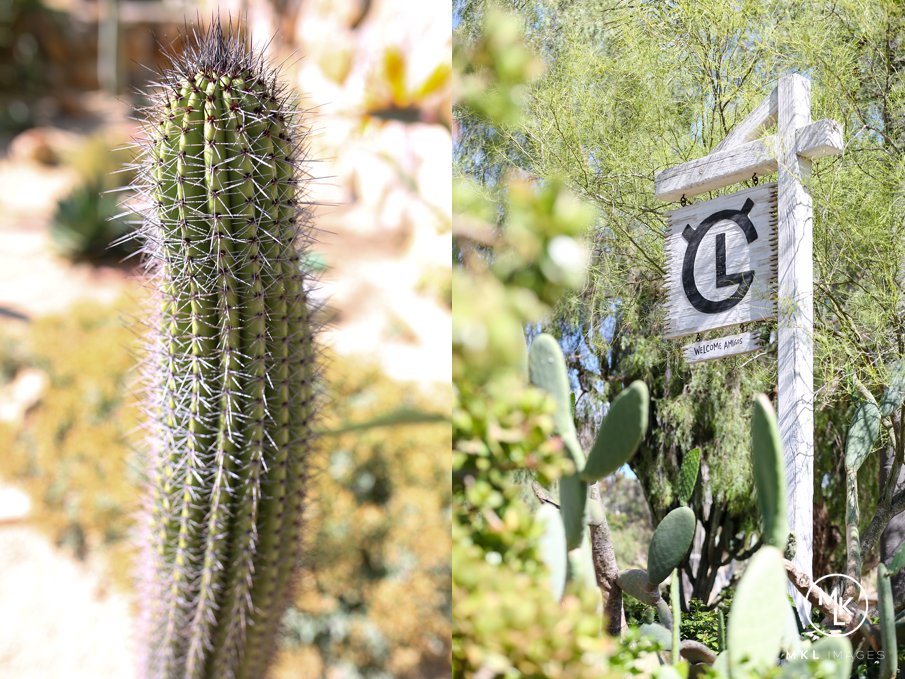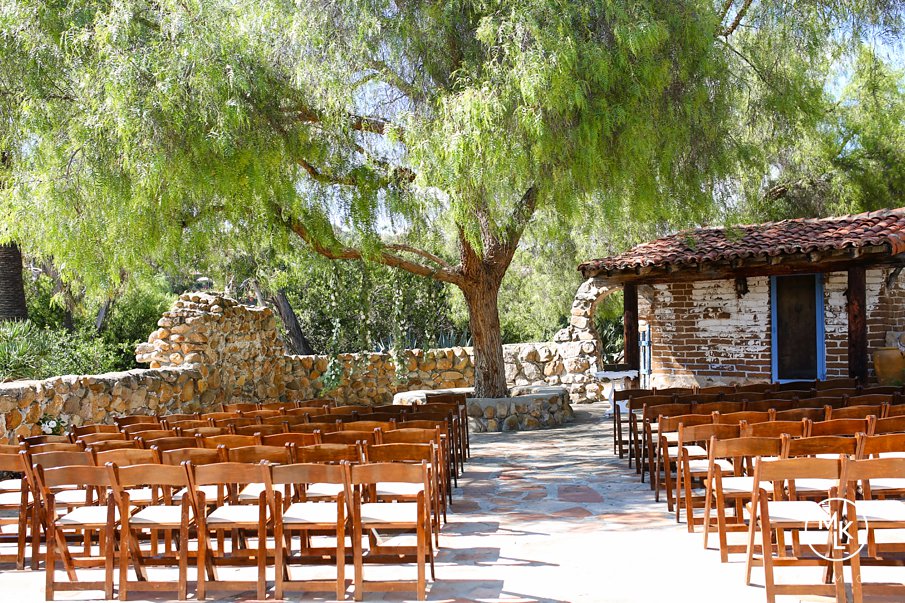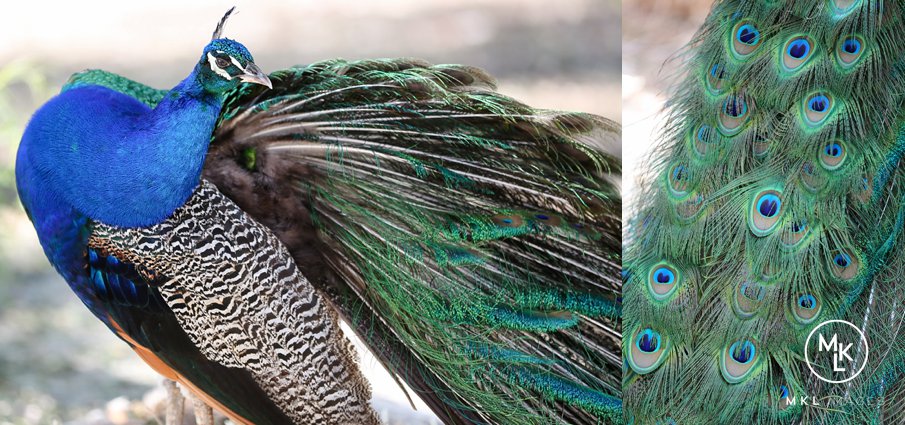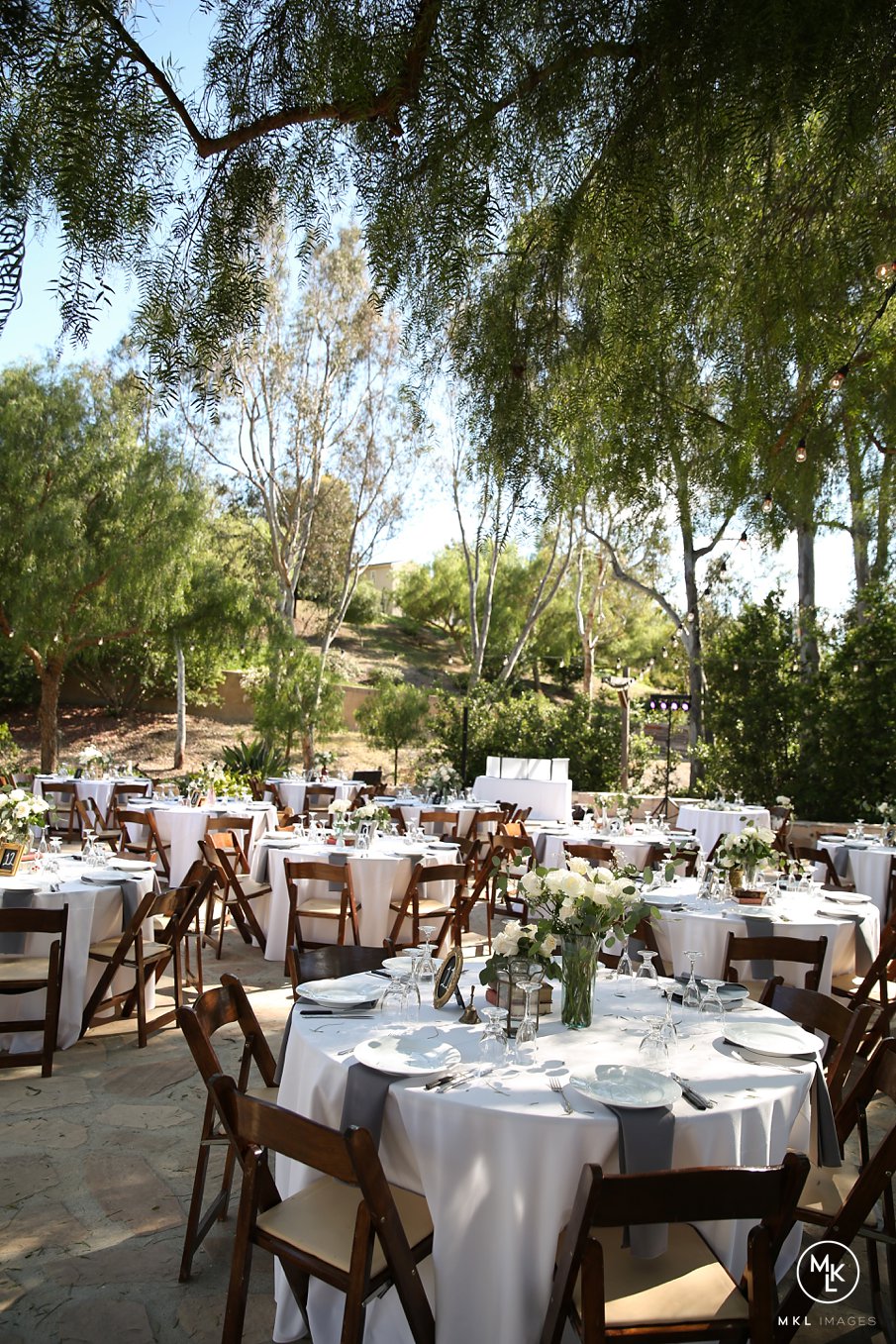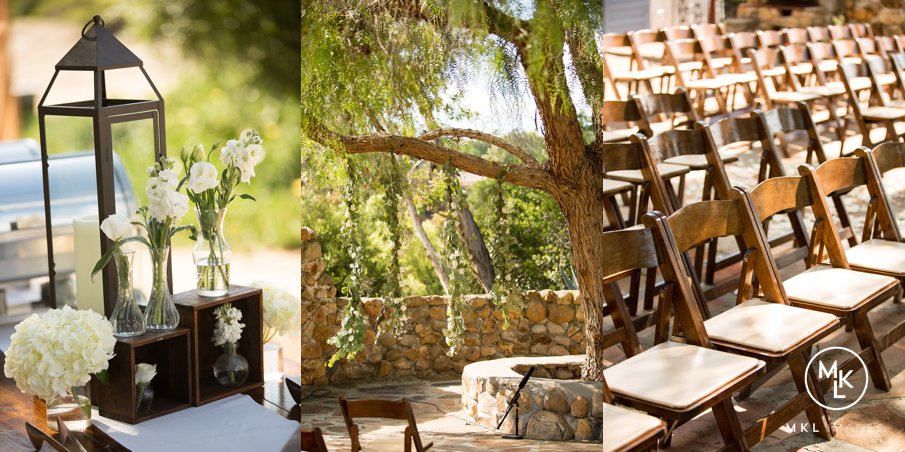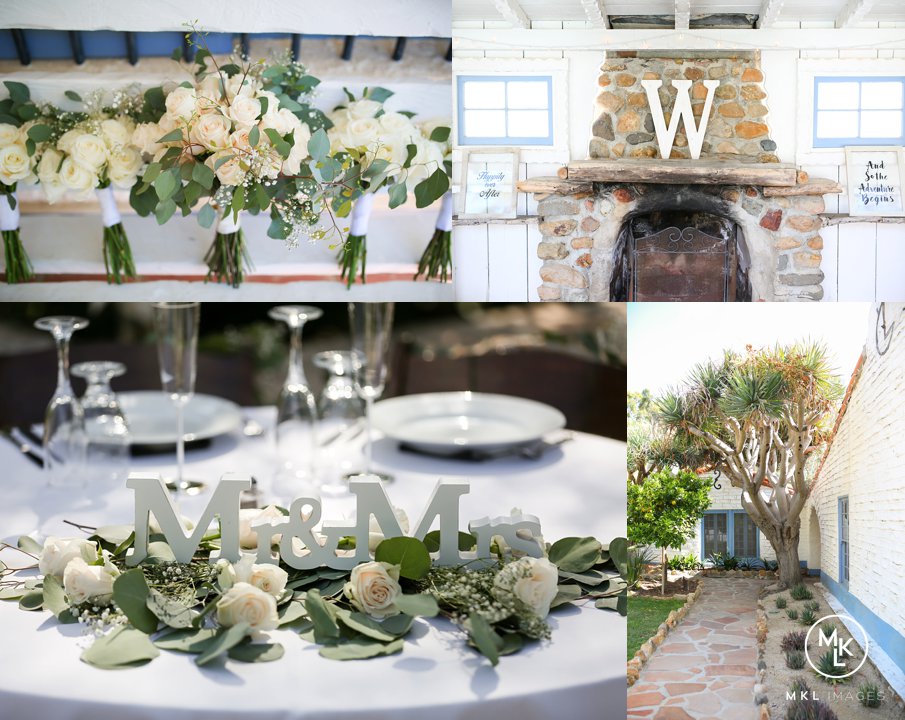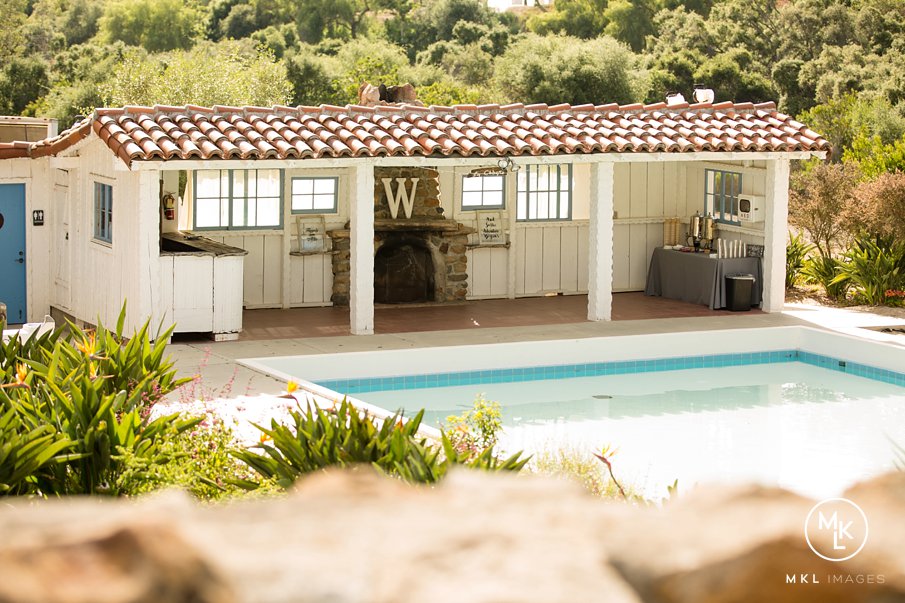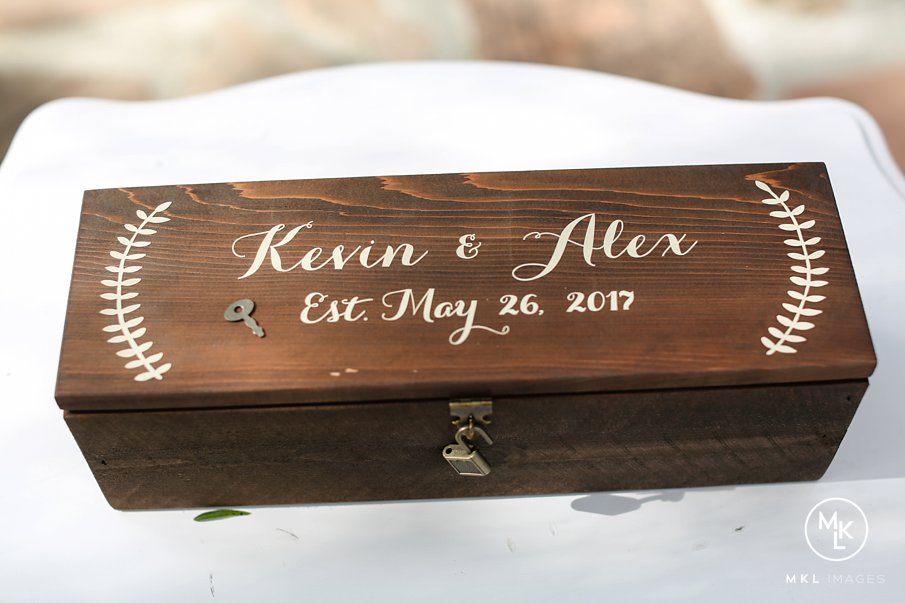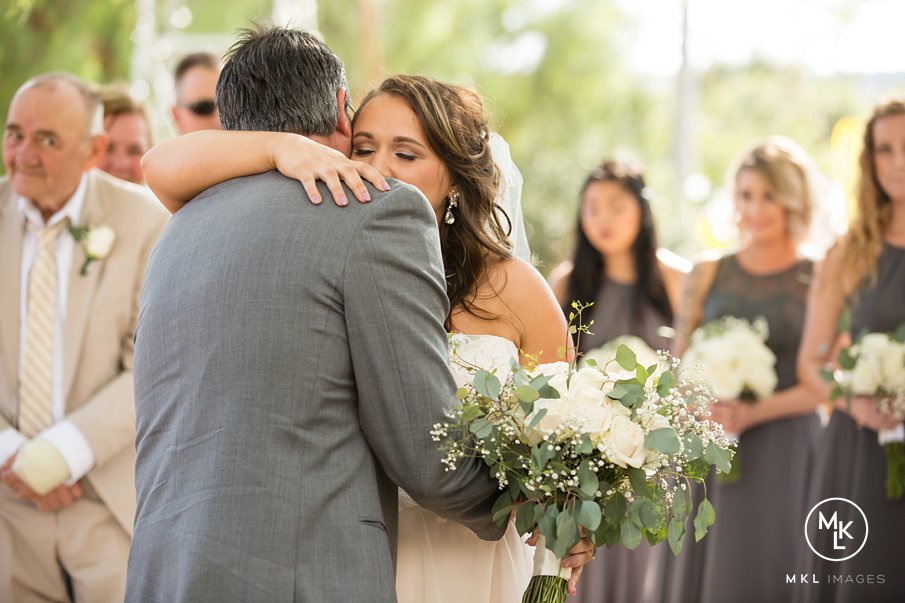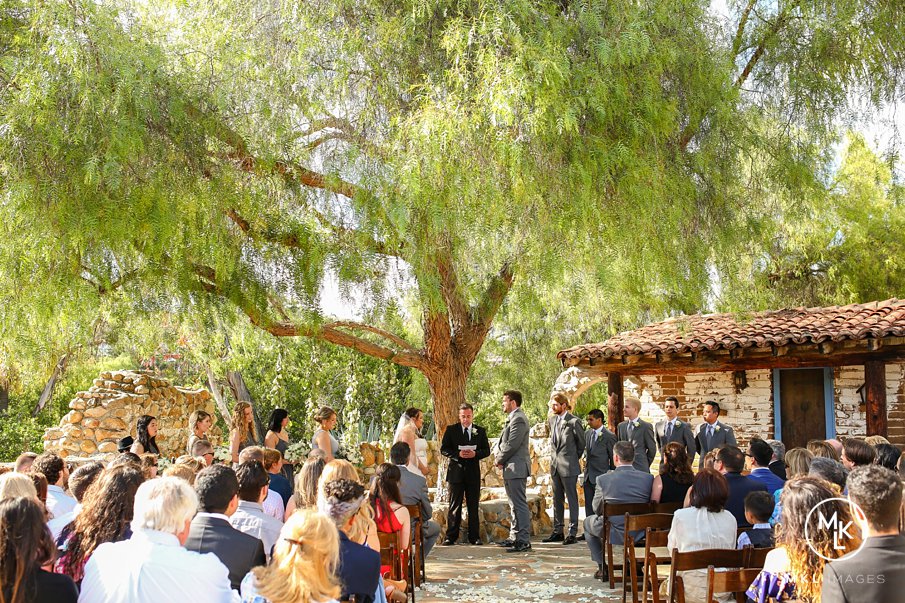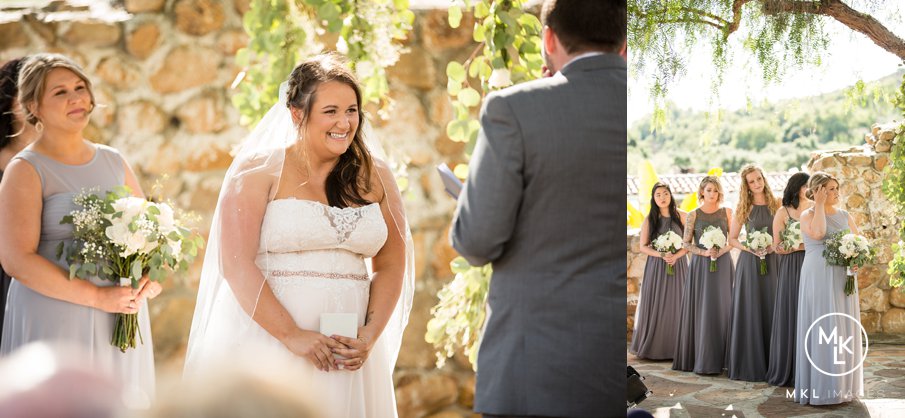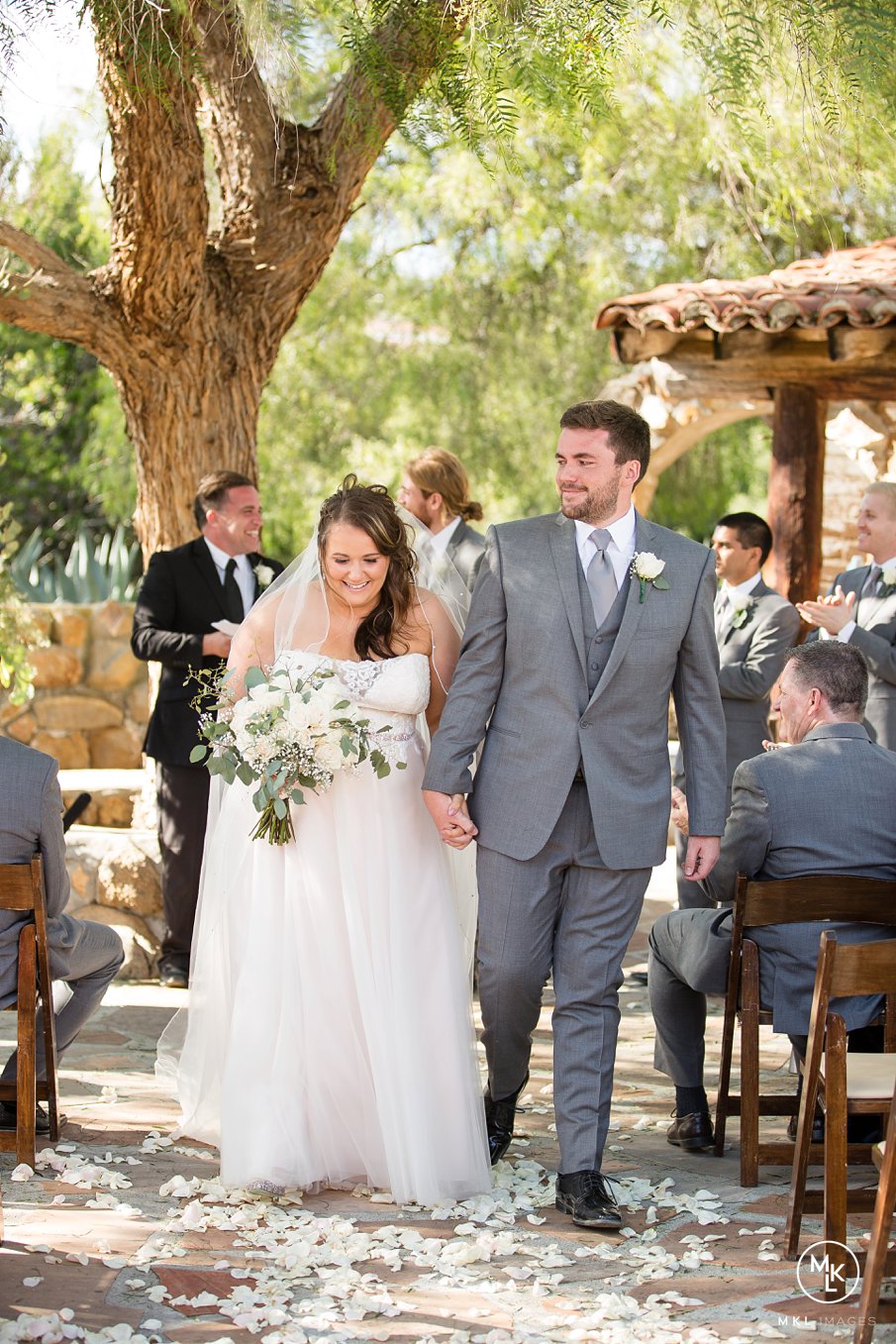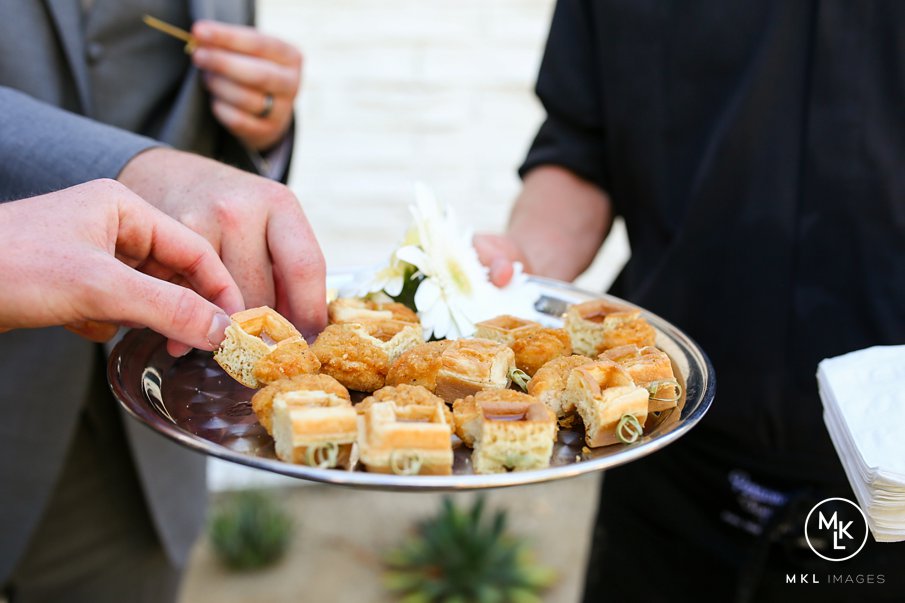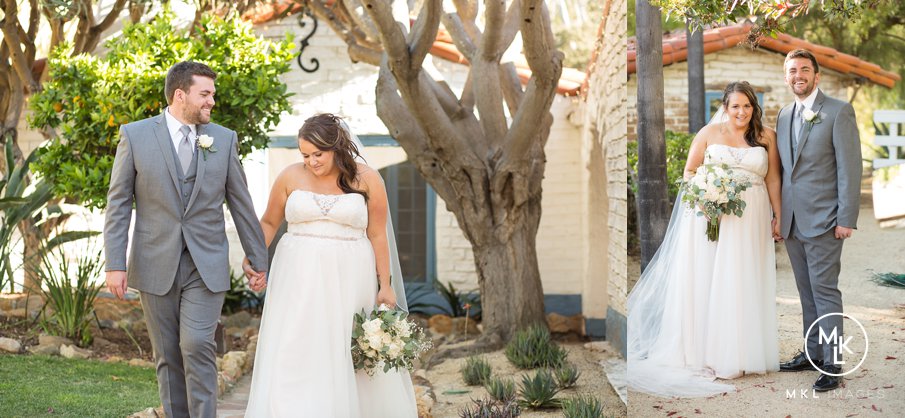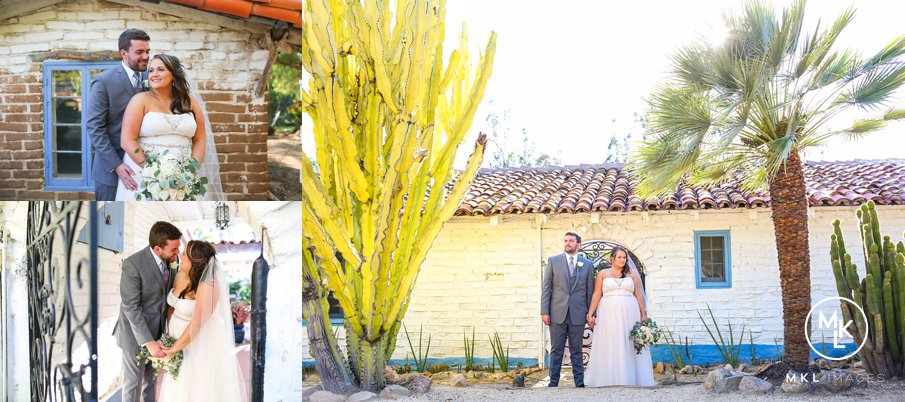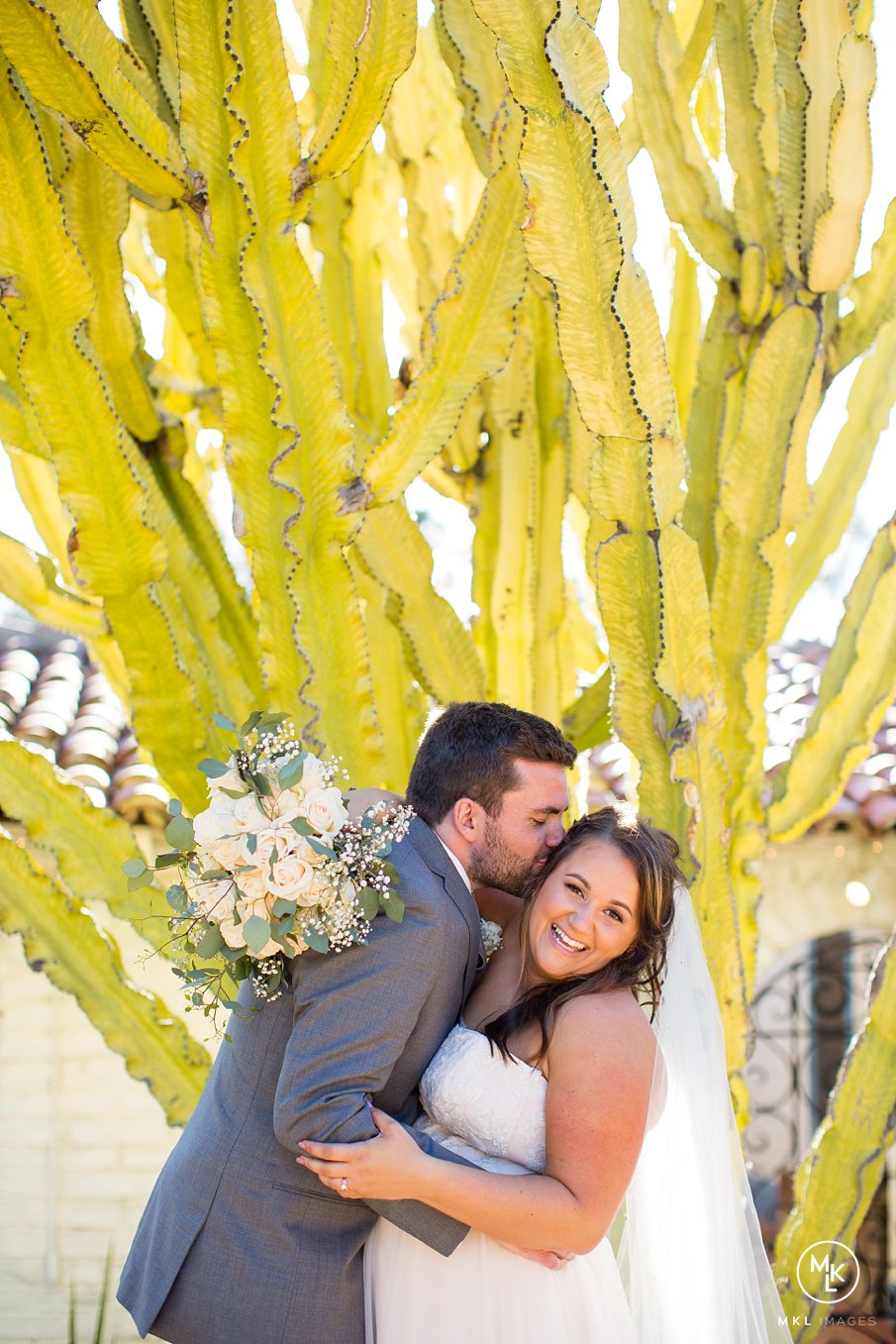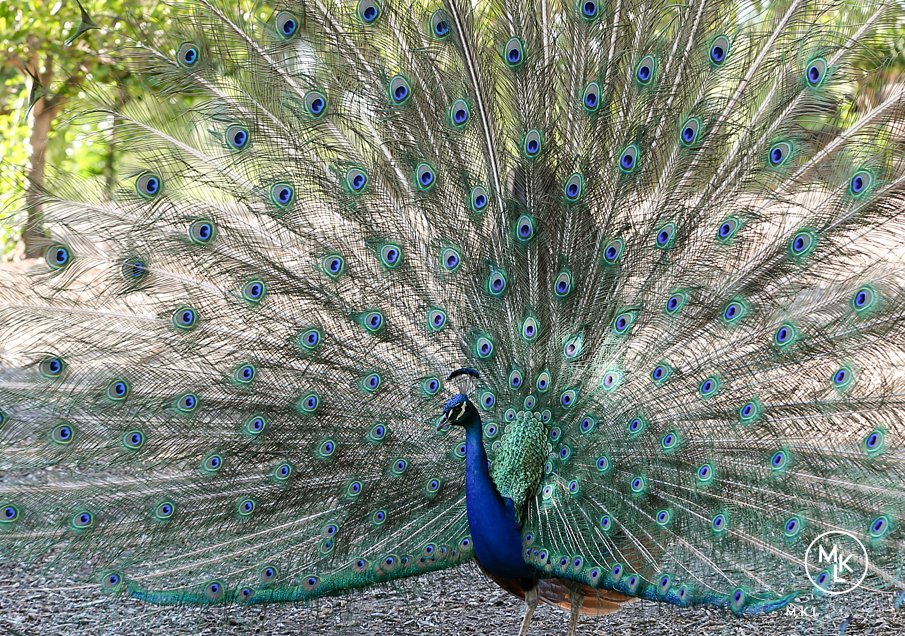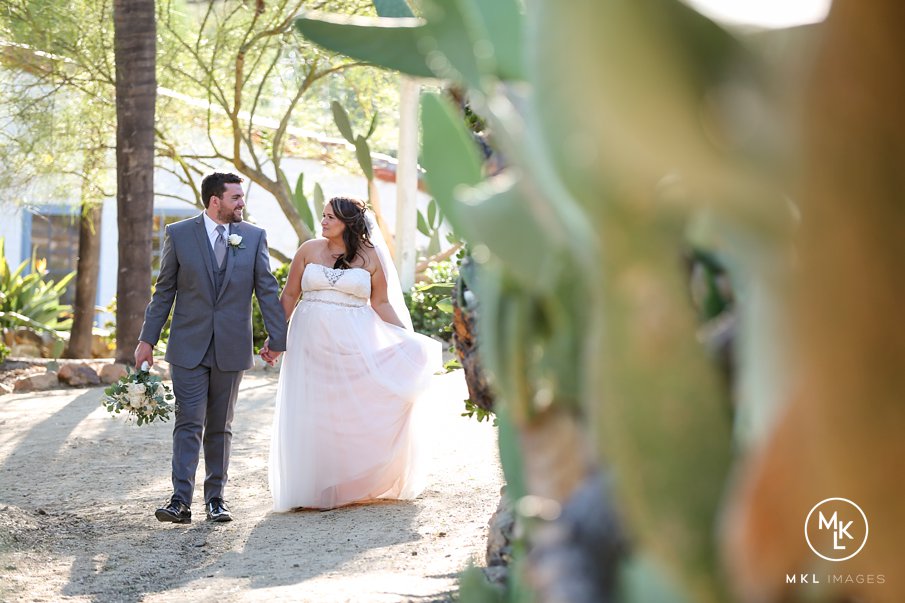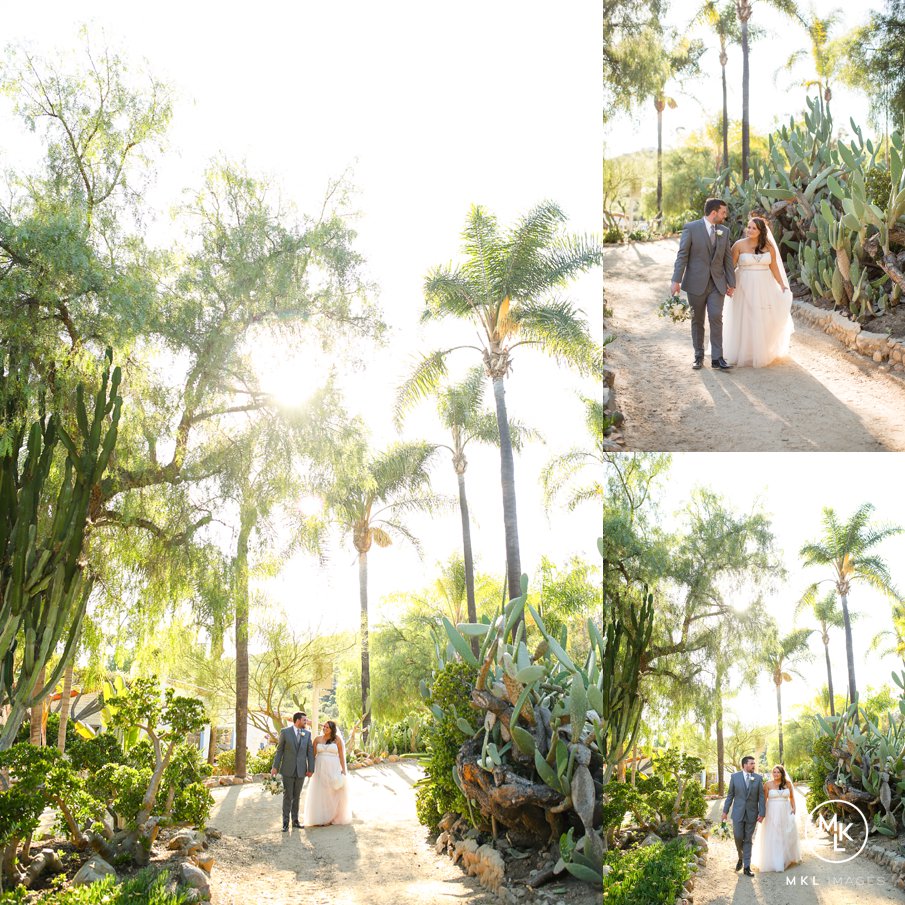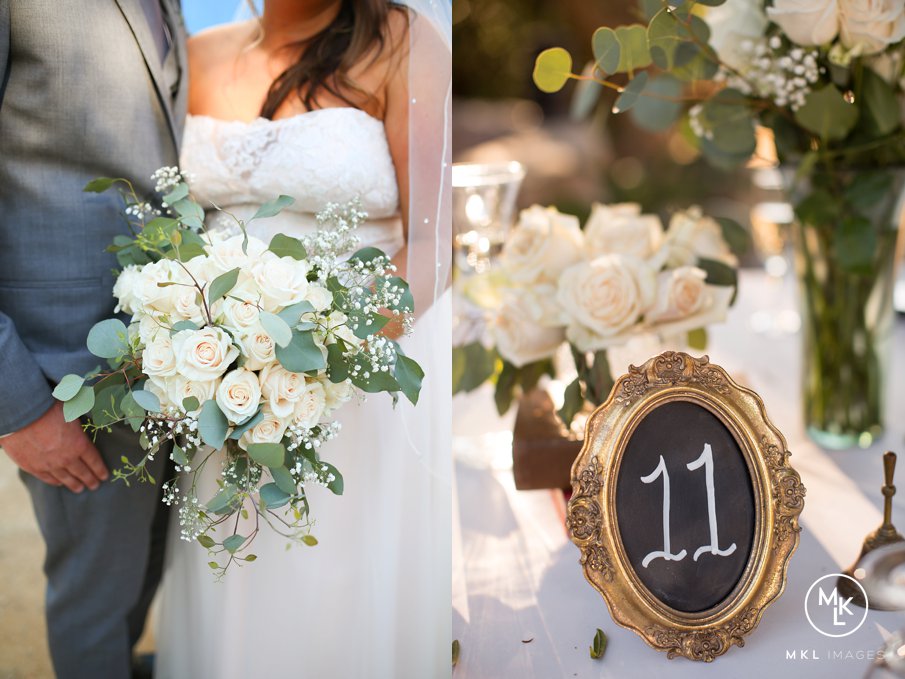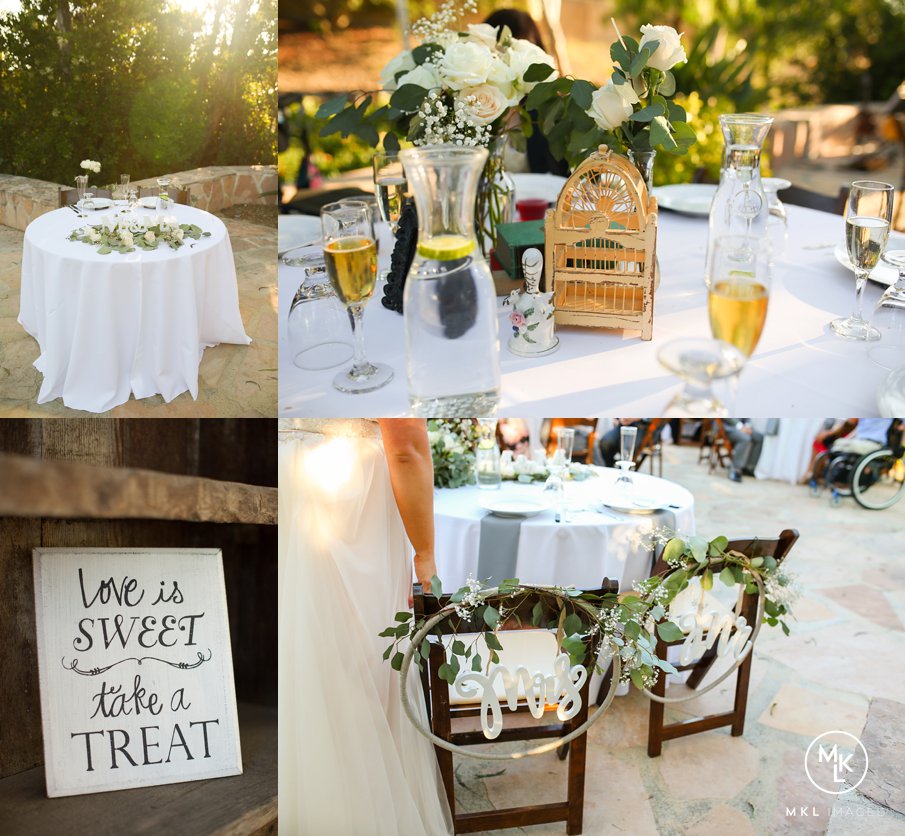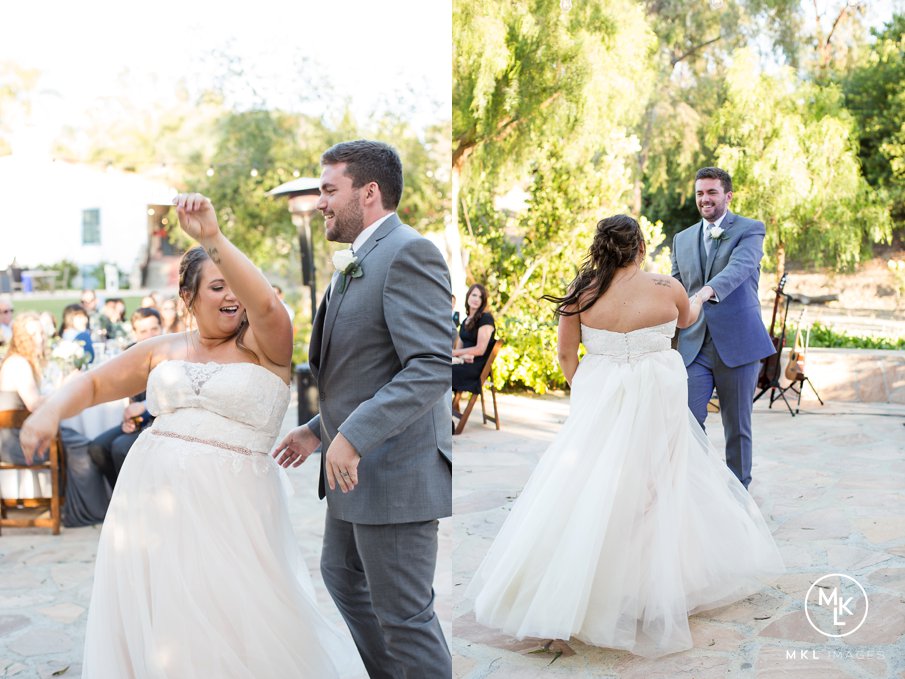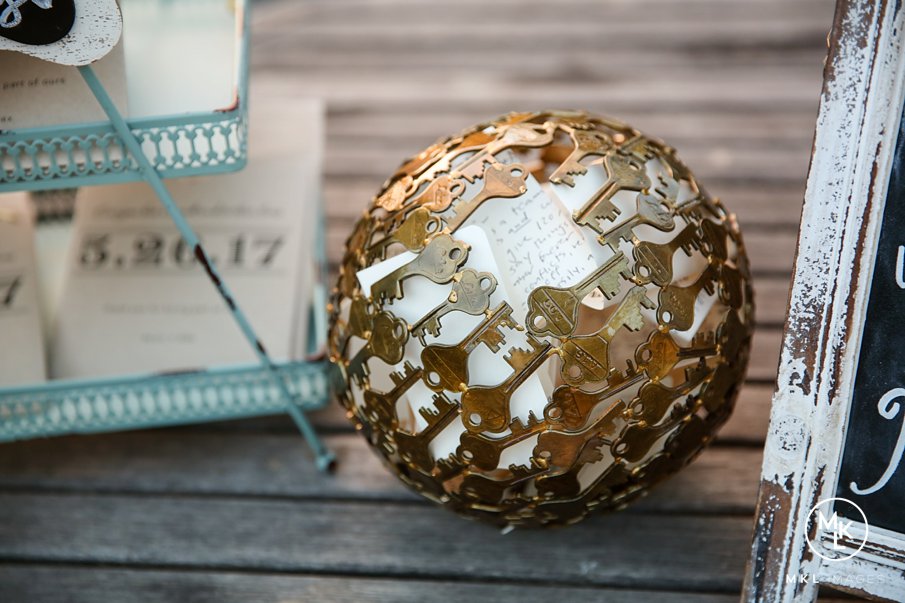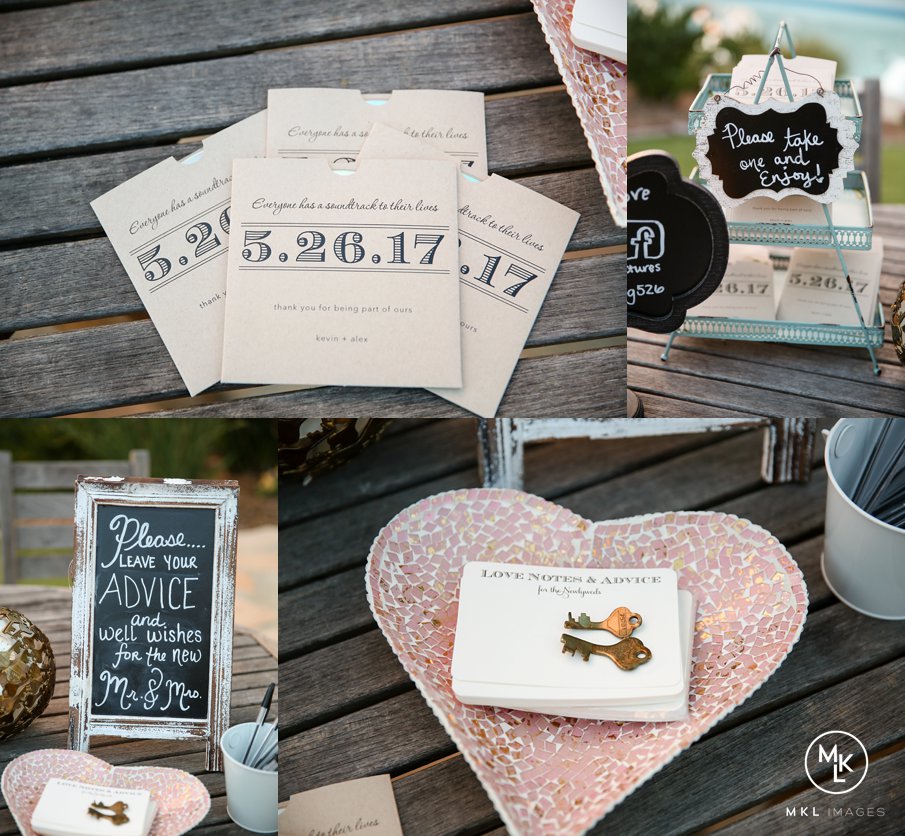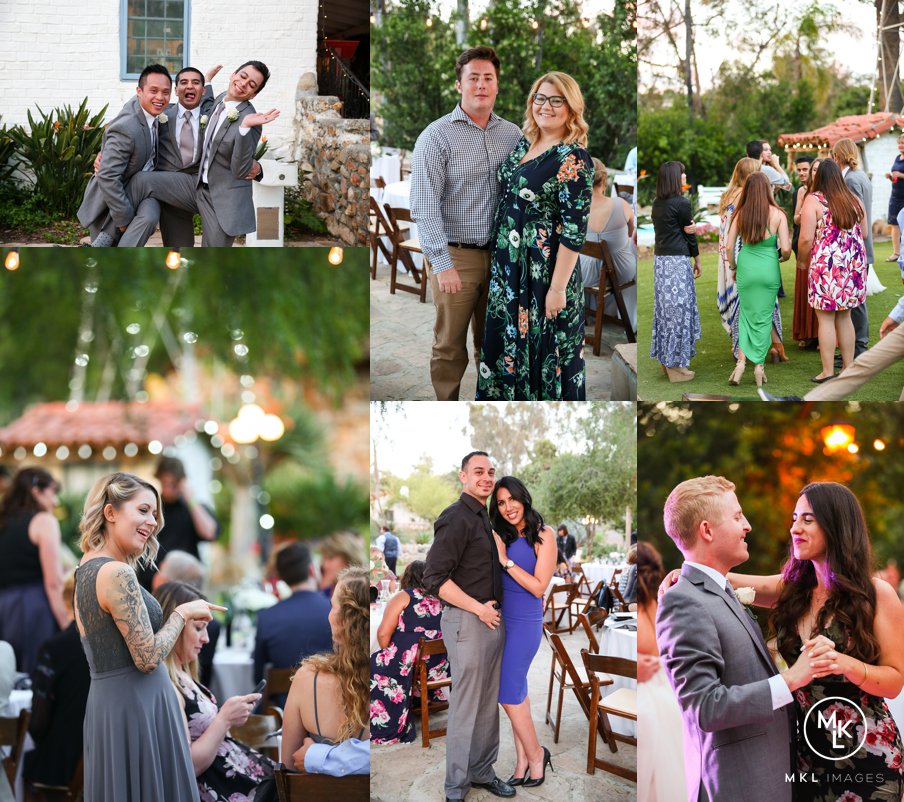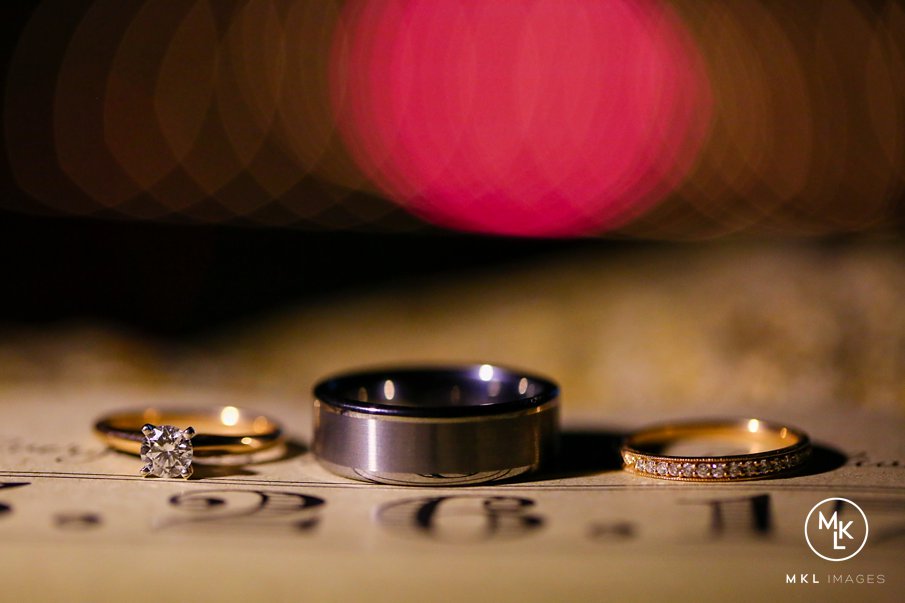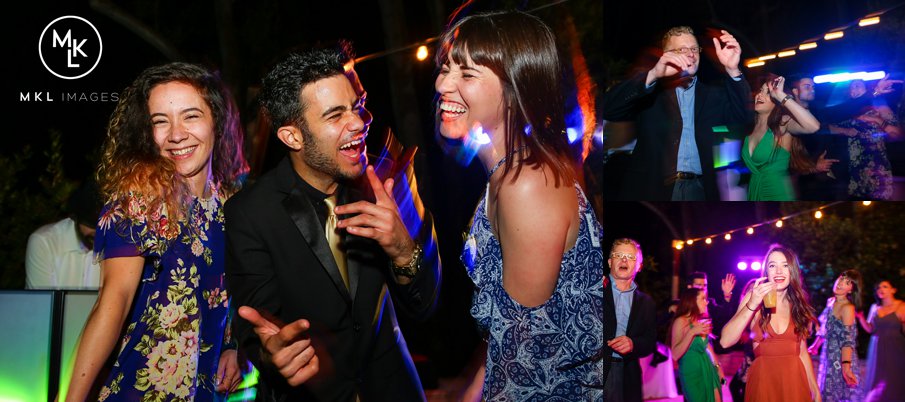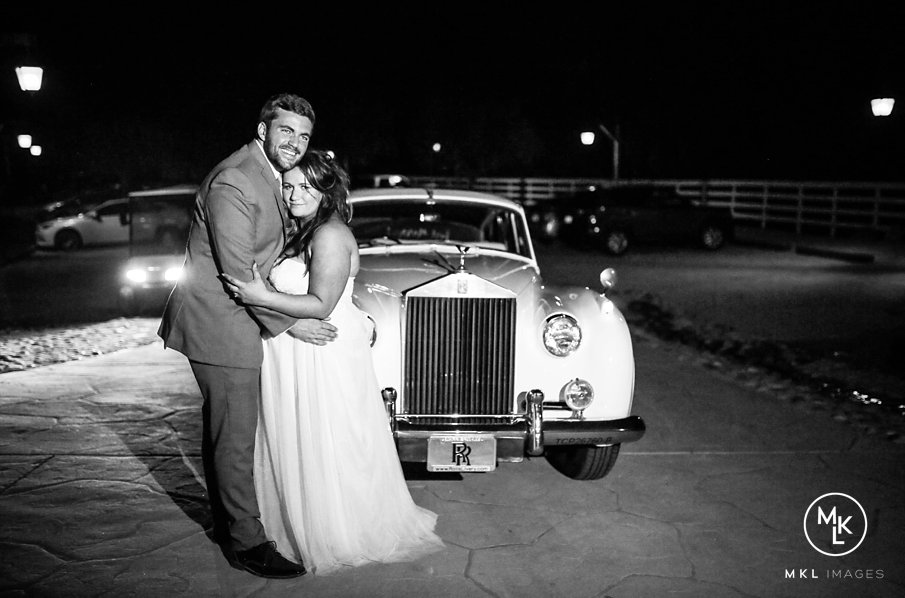 May 26, 2017

Leo Carrillo Ranch

White, grey

Leah Durfey- Personal Touch Dining

Personal Touch Dining

Katherine Copeland- Belle Avenue Salon
Belle Avenue Salon
Alfred Angelo
Azazie
Friar Tux