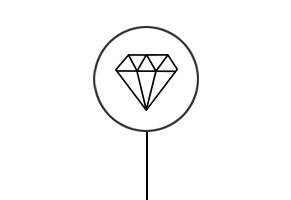 Turn your phone sideways for best viewing!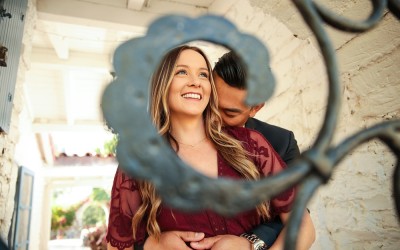 Leo Carrillo Engagement Session | Carlsbad carlsbad photographer, engagement session carlsbad, leo carrillo ranch, engagement photography, engagement session, carlsbad wedding photographer, carlsbad engagement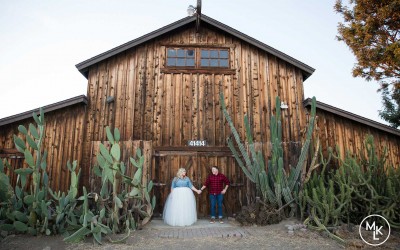 Allison and Kyle's Rustic Chic Engagement Session | Camp Pendleton As soon as Allison and I first chatted, I knew she was going to be a total dreamy client- but when I first set eyes on her in that white fluffy skirt I thought she could quite possibly be a new best...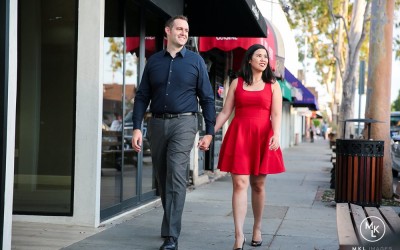 Alex and Doris Engagement Session | Balboa Island  Oh my goodness! This was my first time doing an engagement session at Balboa Island in beautiful sunny southern California. The weather was perfect, and what a great location- way to go Doris for the suggestion!! This...