I spend a lot of time at weddings, being a pretty big part of them.  In fact, if you check the "hours spent at weddings" logs you've kept over the years (what doesn't everybody have that log?) I bet I'm beating you.  It's good though, you want me to beat you. It means my wedding game is strong.
So since I'm the expert out of the two of us, you're probably curious about how this whole thing works.
I've got you.
01.
Let's Chat.
You're here, you're into it, you say "HI! I like you, I like you're stuff, I can tell we are going to 'click'! I'm getting married, you wanna hang out, have a drink and talk about the best day of my life?"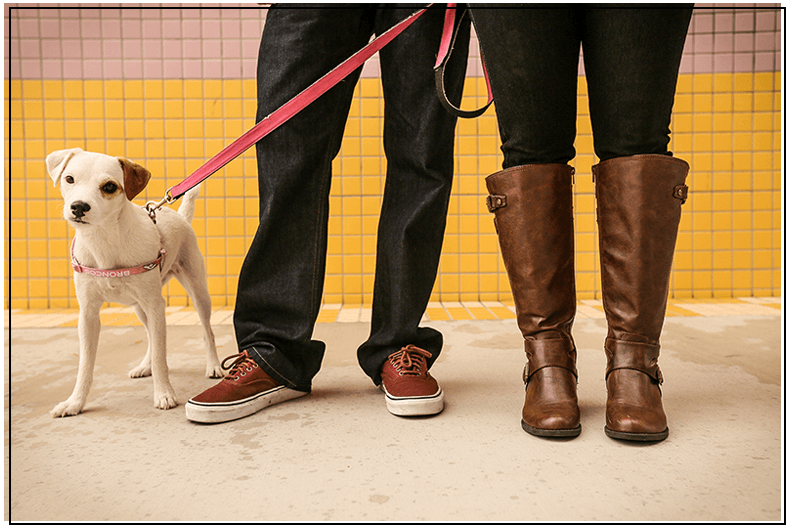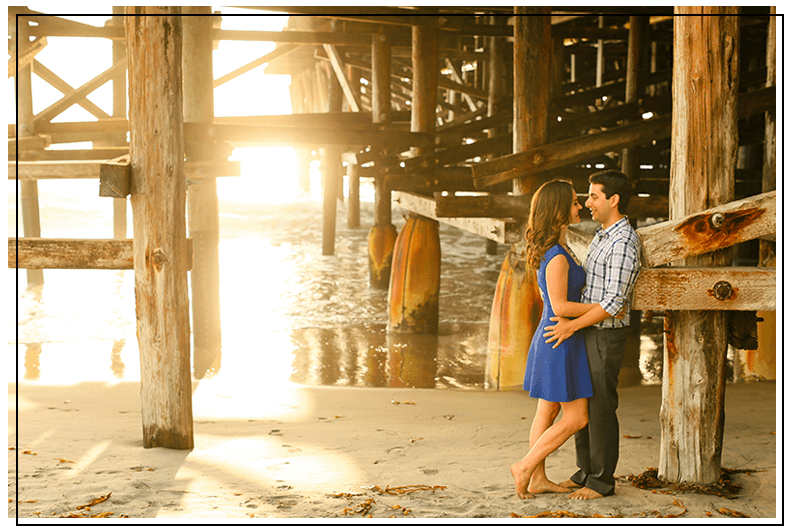 02.
Then we do that drink thing.
You're a grown up so you'll probably drink a coffee or wine, I'll drink diet coke.  I'm confident enough to own it!  We talk, we laugh, you tell me all about your wedding, we get excited together. Like seriously excited, it's genuine, I love, love, love hearing about all your little details. We go through my photography collections and we choose the one that will fit your day best.  I thank you for your time, tell you that I'll send you over the contract and invoice for your deposit when I get home, then we hug it out, and go our separate ways.  It's good times all around.
03.
You're in.
You sign your contract, pay your deposit, and we start making plans for your engagement session.
04.
It's Engagement Photography time.
We choose a location, you dress up, look even more amazing than normal, and we have way more fun than you ever thought possible with a camera involved.  2 weeks later, you'll receive a digital download of your images, you'll most definitely be in love.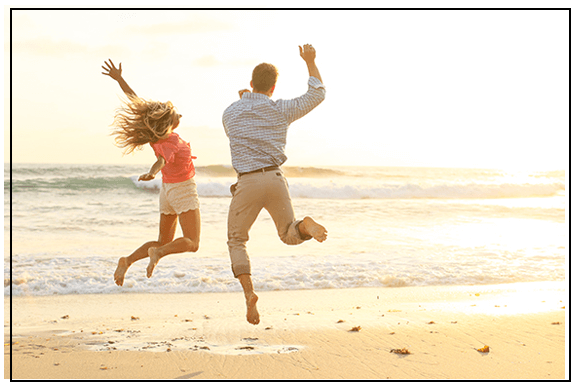 05.
It's a month before your wedding.
We meet up ideally where you are actually getting hitched.  It's such a help to see where and how you are envisioning things going.  I collect your final payment and we work through your list of family photographs, important photos for the day, times, schedules and the details that matter.  Although I LOVE recreating images with a couple, I prefer bringing our visions together.  It's important to me that you allow me the creative freedom to do my thing.  This means that as amazing as your pinterest board is I need to see your day through fresh eyes.  I promise, we will create something together that is not only fantastic but also meaningful.
06.
It's Wedding Day!
I get there early, I'm a pro like that.  I double check that everything is going as planned and adjust if it's not. I start with all of your details: shoes, rings, special heirlooms, flowers etc.  Then we move to your make up, dress, and bridal party images. After that, you'll go relax for a moment, eat something delicious, laugh with your friends, and I'll head to the guys and capture all those same images for them. From this point everything picks up and the day begins to unfold.  I'm there, every step of the way, except when you're eating.  No one wants pictures while they're eating, I promise! Instead, I'll hang out with your guests and eat along with you.  Now it's party time! We dance, we sing, we live it up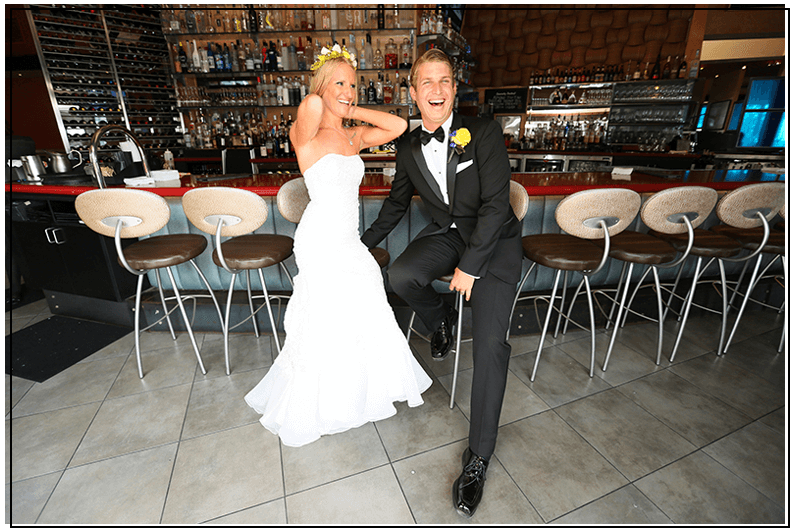 07.
Honeymoon!
You head off to live it up on your honeymoon.  I head home to take care of your images.  Photos are uploaded and edited, and you'll totally get a sneak peek within the week, the rest following digitally in 4-6 weeks.
08.
Album!
You have your photos, you're in love with them, now it's time to create a custom album to finish the story of your day.
09.
All Done!
Your album's delivered, you're blown away, and until you're ready for your anniversary photos. We move to being friends and not client and photographer.  We're both so happy to have shared this experience together.