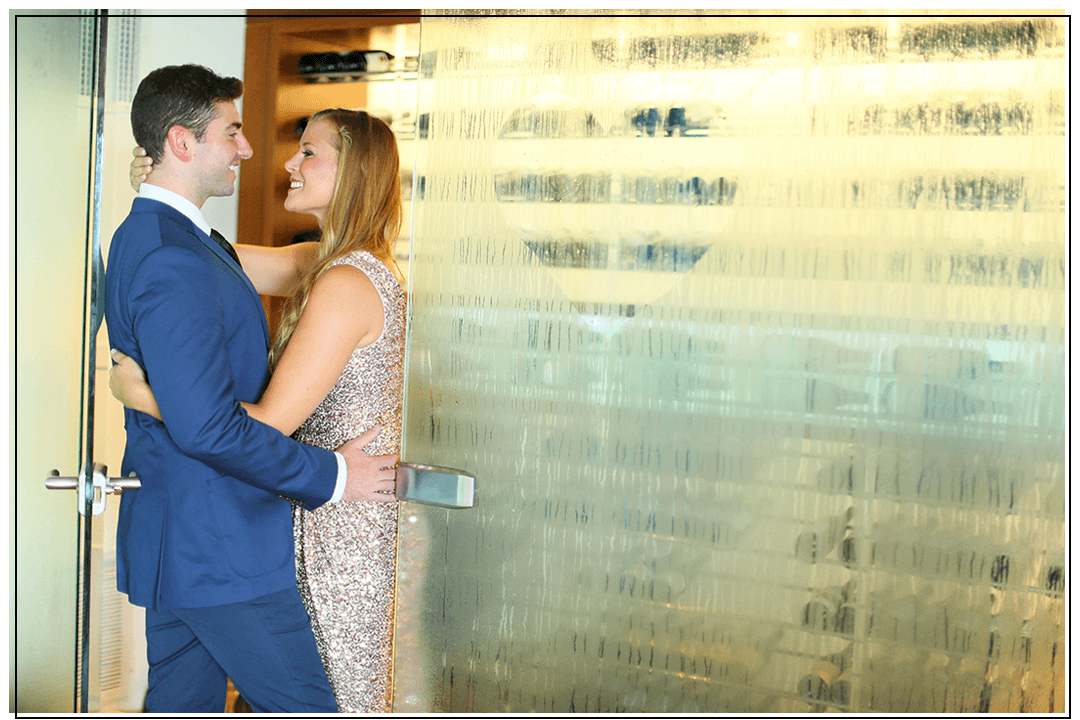 Amazing! Amazing! Amazing!
I can not adequately put into words how incredible Mary is as a person, but even more so as a photographer. She was upbeat, enthusiastic, encouraging and overall just a fabulous person to work with. Our package included engagement photos in which she helped our vision of swanky, bar shots come to life. She is amazing at what she does. At our wedding, we fell behind timeline wise and yet Mary stayed positive and somehow was able to still capture almost every photo we had requested. Just a few days after our wedding, she posted a few sneak peak photos and we were beyond thrilled with not just the speedy turn-around, but the quality and beauty oh the photos she captured from our day. I can not say enough great things about Mary. If you are a bride, looking for a stress-free, fabulous photographer for your wedding, go with MKL Images. I promise she will not disappoint you.
Tina & Ryan
Mary and MKL  Images are simply the best!!
I cannot say enough great things about her. My wedding pictures were nothing short of amazing! I got so many compliments about the photos from not only guest but many people who weren't there but felt like were due to the pictures. The first time I met her I truly felt like I was meeting with a friend. I already knew I loved the her style from the pictures of her work but meeting with her at my venue sealed the deal. She understood the feel and style of pictures that I liked, we even became friends on Pinterest so that she could see my wedding photography board that I started so she could really understand my vision. I'm a "I know what I like and how I like"kind of girl, ok so maybe a little of a control freak I admit it BUT with Mary I had no problems letting her take the reigns and was so confident in anything and everything she did and asked for during shooting. I never doubted her vision for my wedding pictures and trusted her completely which was a HUGE deal for me. My husband takes very little pictures and I was a bit worried about him taking so many pictures the day of and not knowing what to do or looking too posed in the pictures but Mary did an amazing job of directing him and he looks so handsome and relaxed in all the pictures. We had a pretty rowdy wedding party when it came to paying attention for pictures but she handled them perfectly and you would never be able to tell by looking at the pictures. She was not only extremely professional but constantly checked in with me before and even after the wedding, I truly felt that I had worked with and gained a friend. She is the absolute best and you will not regret working with her that I can PROMISE you. Thank you again Mary for giving me pictures that I LOVE and will be able to look back on and show with pride for a lifetime.
Erika & Shawn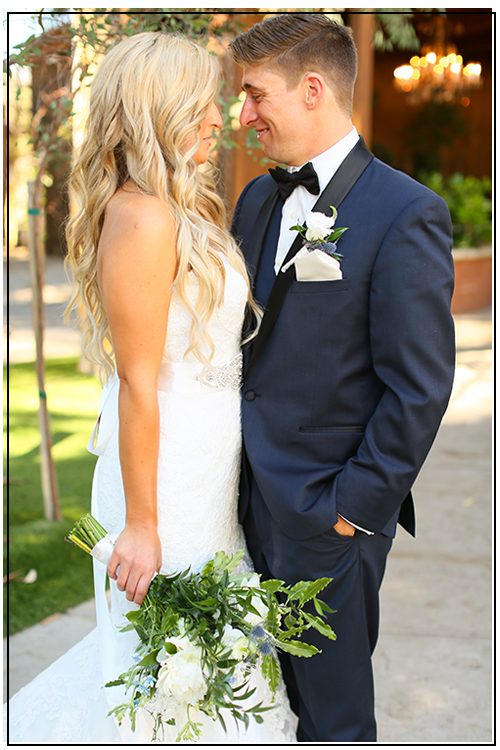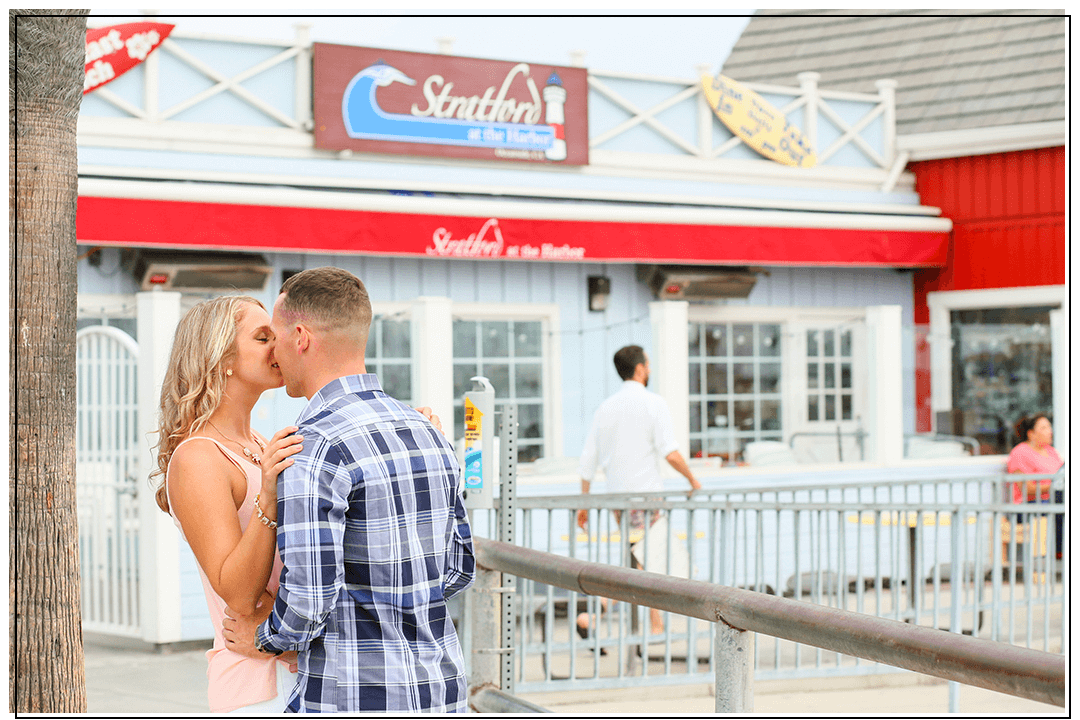 Above & Beyond!
Where to start! Mary was fantastic and went above and beyond our expectations in every aspect. She took the time to share with us her portfolio work, got to know my fiance and I before our engagement photo session, and provided links and suggestions for outfits for us to wear! As your type A personality that lived across the country, this was very important to me and Mary accommodated everything! Mary was very prompt with responding to emails and providing answers to all the questions I had. The day of our engagement photos was seamless- Mary met us on location and immediately put our nerves at ease and made us laugh! My fiance and I felt like we were in pure bliss the entire time, laughing and having fun with each other in our own little bubble. Mary was very quick to turn around and provide with some sneak peek photos to share with our family and friends and just a couple short days later, we had the entire album! We were beyond pleased with all of the photos in our album and actually had the most difficult time picking our favorites! The most amazing thing was that Mary captured moments like I never thought possible. There are a handful of photos that make my heart skip a beat each time I look at them! Overall, I would highly recommend Mary for her photography services! Thank you, thank you Mary!!
Jerry & Ryan
Loved our photos and working with Mary!
My husband and I really enjoyed working with Mary. We planned a very small last minute wedding at the Botanical Gardens in Encinitas, we only had two months to plan. Luckily Mary was available! My mother came in contact with her through mutual friends and knew I would like her since with both enjoy art. We had a short meeting about what we liked our wedding photos to be like and she was very personable. I wanted a casual wedding because I was somewhat nervous and I have never had photos taken of myself. In the end Ryan and I really enjoyed working with her, she listened to everything we wanted and also had great ideas. We ended up taking photos at our venue, at our small reception, and at a cool bar across the way. We have received our photos and love them! You can hardly tell we had a tiny wedding with just a dinner reception following it. I don't believe in spending a fortune on one day but I think that good photos of such a special moment are truly priceless. Thank you Mary!
Brittany & Ryan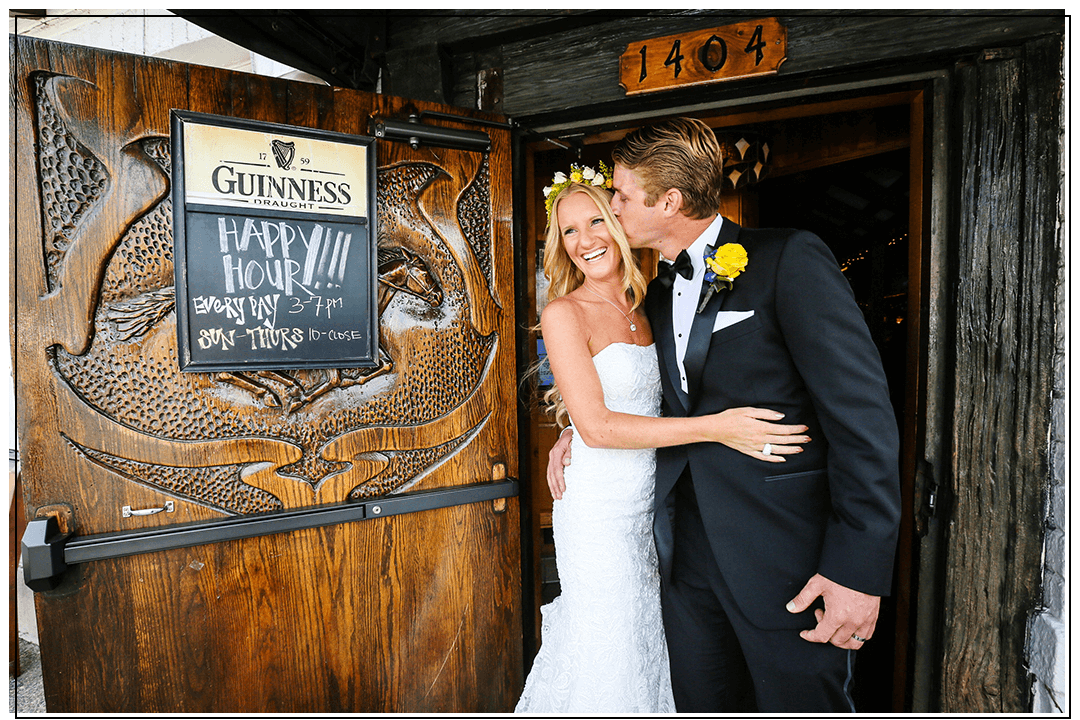 Want more nice words?  Check out MKL on