Live by the sea, love by the moon
Fresh, fun, romantic Wedding and Engagement Photography based in San Diego, servicing the world.
Oceans are my jam, any ocean, I'm not picky. I've shot weddings in both Australia and Fiji,


go chase adventure… bring me along! This little spot here is where you'll find beautiful, fun, modern images of San Diego couples in love.
This little spot here is where you'll find beautiful, fun, modern photography of Weddings in Southern California.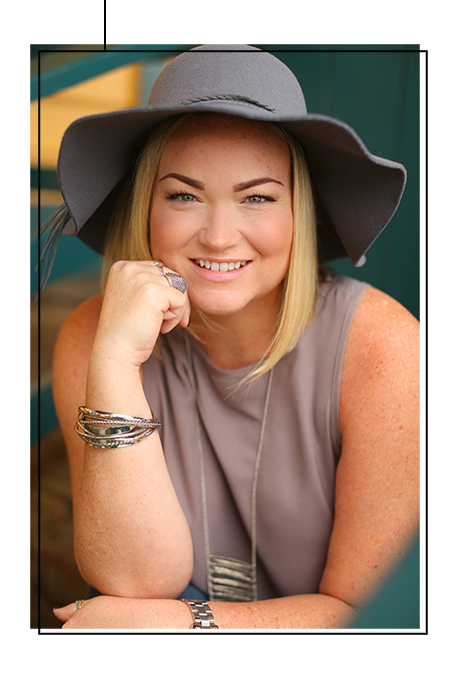 I'm your new best friend.
Well… that's a bit of a stretch, but you get the idea.
You and I, we're destined for good times. I love what I do. I love people. I love the sun. I love the ocean. I love that I work with amazing, big-hearted, quirky, kind people. These new adventures keep me laughing and smiling until my cheeks hurt. I'm one of those OG beach town girls, born and raised in sunny southern California. I couldn't imagine my life anywhere else than beside the ocean, breathing in the salty ocean air while walking hand and hand with my hubby.
I believe that every couple has their own secret language that begs to be captured.
My hubby and I share one too the way I hold his pinky finger… these quirky affections are the essence of your relationship. I'd love to share your special story through my lens.
I would love nothing more to capture these moments for you on the biggest day of your love story to date.
Want to know more? Stalk away!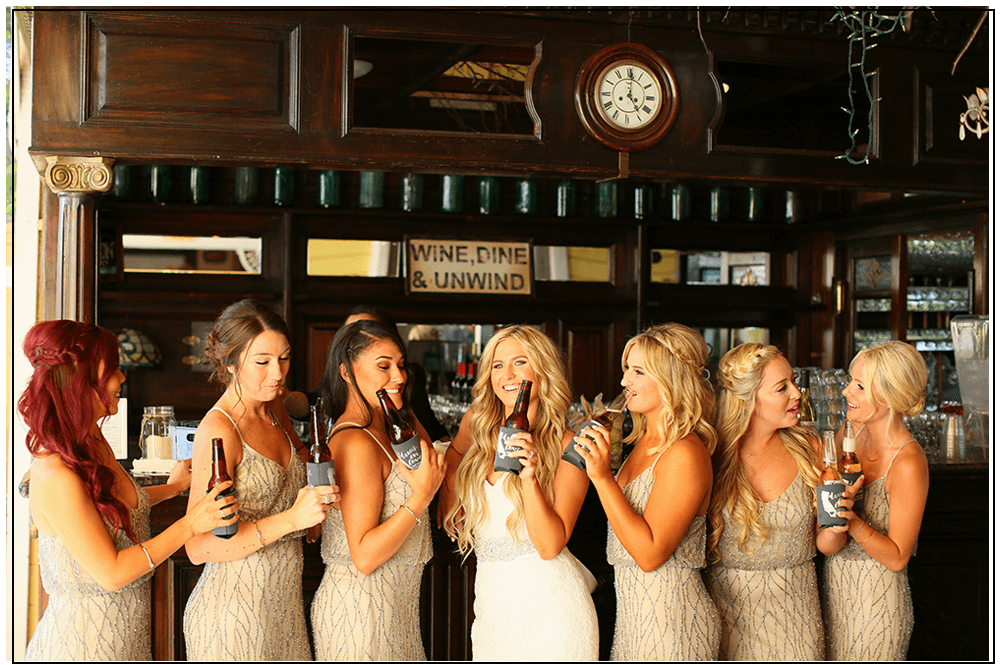 My wedding pictures were nothing short of
amazing!
-Erika & Shawn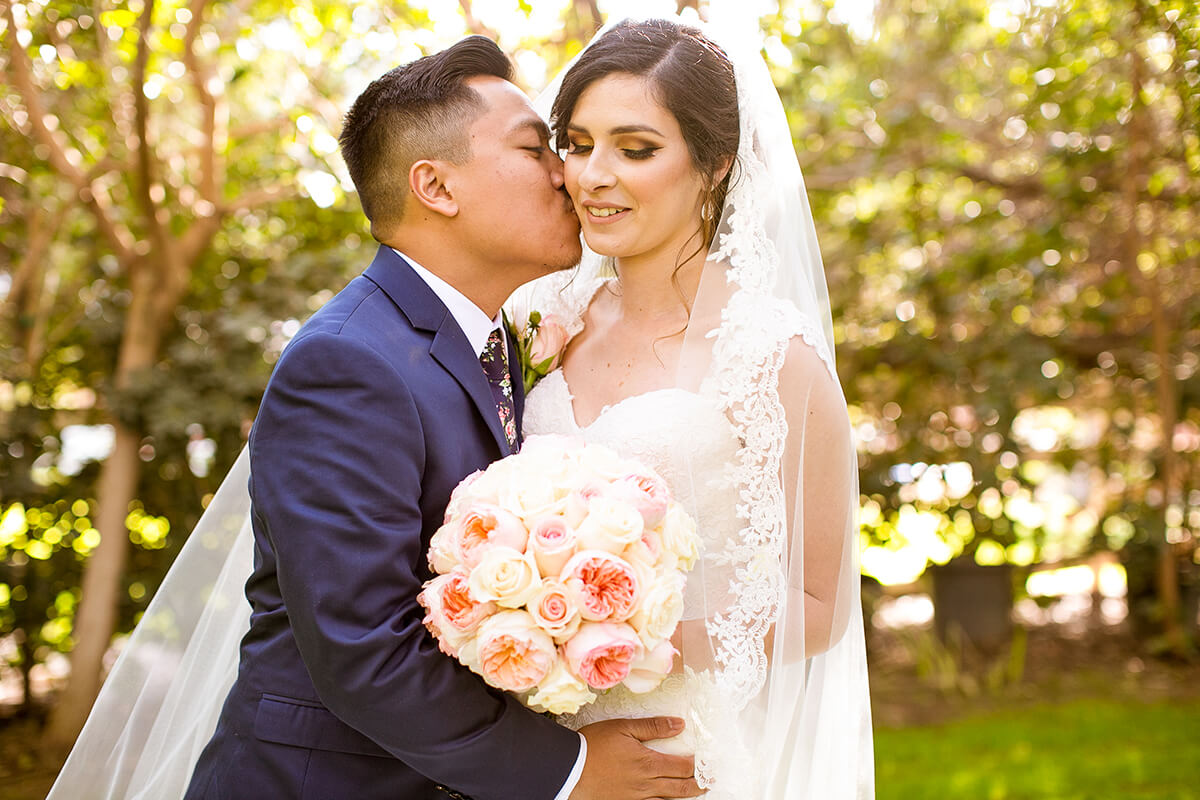 Mary is kind, full of energy
and instantly put my worries and fears at ease!
-Cindy F.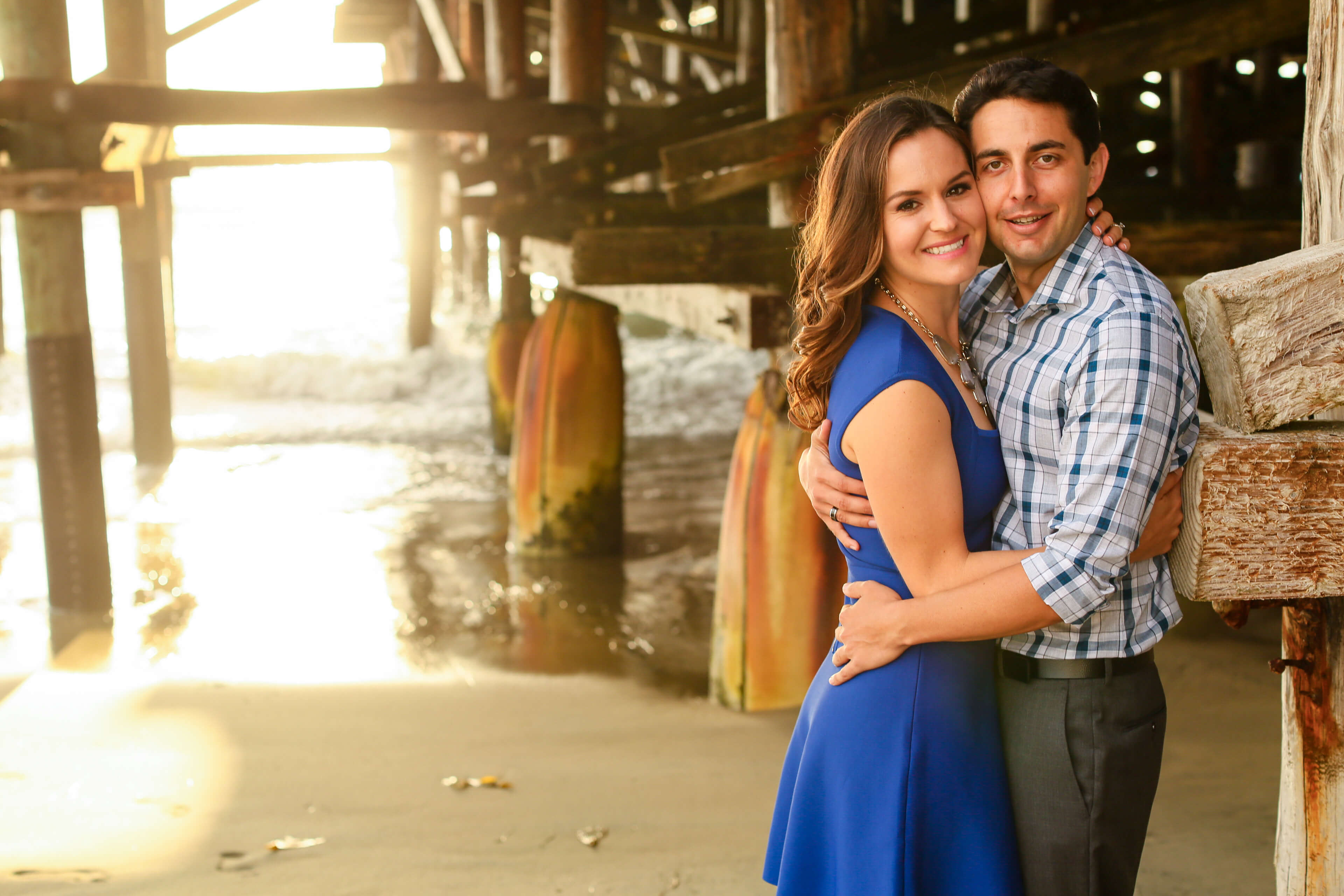 I am blown away by Mary!
She's quite simply the best!
-Mallory A.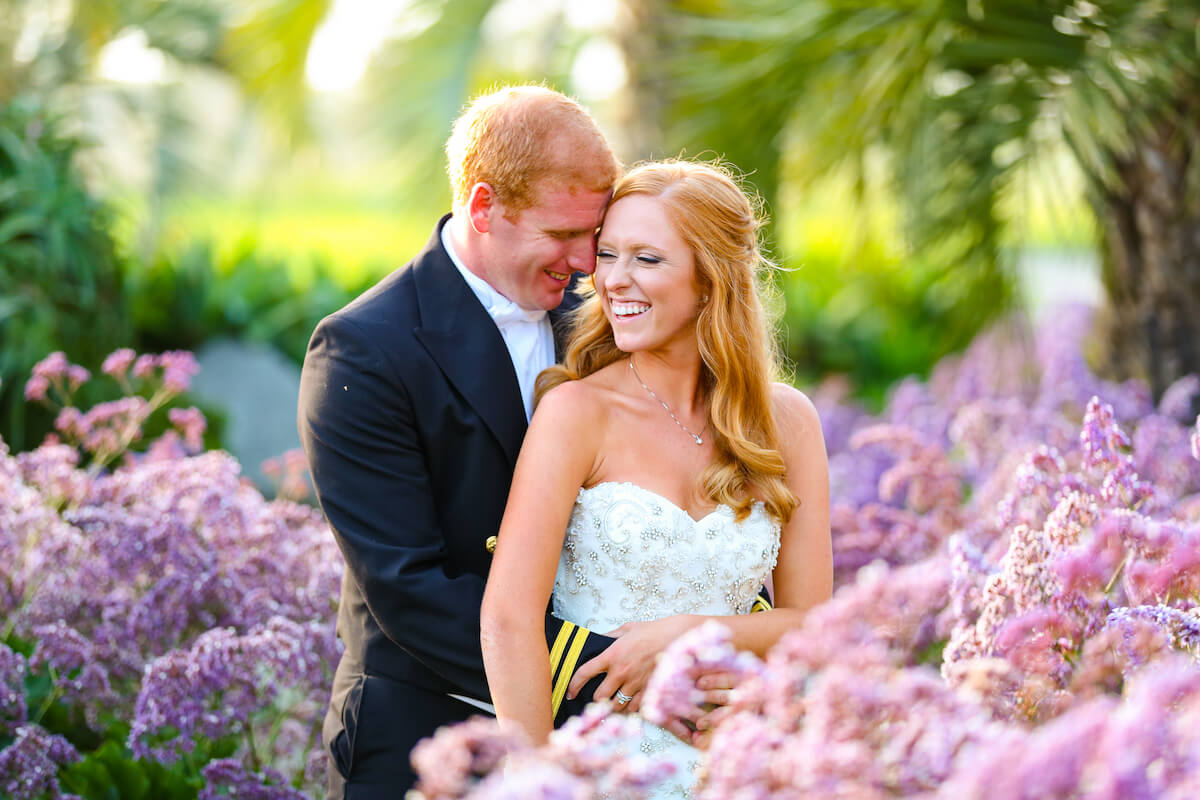 Alright, you can stop your search NOW!
You've found THE BEST photographer you can imagine!
-Rachel N.
Stephanie and Justin | Ponte Winery Wedding Temecula Oh my goodness I cannot begin to tell you what a beautiful day this was- it was supposed to rain and we were all crossing our fingers that we would just have enough of a break in the rain to get A PHOTO of the...
read more